The owner of Savage Yachts LLC, a brokerage company based in Madeira Beach,Florida, USA, is accused of running a pyramid scheme. Matthew Taylor, 42, will be charged with grand larceny, four counts of grand larceny and four counts of money-laundering, International Boat Industry reports .
Overall, the entrepreneur fraudulently obtained $1.5 million from customers.
The investigation was initiated in February of this year. It all started when one of Taylor's clients gave him $450,000 in July 2018 to buy and repair a 26-metre Azimut yacht, but he never received the boat or his money by the end of the year. The defrauded customer contacted the police.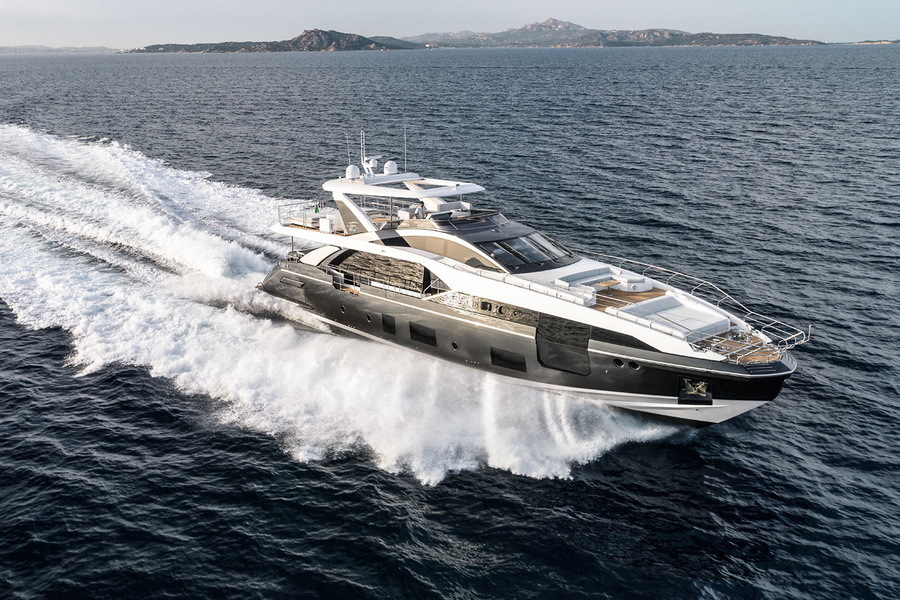 It soon turned out that this case was not the only one. In March 2018, Taylor purchased an Azimut 62S for another customer. In September, the businessman received more than $20,000 to upgrade the electronics on that boat, but the equipment was never purchased. Moreover, in November, Taylor convinced a client to transfer about $670,000 to replace the boat with an Azimut 62E. That vessel, too, was never delivered to the owner.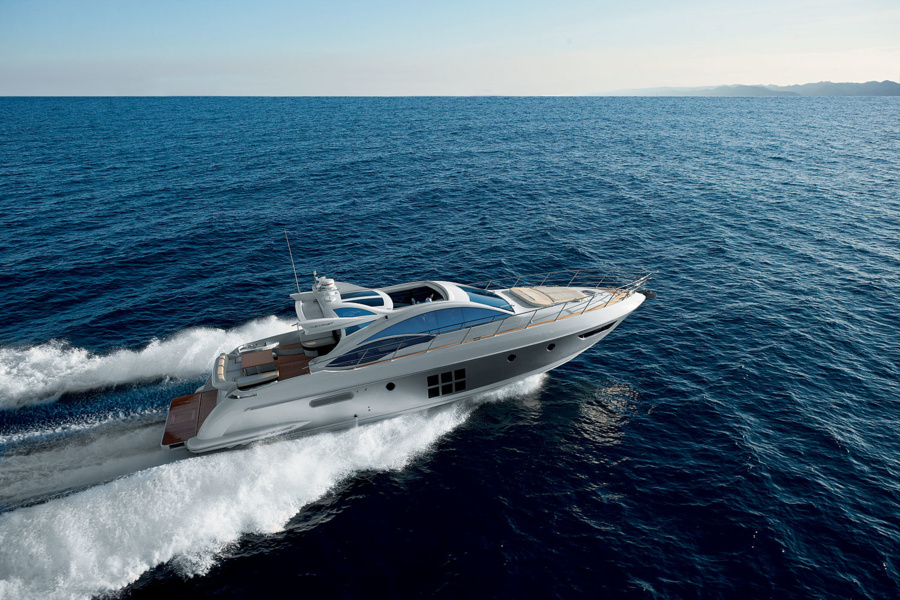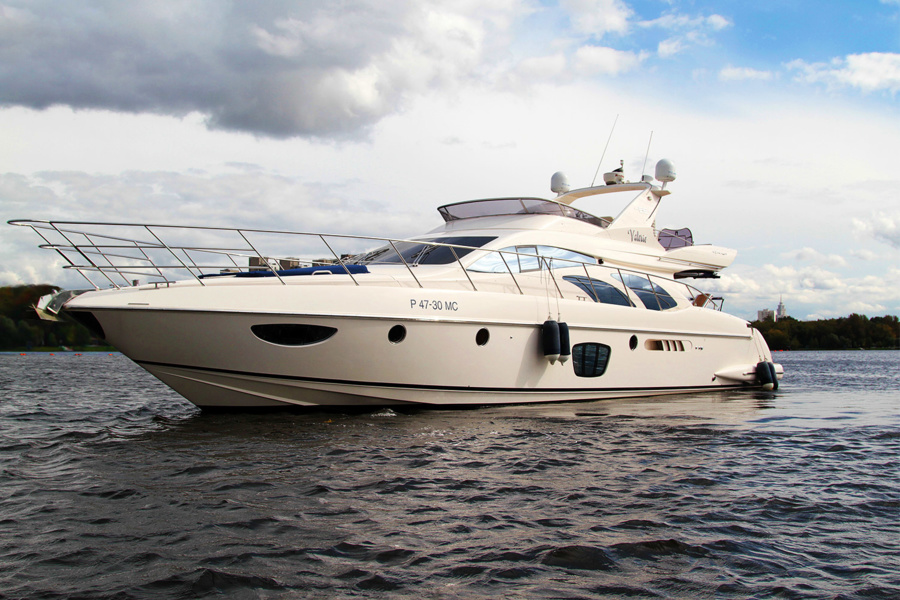 From the third victim, Taylor allegedly received $30,000 to buy new engines. In addition, this partner was to receive a portion of the proceeds from the sale of the boats he repaired with Taylor. According to the police, the financial loss in this case was $257,000.

Taylor had known the fourth victim since 2013. Back then, he sold him a Grady White fishing boat. In July 2017, the victim remitted $30,000 to Taylor to repair and subsequently sell the three boats. No proceeds were received by the client after that. In 2018, Taylor convinced him to sell the Grady White as well for $58,000 and use the proceeds to buy another boat. As with the other cases, this «other boat» the defrauded owner never saw.
According to the investigation, Taylor operated what is known as a «Ponzi scheme»: took money from investors, promising a good profit, only to use the money when dealing with buyer clients or to pay off «debts» to the original investors.
Eventually, Taylor either ran out of deposits or was unable to find new investors. As a result, he became unable to pay back the investors he had already taken money from, much less deliver boats to customers.