There will be nowhere to fall for the next four days as the world's largest superyacht show, the Monaco Yacht Show 2019, kicks off here. 125 boats from 20 to 111 metres in length, 55 tenders and water toys, 30 rare cars and motorcycles and one helicopter to top it off: this is the fleet at this year's Monaco Yacht Show. About 30,000 people are expected to visit the show over four days.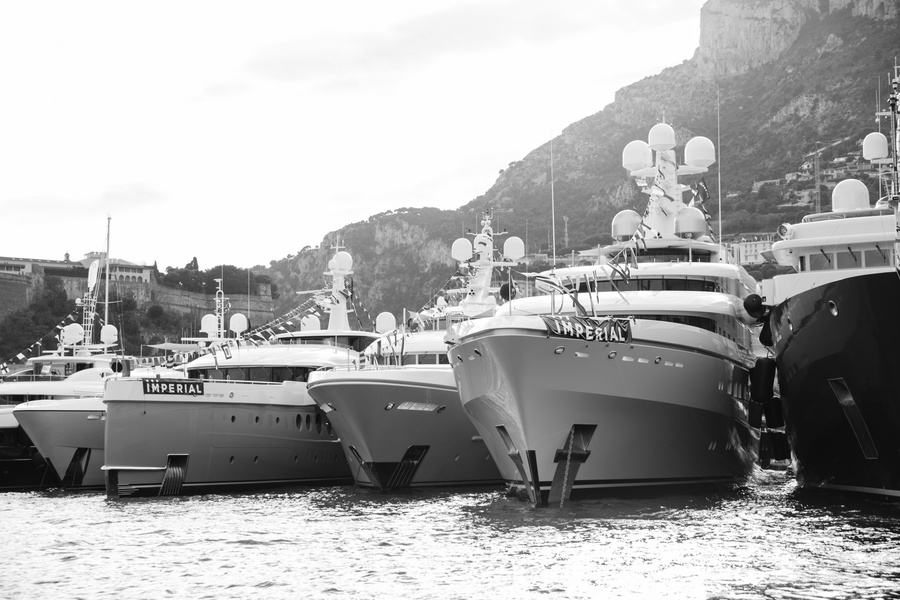 While the doors haven't even opened yet, the judges have already given out awards for this year's superyachts, with Excellence by Abeking & Rasmussen for Best New Yacht and Best Exterior Award, Sanlorenzo Attila received the green RINA award and TIS by Lurssen for its interiors.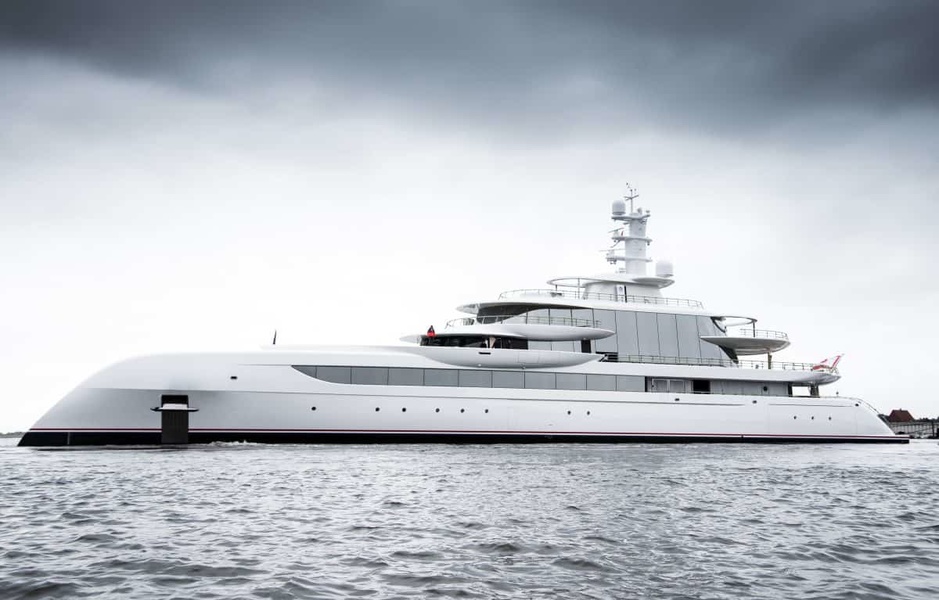 All of these boats can be seen live at the Monaco Yacht Show docks (check out our guide to the show's big premieres).
The 136-metre Flying Fox, 126-metre Octopus and 115-metre Pelorus are among the top yachts moored at the Hercule harbour entrance.
Flying Fox, launched only this year, is rumoured to be owned by Russian Dmitry Kamenshchik, while Octopus and Pelorus are not new boats but have a rich history. The first belonged to Microsoft co-founder Paul Allen, who passed away last year. Octopus is now up for sale and may find a new owner at the Monaco Yacht Show. The second, Pelorus , was built for RomanAbramovich. During the divorce proceedings he had to cede the boat to his ex-wife, but she has already sold the Pelorus to David Geffen, one of the founders of DreamWorks.