The next two circumnavigation of the globe, The Ocean Race(formerly the Volvo Ocean Race), to be held in 2021-2022 and 2025-2026, will have the status «of International Sailing Federation Special Events». In addition to this race, the SailGP series, World Match Racing Tour, Professional Windsurfers Association (PWA) World Tour, Star Sailors League and the Global Kitesports Association's freestyle world tours have been awarded this title by World Sailing.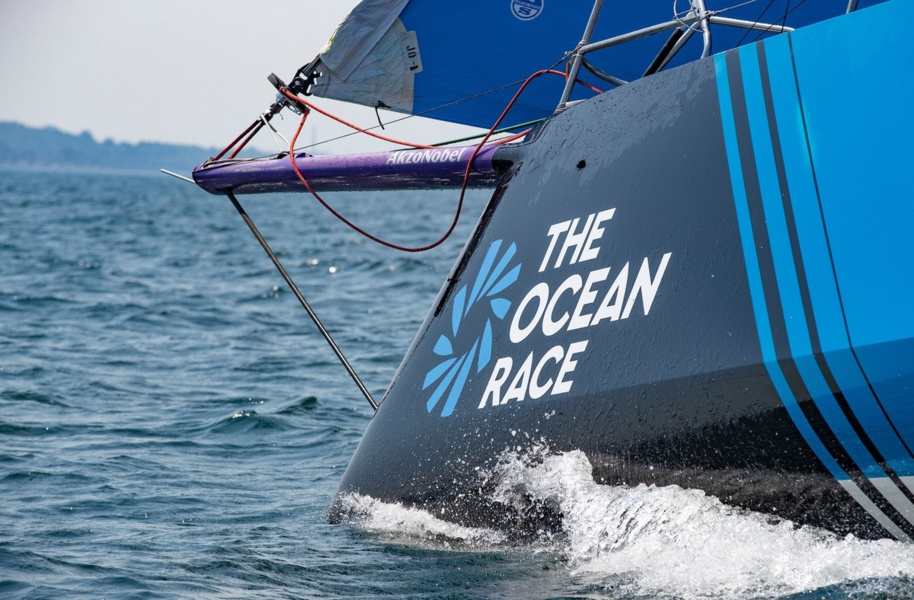 Special event status means that World Sailing officially recognizes and ratifies the regatta. This, of course, will affect the organization of the event.
The race will be governed by World Sailing rules and, furthermore, the Federation will make sure that sailors will not use doping.
On the other hand, The Ocean Race will get extra publicity and marketing campaigns.
«The Ocean Race traditionally inspires young people and mixed teams to participate. We are delighted to continue this work together with World Sailing to ensure that the race continues to be a leader in these issues, as well as in the fight for clean oceans and the achievement of sustainable development goals»," says The Ocean Race director Phil Lawrence.
Through the partnership, The Ocean Race's own successful sustainability program will be complemented by measures that will bring it in line with World Sailing's similar program. The document was adopted by the Federation in 2017 and runs until 2030.
In 2021-2022, The Ocean Race will take place for the first time in 25 years in two divisions: VO65 and IMOCA 60. The race will start in Alicante,Spain, in the lastquarter of 2021 and will finish in Genoa, Italy, in early summer 2022 .
For the first time in the regatta's history, the fleet will make a stopover in West Africa. One of the ports that will host the yachtsmen will be located in Cape Verde.