«Condé Nast Entertainment (the video content division of Condé Nast Publishing) has signed a contract with America's Cup contender» Mike Buckley and TaylorCanfield 's team Stars+Stripes USA to produce a documentary multi-episode show.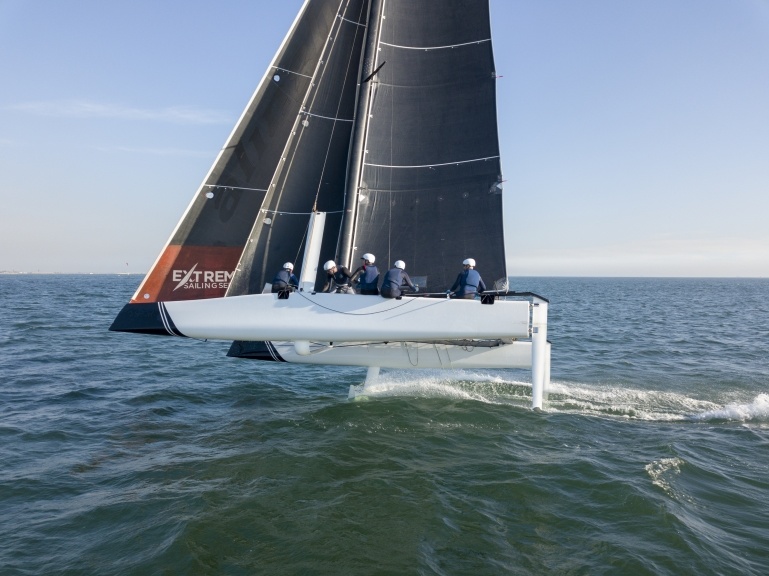 The project will focus on the team's values of inclusion, ethnocultural tolerance and equality.
It will also highlight the process of AC75 design and construction and the recruitment and training of the sailors themselves.
Viewers will hear first hand how Stars+Stripes solved fundraising and sponsorship issues, the state of the art technology needed to compete in the America's Cup «» and of course, hear the personal stories of the team members.
«When we first heard Mike and Taylor's story, we immediately decided we were in business»," says CNE Executive Vice President Joe LaBracio .
«The Stars & Stripes USA team fromCalifornia isthe first America's Cup team in more than 20 years», with only Americans on the roster.