Triton Submarines has announced the sale of the first Triton 7500/3 for the world 's largest expedition vessel, the 182.9m REV, being built by the Norwegian shipyard Vard.
Based inFlorida, Triton Submarines is the world's most experienced civilian submersible builder. It is also the only company building acrylic and titanium submersibles for private divers that can dive to depths greater than 1km. For example, the bathyscaphe from Triton Submarines is used by the Five Deeps Expedition team.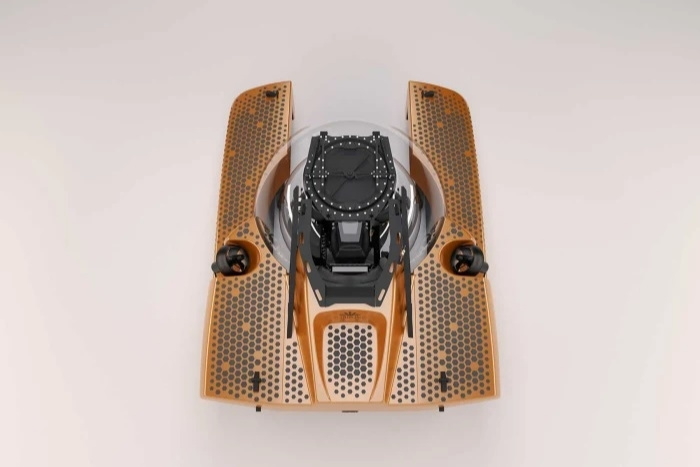 Like the REV itself, its submarine will be «the most» of its kind.
Three people will be able to dive in her to a depth of 2,286 meters.
This is the maximum that has ever been available for an acrylic-hulled submersible.
«The ability to send three people into such incredible depths will definitely inspire and motivate the global community to support our mission to ensure ocean health», says REV Ocean CEO Nina Jensen.
The pressure inside the bathyscaphe will be maintained at a normal level of 759 mmHg, regardless of diving depth.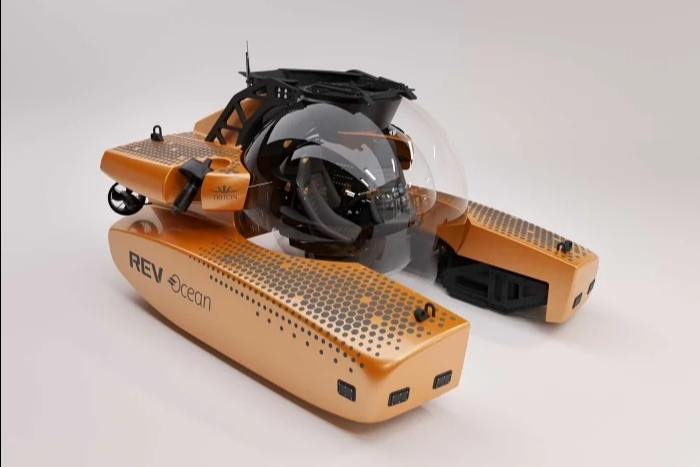 The outstanding performance of the vehicle was made possible by a special technology developed by the partners of Triton Submarines. The material from which the apparatus will be made is more durable and transparent than analogues. So when diving in the depths of the ocean, researchers will be able to work in comfortable conditions and with a much better view.