The title of the world's youngest circumnavigator has changed hands. Or rather the owner. Seventeen-year-old (at the end of her voyage) Australian Jessica Watson.Australian Jessica Watson, who had held it until recently, was forced to cede the honorary title to another representative of the weaker sex.
The youngest woman to circumnavigate the globe is now a Dutch national Laura Dekkerwho completed her solo non-stop round-the-world voyage on Saturday, January 21, at the age of just over 16 years old.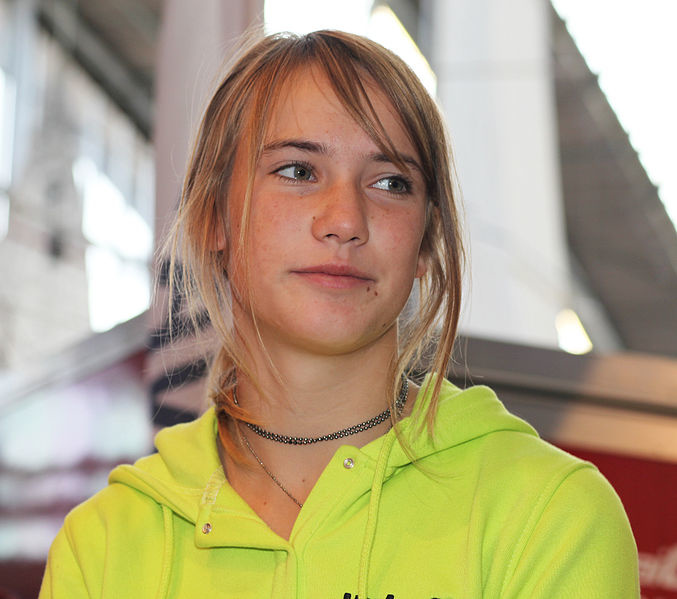 It is impossible not to say that the attempt of a girl who from a young age learned to sail (in fact, she was practically born on board a yacht during a long voyage of her parents), to start such a journey at the age of 13 (!) caused severe distaste from the representatives of the law. For a time, the future ocean conqueror was even taken into custody, because the parents, as it seemed to the authorities, «too connived with their daughter in her overly dangerous aspirations.».
The girl was forced to escape from custody to one of the West Indies islands to... Yes, yes, to prepare to sail.
But it wasn't until a court upheld her rights to such an event that Laura was able to embark on her unprecedented journey, which lasted exactly one year and one day.
But as the Guinness Book of World Records representatives reported, the scandal is forcing them to drop Laura Dekker's achievement from the Guinness Book of World Records. «Yes, strange, strange, just an incomprehensible decision of the arbitrator». © A. Galich.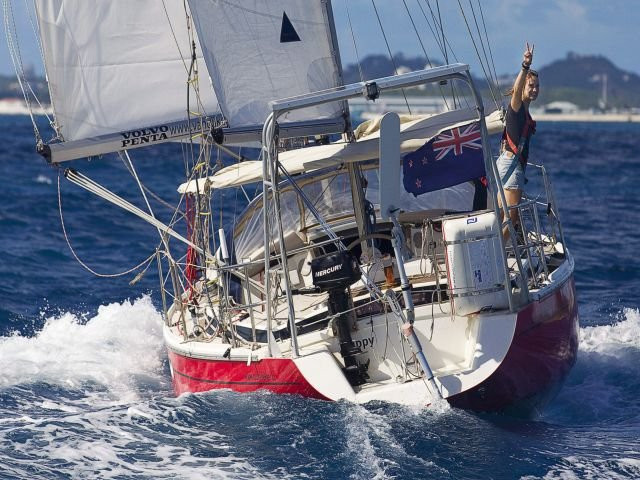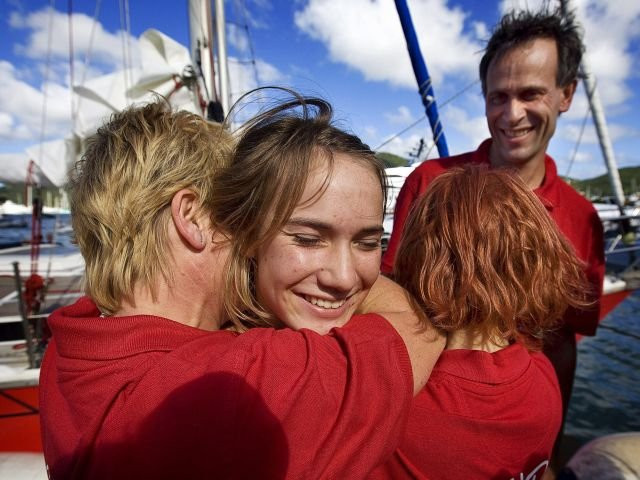 P. S. And one more interesting question. Where are you guys? Are you playing computer games?! Life is passing us by. And cool girls, too...