Another major milestone in the construction of Project Black Shark after the keel was laid in February. This time the steel hull and aluminium superstructure of the 77m superyacht have been joined in the dry dock at the German shipyard Nobiskrug.
The very fact that they are giving a behind the scenes look is not so new, but still very rare.
«Together with Nobiskrug and using Black Shark as an example we want to give a clearer idea of how exclusive creations are made and who is behind them», says Eugene Kotchman, founder of Imperial Yachts, which provides full support to the owner.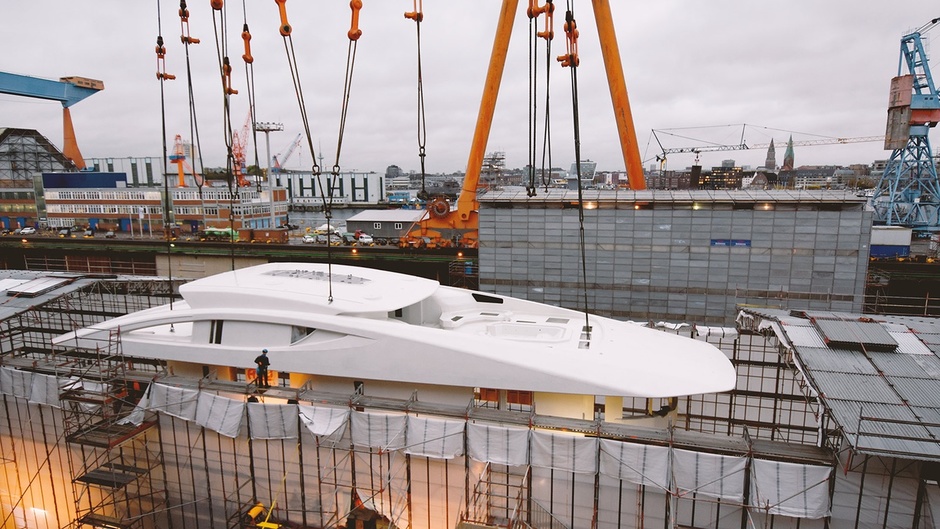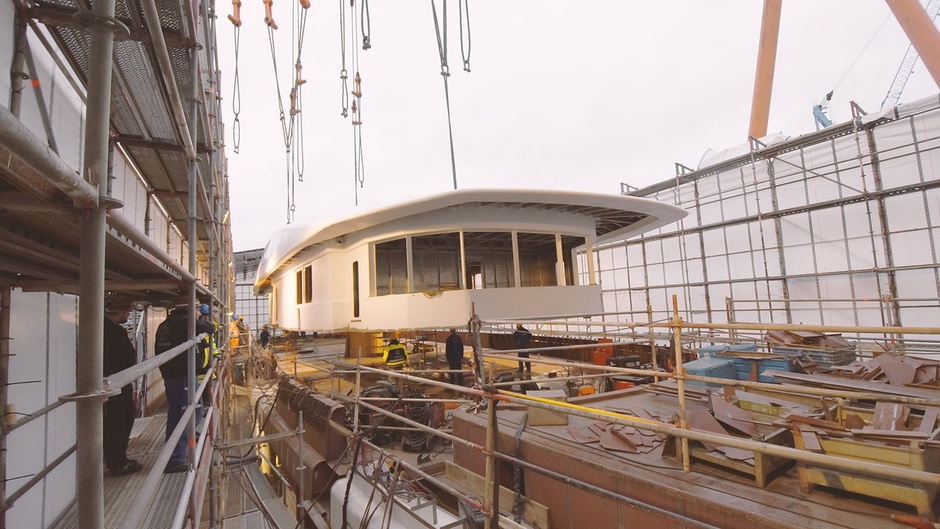 The Managing Director of Nobiskrug, Holger Kahl , echoes him:«Yacht building often takes place in an atmosphere of secrecy, so in this case we are incredibly pleased to be able to show the process».

There is still a lot of work to be done. The vessel is soon to be transported from Kiel to Rendsburg.
«Black Shark» is scheduled to be delivered to her owner in spring 2021.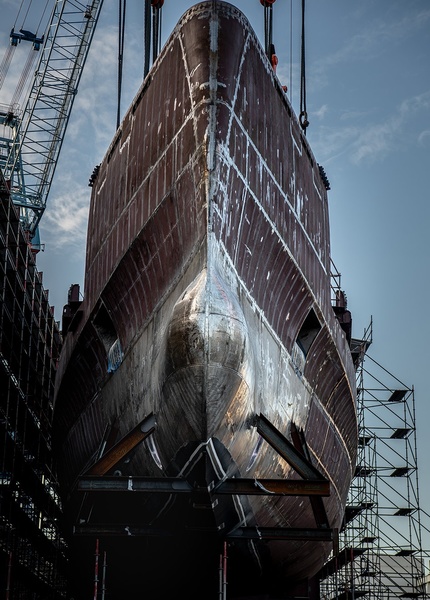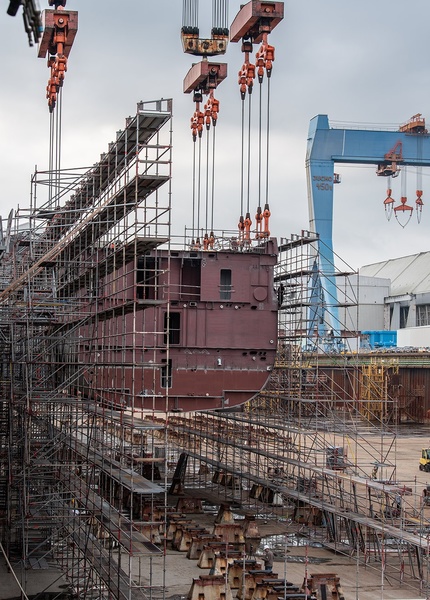 The five-deck custom shark-looking boat from Winch Design will not only make a statement because of her striking appearance, but also because of her attention to the environment, as she will meet the strictest standards of the International Maritime Organization (IMO) Tier III.
«Onboard», with a gross tonnage of 2,080 BRT, she will be both comfortable and spacious, thanks to the interiors of Sinot YachtArchitecture & Design. They promise a large beach club, a spa, a Jacuzzi, a couple of luxury tenders... And that's just a small part of what the boat will wow guests with.
A month ago Nobiskrug received the order to build «Phoenix» (Project 796) over 100 meters long.