The Russian team«Tavatui» Pavel Kuznetsov finished this year's world championship in the Melges 32 class exactly in the middle of the standings: in seventh place out of 15. To repeat the success of 2017 and 2018, when the team became class champion, this time it was not possible.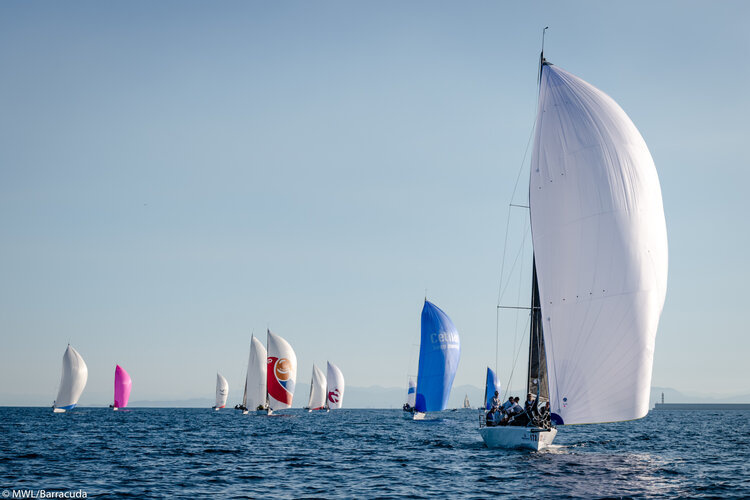 The competition was held inValencia from 24 to27 October. During the regatta six races were held. The Russians got off to a poor start, finishing the first two races behind in 15th and 13th place, but then pulled themselves together.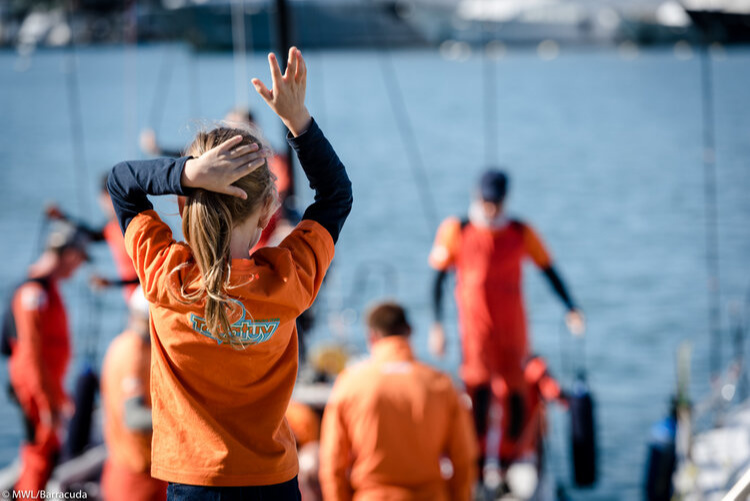 In the third race«Tavatui» came third, and managed to win the sixth.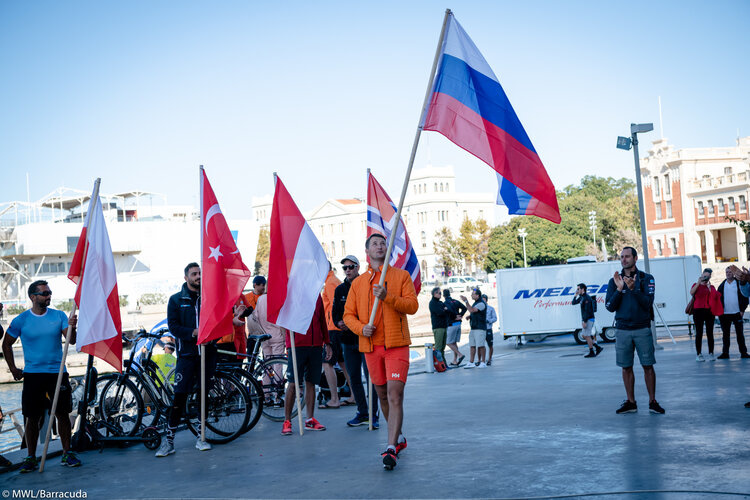 The new world champions were Christian Schwoerer's La Pericolosa from Germany, who also won the previous Melges 32 World League regatta in Barcelona in late September.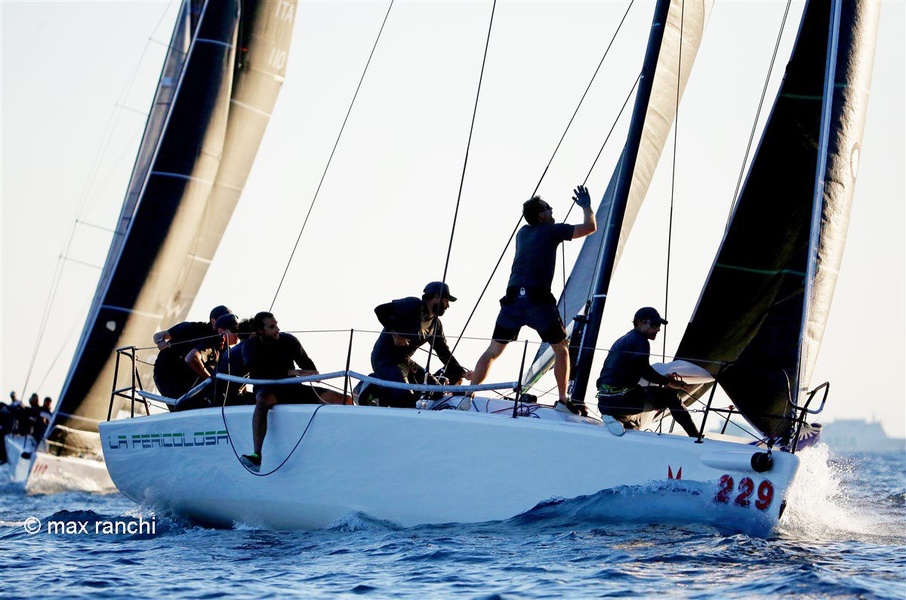 «Silver» was won by Italian Calvi Network crew Carlo Alberini and«bronze» by Norwegian Pippa crew Lasse Petterson.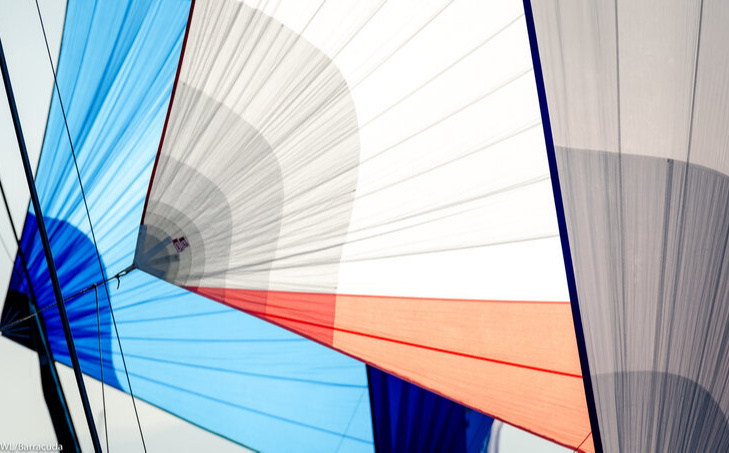 The new Melges 32 World League regatta series will start on 17 April off the coast of Tuscany .