British shipyard Discovery announced the decision to stop production of Discovery55 model. The last such 16.7-meter sailboat will be built in 2020-2021.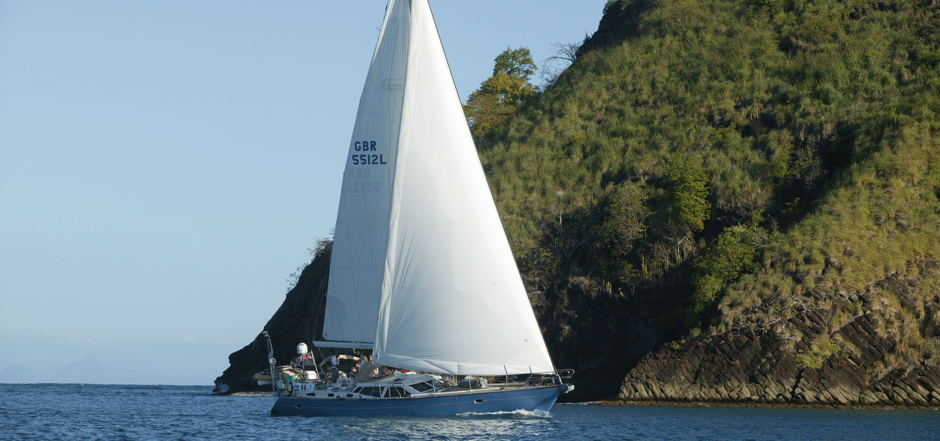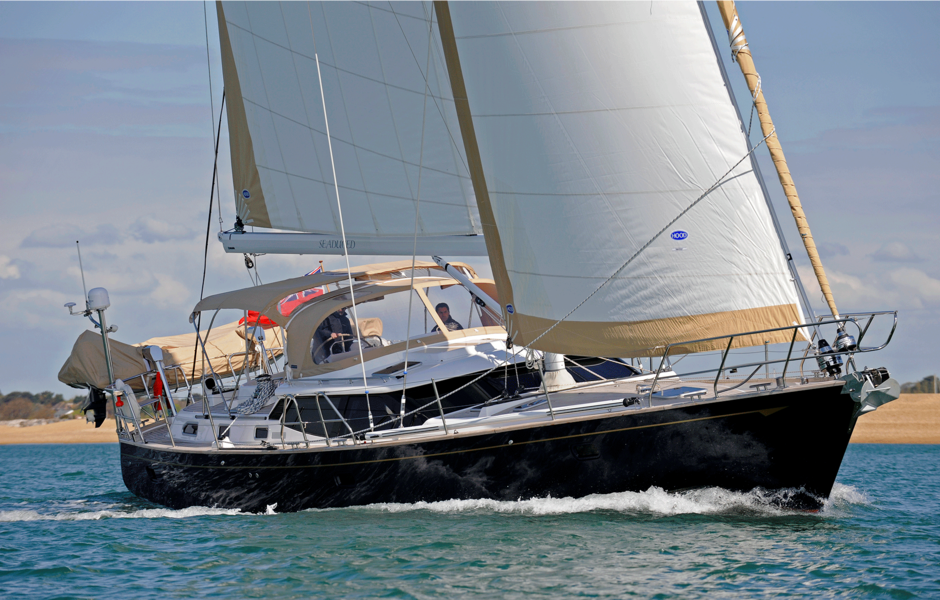 First unveiled in 2000, the model was developed by experienced and sophisticated sailors, founders of Discovery Yachts, John and Caroline Charnley , together with designerRon Holland.
The team's goal was to create a boat for long-distance voyages that could be easily handled by two people.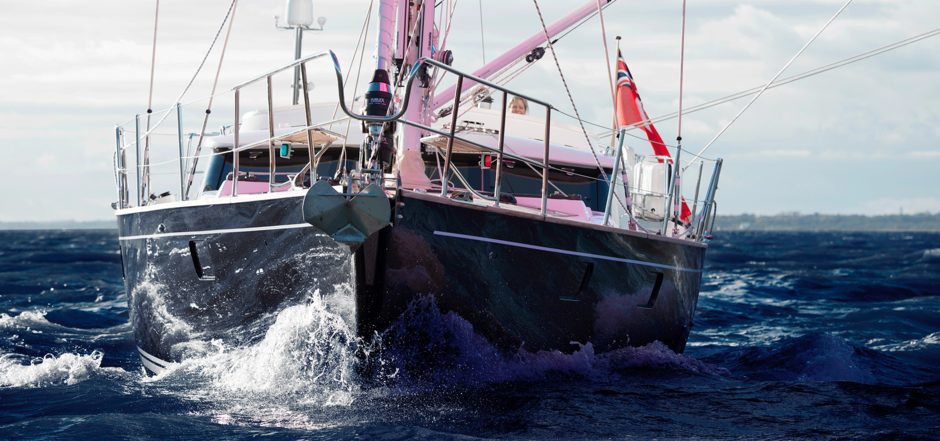 The crew live aboard for extended periods of time during these voyages, so there was a strong focus on functionality and providing a comfortable living environment. A key design element is the raised deck saloon with a navigation area. Thanks to the large glass area, the guests can enjoy the view even while seated and the navigator at the chart plotter can orient himself in the area.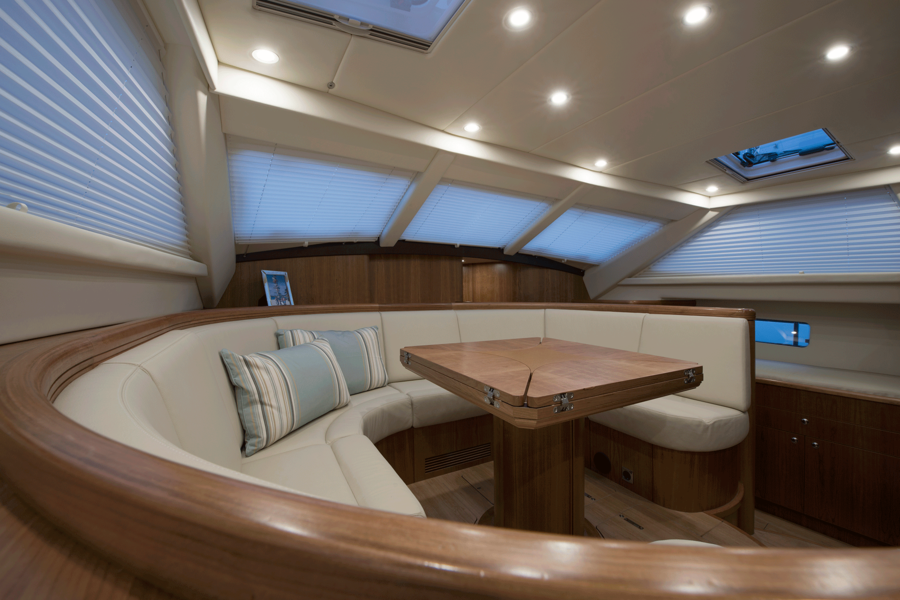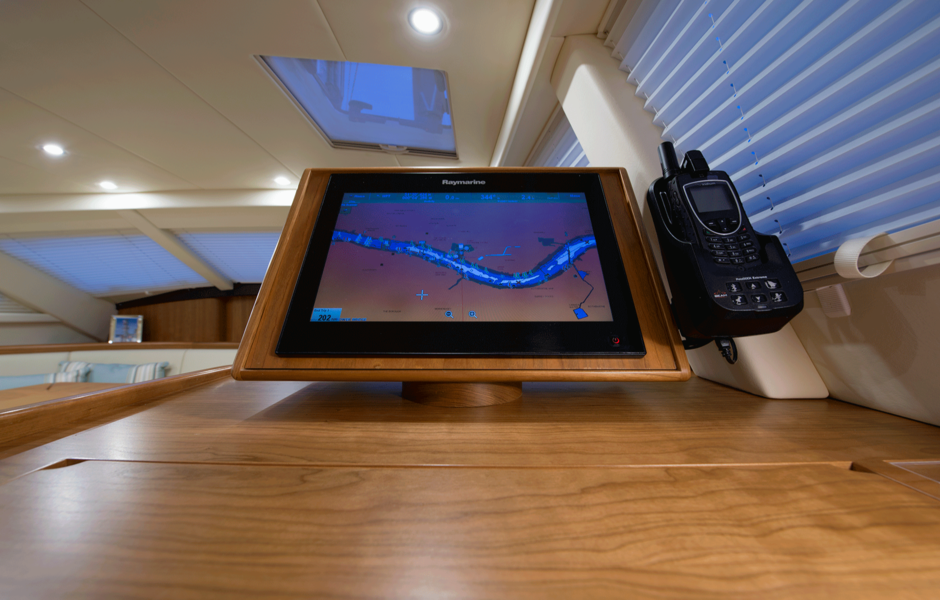 Each of the sailing ships is made to order and in some ways differs from the others. And«the basic» project has undergone some changes over time: in 2014 the shipyard introduced a new configuration of windows and cabins.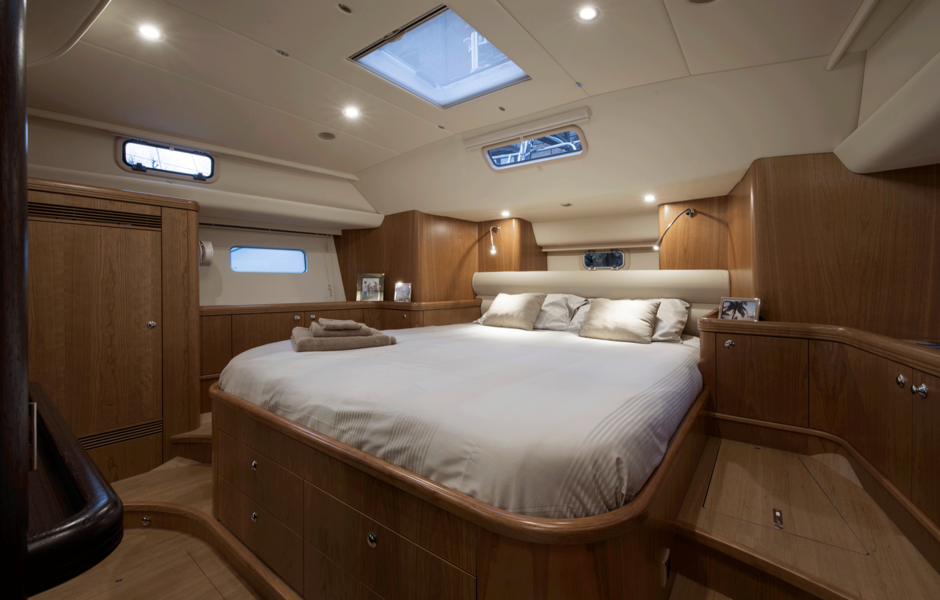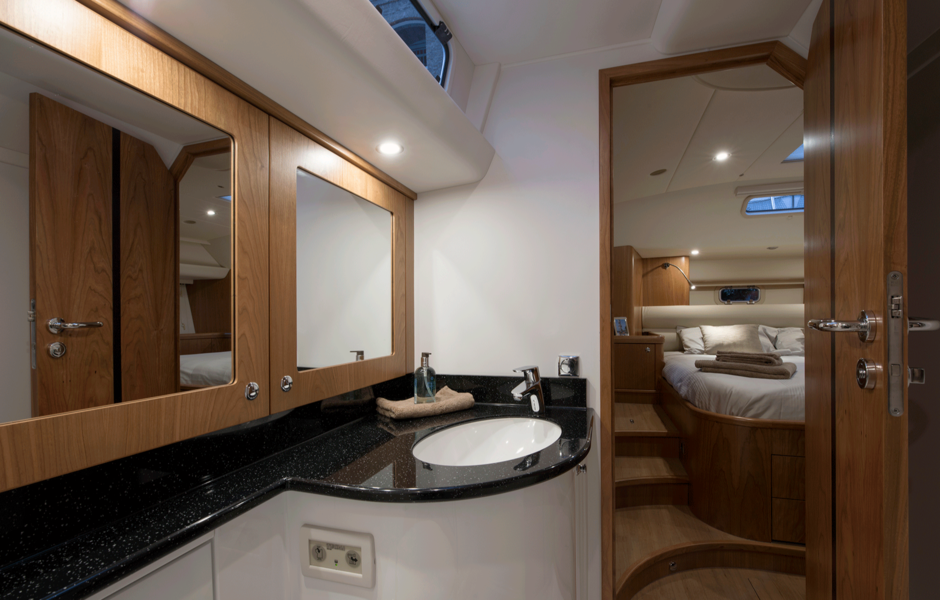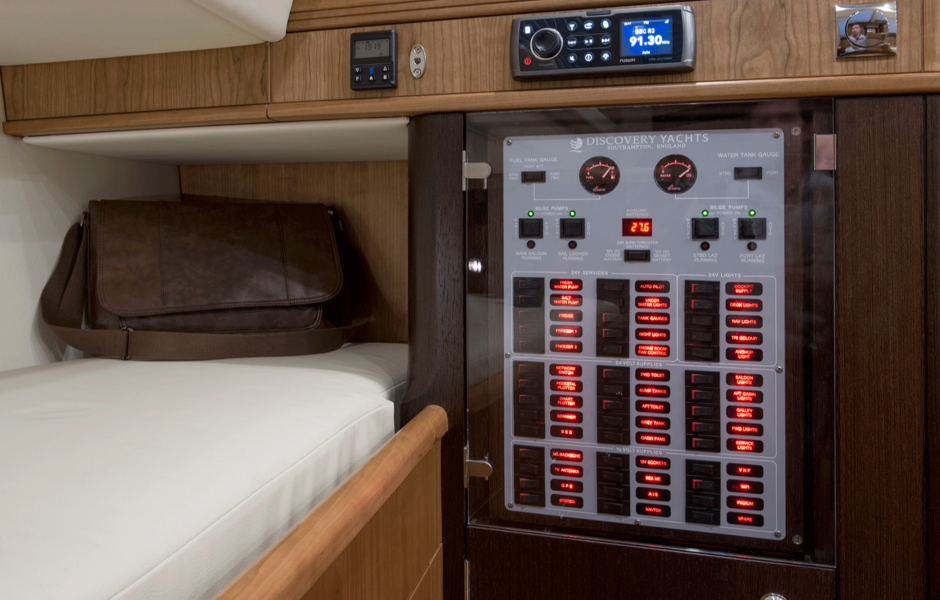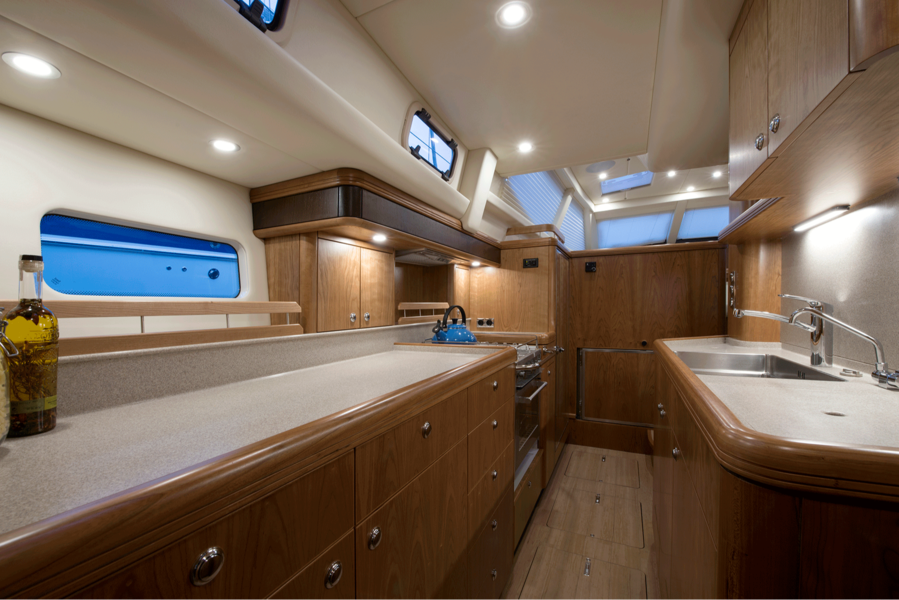 In just 20 years, more than fifty boards have been created. Who will be the owner of the last Discovery 55 has not been determined yet.