The Mirabaud Sailing Video Award jury and its fans have selected this year's six winners and runners-up. The judges and online users chose the best videos from 34 entries submitted by creators from 10 countries. The awards ceremony took place in Bilbao as partof the Yacht Racing Forum.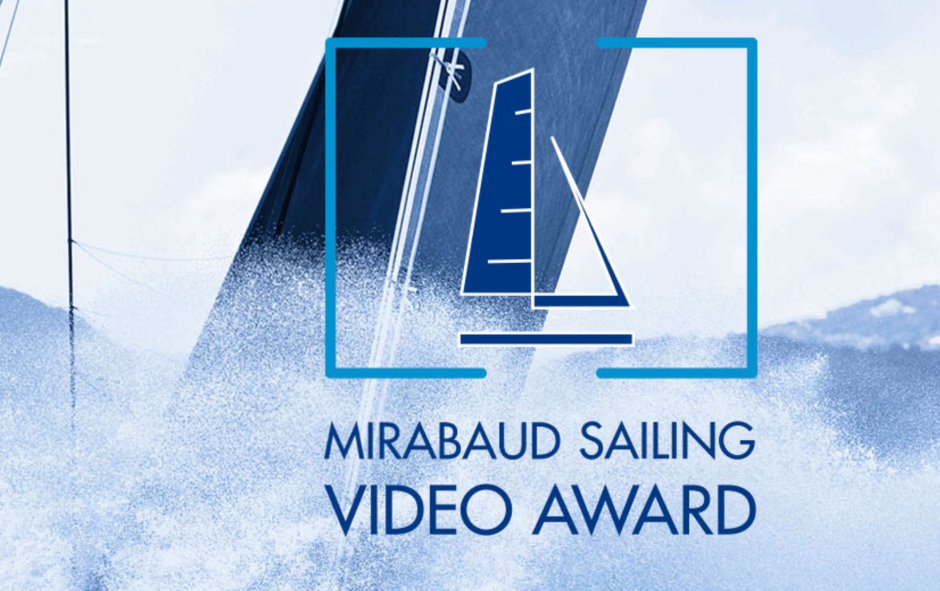 The top prize for 2019 went to Manuel Llario of Spain from Tactic Audiovisual. Together with colleague Vicente José Robles Ribalta, he created a video about Barcelona's Puig Vela Clásica regatta entitled «Feel Traditional Sailing» («Feel Traditional Sailing»).

«Puig Vela Clásica Regatta is a very important event in the Spanish regatta calendar that attracts yachtsmen from all over Europe. It is also a real audio-visual show with a magical image. This is the charm of classic yachts that we wanted to show in this video. For me a classic sail is the very essence of every modern boat. The way these boats are sailed, the tradition that surrounds them, is unique,»," says Llario.
Frenchman Yann Riou was a narrow escape from the title this year. His video was shot on board of trimaran Maxi Edmond de Rothschild, when Franck Cammas andCharles Caudrelier were qualifying for the Brest Atlantiques.

Third place and a special prize went to Portuguese Ricardo Pinto who made the video «The Future is here! » («The Future is now! » ) about 16-year-old Swedish eco-activist Greta Thunberg , who crossed the Atlantic aboard IMOCA 60 Malizia II withBoris Herrmann and PierreCasiraghi .

The video «Men and cars» («Homes e maquinas») by José Cigarrán from Mundo Nautica (Spain) was voted best by the audience. The video focuses on the Sail GP series and cutting-edge technology.

The second place, according to the opinion of internet users, was taken by the representative of 1080 MEDIA TV from Great Britain Cherie Bridges. She filmed Team Punta del Este at the Clipper Race during the collision with Hurricane Lorenzo in the South Atlantic in late September and early October this year. She herself describes the video as «a spectacular audio-visual courtesy exchange between Zeus and Neptune as the storm with thunder and lightning lasted 12 hours».

Third place in the online voting was taken by Frenchman Pierre Lallement of JAGUANUM who created the video «Morning Flying» («Morning Flying») aboutThe trimaran Armel Le Cléac 'h Banque Populaire IX that took part in last year's Route du Rhum regatta. The sailboat later broke its right outrigger andcapsized.

A total of about 20 thousand users took part in the voting.
The winners of a similar award for photographers will be named in Bilbao on the evening of 26 November.