By November 2020,an unusual superyacht marina isdue to be builton Navi Island, Fiji, just a 10-minute drive from Savusavu Airport. What makes it unusual is that it will be an eco-friendly paradise.
«Boutique Marina» will be one of the first «green» water marinas in the world.
The marina will strictly prohibit single-use plastic bags and all facilities, including the adjacent resort, will be powered by renewable solar energy. In addition to the hotel with spa and sports grounds, there will be 38 private villas at arm's length.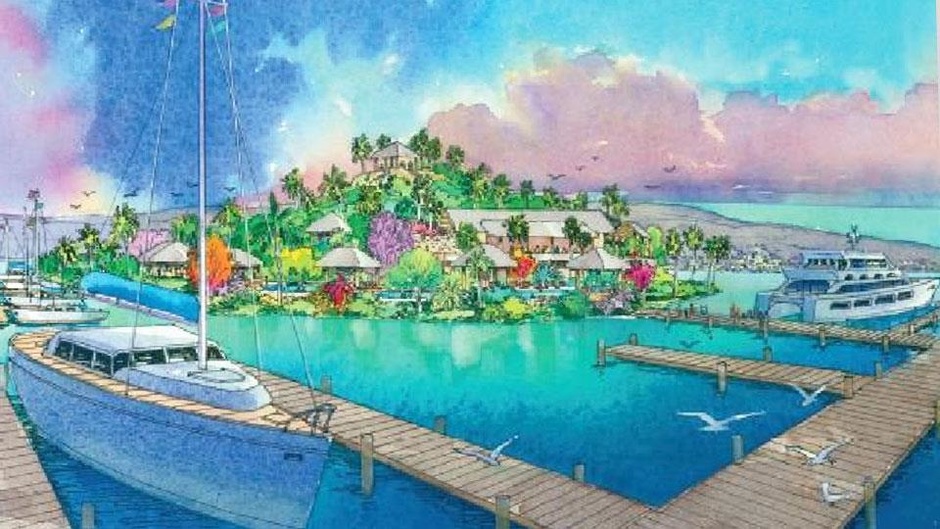 The quays themselves will be ready to receive boats of different lengths, from 10 to 60 m, monohull and multihull. When moored boats can be refuelled right there. A yacht maintenance and repair facility and a dry dock are also available to owners and crews. There will even be a yacht-club.
Now dredging works have started so that Marina could be able to receive really big boats.
It is planned to be finished by the beginning of 2020. The official opening is planned to coincide with the start of the America's Cup«» which will be held in New Zealand in 2021.