Today, 25 April, is the last day of the group stage and the decisive race to make it into the top ten at the ISAFSailing World Cup in Yer, the International Federation of Sailing in Olympic Classes (ISAFSailing World Cup). The fight for medals will start tomorrow, April 26.
Russia is represented by several crews. Alisa Kirilyuk and Lyudmila Dmitrieva are the most successful so far.
They play in women's 470 crews and after two races are on the 6th position. The crew has a chance to be in the top five or even top three.
Among Russian men the crew of Mikhail and Maxim Sheremetiev is leading in this class, the guys are on the 21st place. Coach of the crew, Olympic champion Igor Matvienko believes «guys lack stability». Besides, the result was affected by «poor winter training».
Nikolay Ulyashev, the leader of the national team, Russian champion, is still in the 11th place in the Paralympic 2.4 class.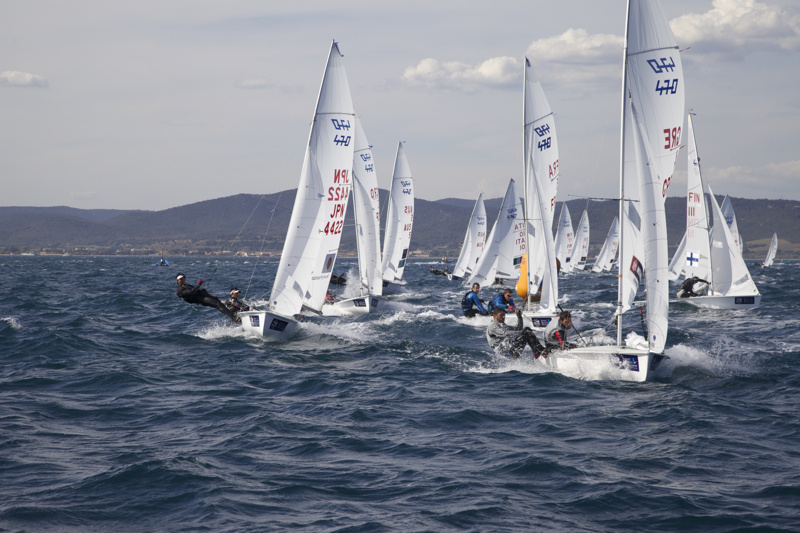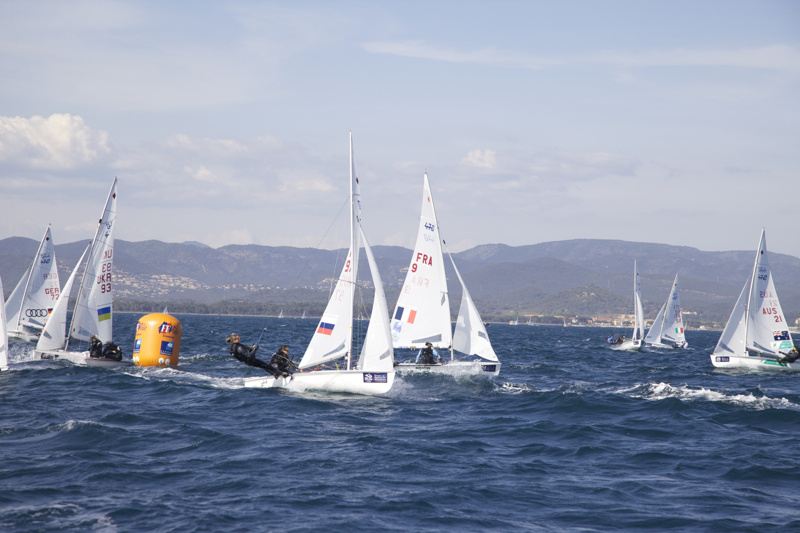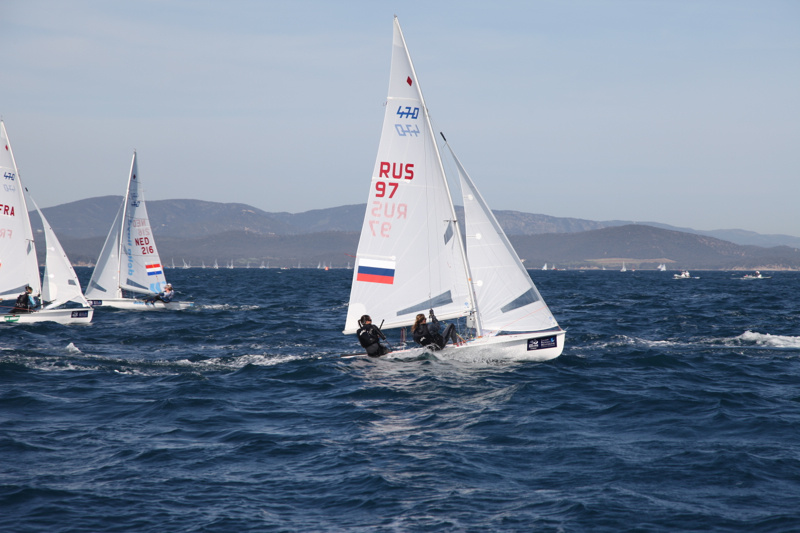 Recall that in the Olympic program 10 sets of awards in the following classes are up for grabs: men's power singles «Finn», men's and women's singles «Laser» and «Laser Radial», women and men's windsurfing RS:X, men and women twin 470, extreme two 49er, mix (mixed crew) in catamaran «Nakra 17» and twin in class 49FX.
The latest news about the regatta can be viewed using this link.