Contrary to the general trend that the popularity of sailing yachts with customers thinking of buying a boat is many times lower than motor yachts, the British shipyard Oyster Yachts has received so many orders that it cannot cope with the workload. To solve the problem, the company is looking to increase its workforce to 420-plus by February 2020. This means jobs in Roxham, Ashmano ( both in Norfolk County) and Southamptonwill be available for around 150 people.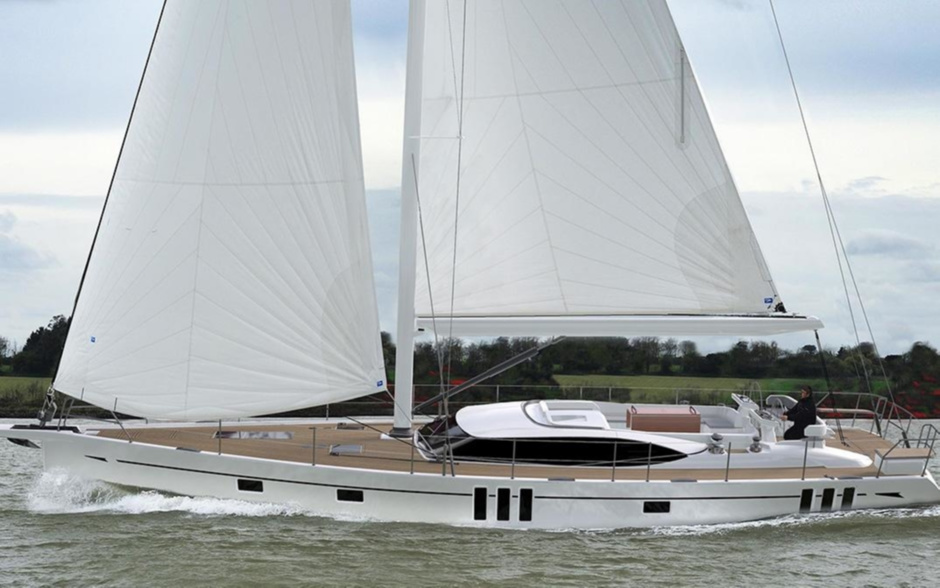 «It's great to see the brand return to its former glory, with a full order book and a dedicated team of people in Roxham, Southampton andAshmano, building beautiful sailing yachts using the very best of British craftsmanship»," says owner and CEO Richard Hadida.
Some 1.5 years ago Hadida actually saved the yard from liquidation by buying the beloved bankrupt company with his own money.