Privacy is paramount, says the Fincantieri shipyard. They have found a radical solution to the problem of privacy by offering to hide from annoying paparazzi underwater. For the duration of clandestine negotiations and meetings Fincantiei's concept yacht can be turned into a submarine.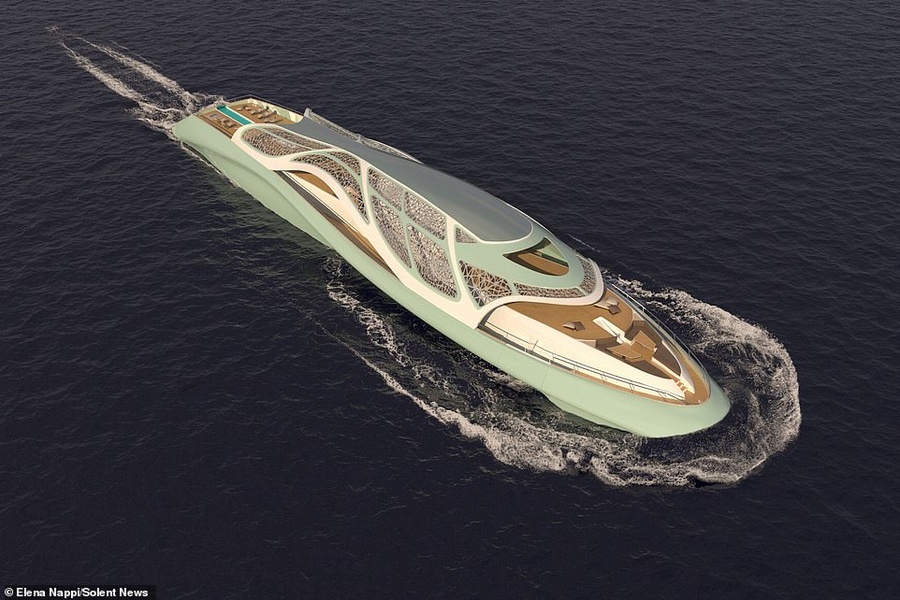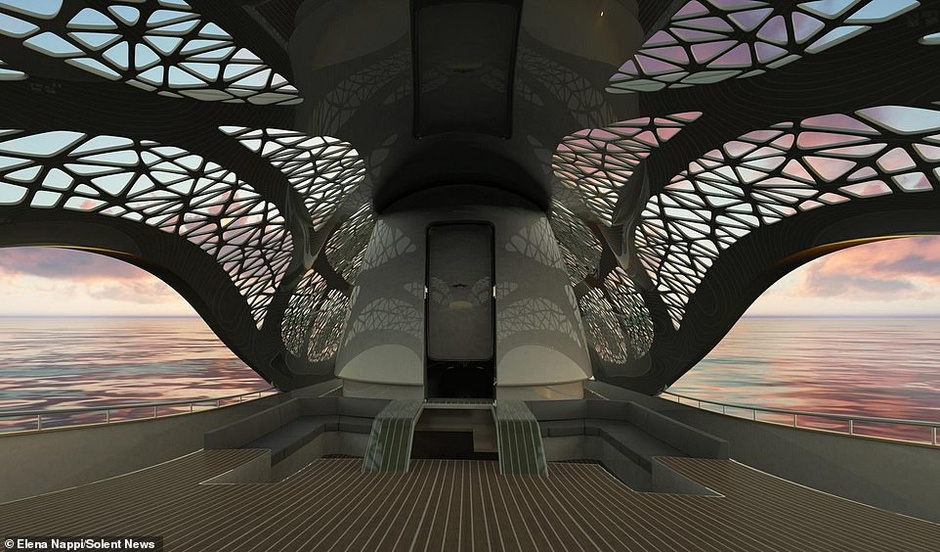 Fincantieri's hybrid vessel is named Carapace i.e. «Panzer».
It is a 78-meter yacht capable of diving to a depth of 300 meters. She can be submerged for up to 10 consecutive days.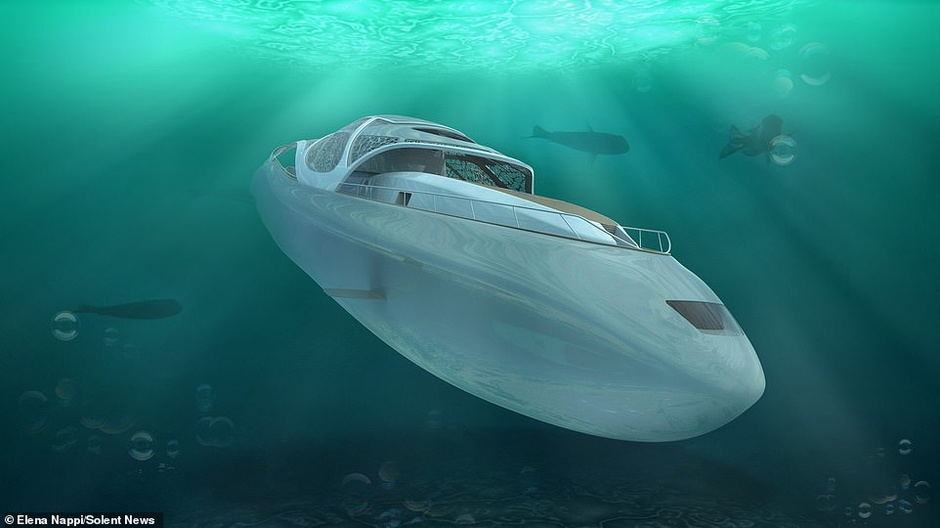 The elegant yacht with her aluminium superstructure guarantees comfortable accommodation with VIP suites, lounge area, spa, bar and gymnasium on board. When «the submarine» is surfaced, it transforms into a traditional yacht with sun loungers and a swimming pool.
The concept was designed by Italian designer Elena Nappi of Fincantieri and will cost in excess of hundreds of millions of euros if it is ever built.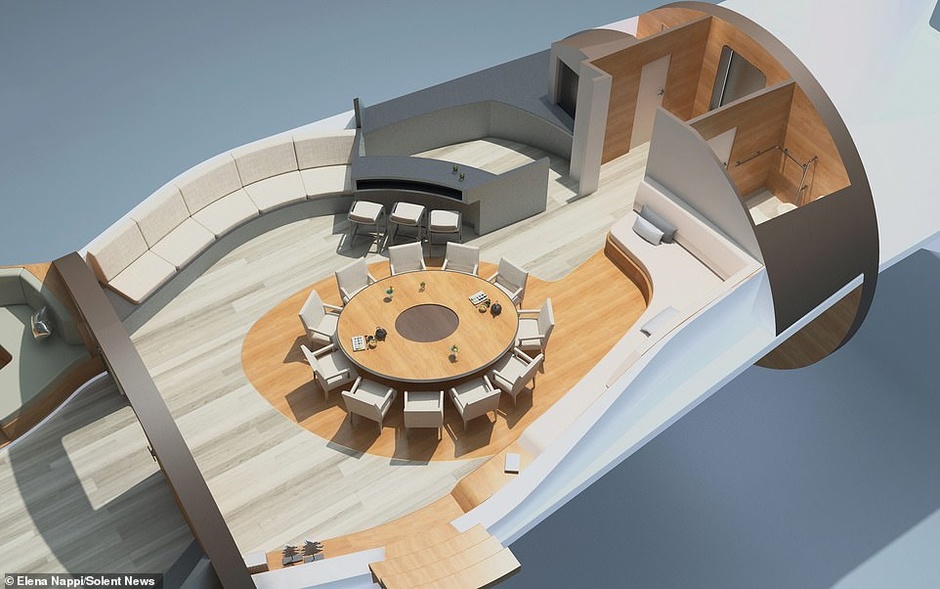 «A submarine is a vessel that can travel on the surface of the water as well as beneath it. My potential buyer is someone who is looking not just for a boat, but for the sea itself, someone who seeks total freedom, who dreams and yearns for new emotions," said Nappi, 34. - Future owners can enjoy the security, prestige, comfort, and unforgettable experiences that will give them the privacy they want.Nowadays, with yachts getting bigger and more and more often used to brag to others, the link with the sea is being lost. It's about time we got that connection back».