The list of countries participating in the second season of the SailGP series will undergo significant changes in 2020, compared to the first season in 2019.
A team from Denmark will take part in the competition.
«Two Ocean Race participantNicolai Sehested will captain the team, with 2012 Olympic silver medallist Finn» Jonas Høgh-Christensen as manager. The team will be sponsored by rockwool manufacturer Rockwool.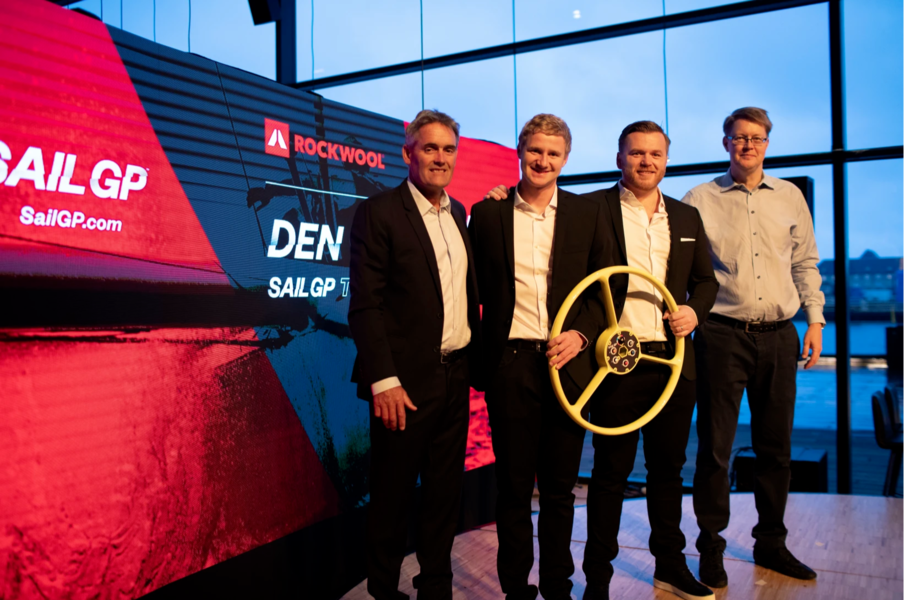 The Chinese team, which finished third in the first season, will not be able to continue in the series.
According to the CEO of SailGP Sir Russell Coutts, so happens due to the fact that the Chinese side has not granted some permits, which were necessary for the continuation of the team within the existing structure of the series. However, in the future, the series management hopes to reach an agreement to at least carry out a project already envisioned - the opening of a sailing academy in China.
Instead of China, Spain will participate in the second season of SailGP.
And the word «instead of» in this case is more than appropriate - exactly to Spain will be distribute Chinese F50 which has become unnecessary. According to the Associated Press,the Chinese helmsman Phil Robertson will be joining the Spanish team together with the winged catamaran .

The change of staff is expected in the British.
The team captain will be eminent BenAinslie. It is noteworthy that at the Olympics in London in 2012, it was Ainslie did not let Jonas Hoeg-Christensen to win the gold medal.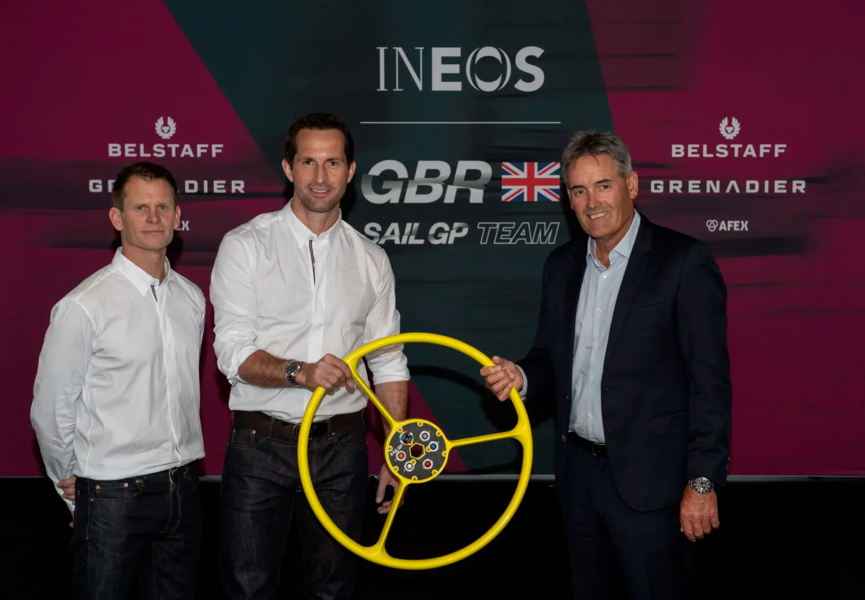 The full new line-up of the team is not yet known. «The only other rumour is that MattGotrel will for sure stay with the first crew, and that he'll be competing with Ainslie in the next America's Cup». It's possible that other INEOS competitors will alsomakethe SailGP team.
In October, the British management announced the participation of Matthew Barber as a grinder. However, that was before Ainslie joined the team. At the time, it was thought that there would be no changes to the crew apart from Barber, and now neither he nor anyone other than CEO Chris Draper , Ainslie and Gautrell is listed on the team page on the official series website.

The first round of the second season of the SailGP series starts in Sydney February 28. It is already known that after that the competitions will be held again in San Francisco (May), New York (June) and English Cowes (August). The locations and dates of the remaining stages will be published at the end of January.

The first season of SailGP enabled the five host cities (the series finale was held in Marseille) to collectively earn $115 million. 133 thousand people watched the competition live.