SuRi, which was built in 1978 by Halter Marine and underwent a major refit in 2016, will be part of a unique expedition as part of the worldwide project to map the entire seabed by 2030, starting in February 2020 and finishing in July 2021.
Surprisingly, less than 5% of the world's oceans have been explored to date.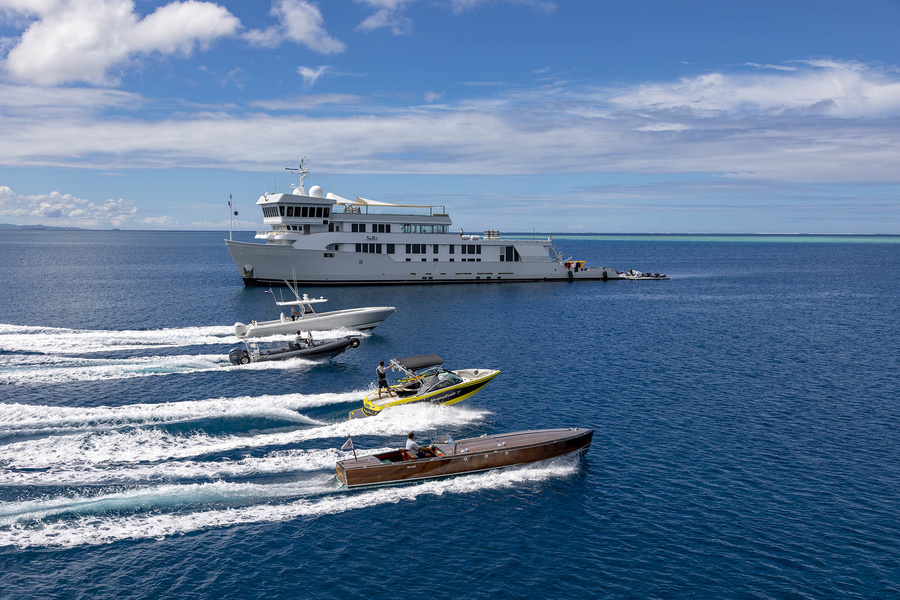 The megayacht will carry a Worx Cruise Sub 7, equipped with a multibeam echo sounder, which scientists plan to launch close to some of the Pacific's most remote and wild islands , such as Solomon Islands Cocos Island and New Guinea. This manned submarine is capable of reaching depths of up to 300 meters and can accommodate seven people, including the captain.

Cookson Adventures - the organizer of the upcoming expedition - has previously engaged SuRi when it explored Antarctica, andfound the yacht to be very successful for this kind of mission.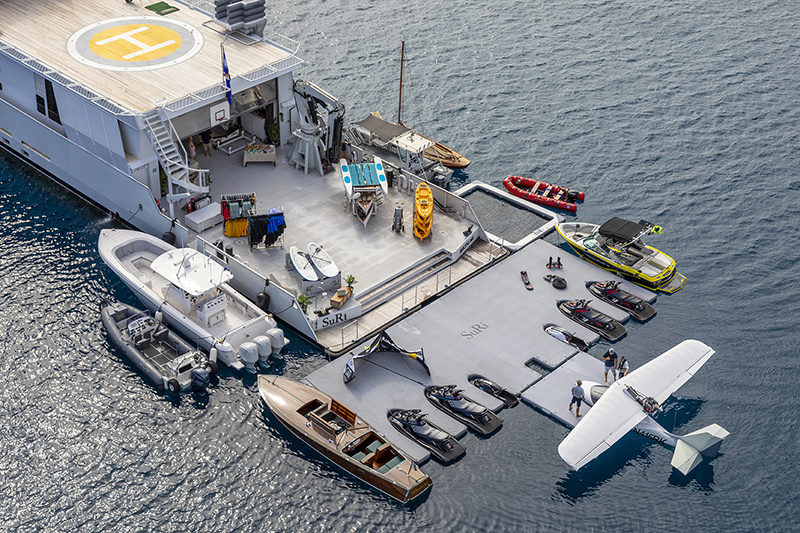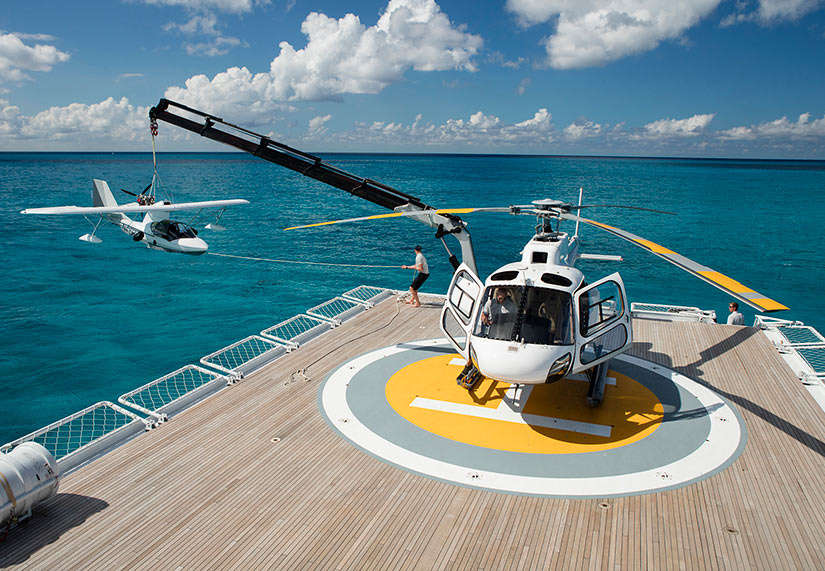 The Explorer will accommodate up to 12 guests in seven cabins and up to 20 crewmembers, not including scientists, guides and other mission participants. It has a cruising speed of 10 knots and a range of 6,000 nautical miles.
Considering the purpose of SuRi, it goes without saying that there is a huge garage for tenders with various water toys and a helipad suitable for take-off and landing.Eurocopter AS350, as well as the SeaRey, a lightweight twin-engine single-engine amphibious aircraft popularly referred to as «flying boat».