Moscow Sailing School «Power of the Wind» begins its second season in St. Petersburg . with an important update. Now the project will combine its efforts in popularization of yachting and sailing with M-Marine.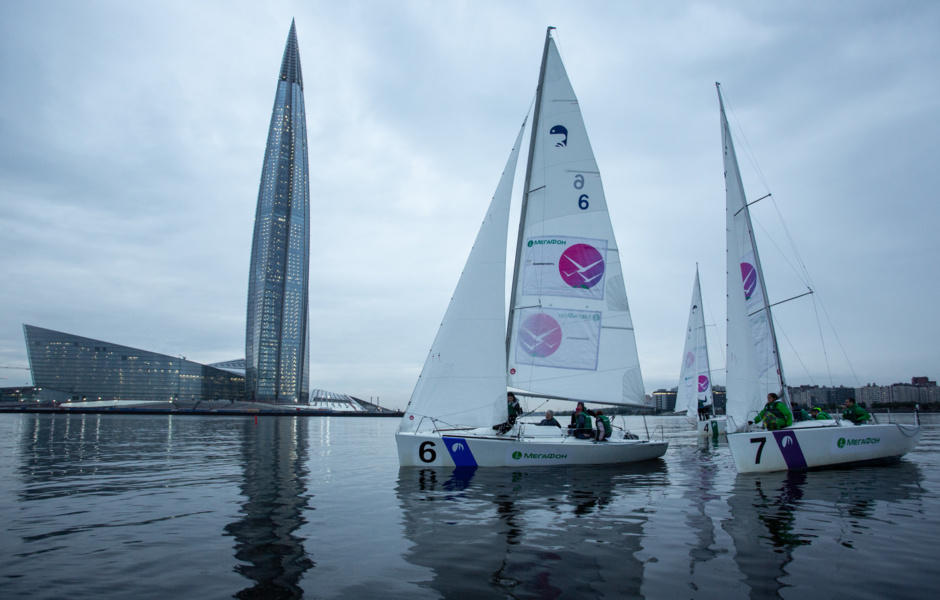 This will allow the school to strengthen its base at the Central Yacht Club and to have the opportunity to use the new fleet of Platu 25 yachts. The latter means that from now on trainings in the Northern capital will be carried out on the same boats as in Orekhova Bay on Pirogovskoye Reservoir. New special programs will allow Muscovites and St.Petersburgers to study and race together, so the first united sailing cup will take place not far off.

«From this year students of School of Captains» in St. Petersburg will be able to get not only ISSA category but also IYT.
The experience of M-Marine team which has been working in Saint-Petersburg for more than 7 years will allow«Force of the Wind» to organize corporate and amateur regattas at a higher level. To organize a corporate regatta or outing it will be enough to apply at «Force of the Wind» or M-Marine.

In turn«Force of the Wind» will bring the spirit of adventure and travel to the more sporty M-Marine community.