Beneteau's 2021 lineup will be joined by two models of the Swift Trawler line with a completely reimagined design. The French shipyard has turned to Italian designers Massimo Gino (Nauta Design) and Amedeo Migali (MICAD ) to give this seaworthy range an elegant look.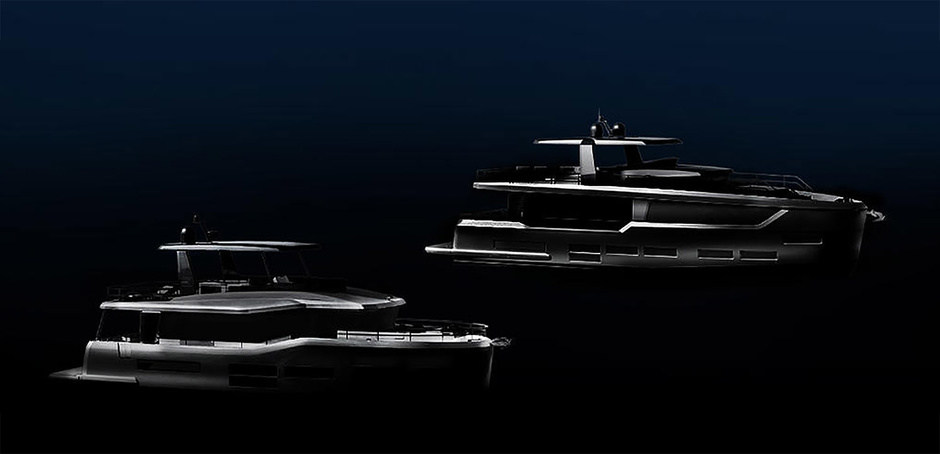 Judging by the renders, the 18.95m and 22.28m models, code-named Project E, will resemble less trawlers than their predecessors and more like compact modern superyachts. They will inherit from the trawlers a displacement hull, decent range and reversible windscreen. Inside, she will be extremely comfortable with generous headroom, high ceilings, and premium materials.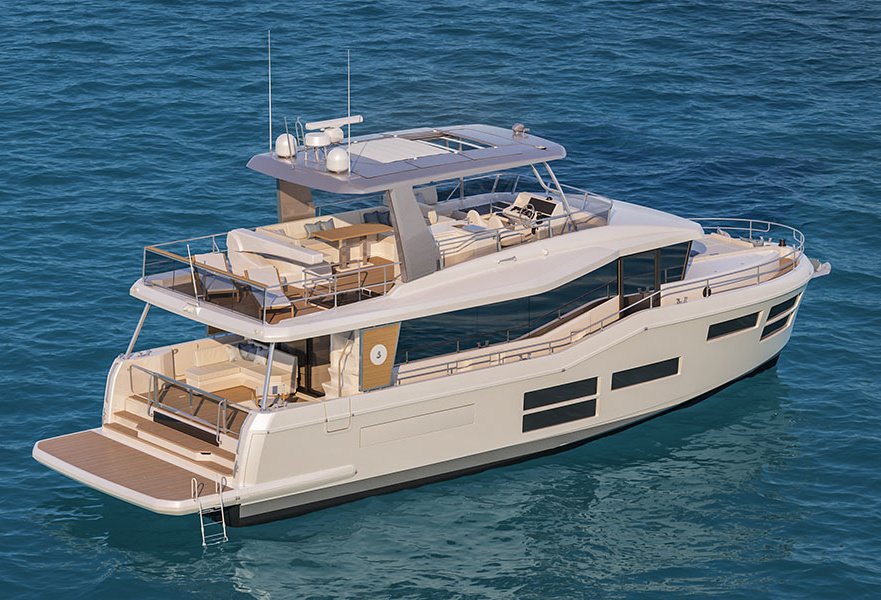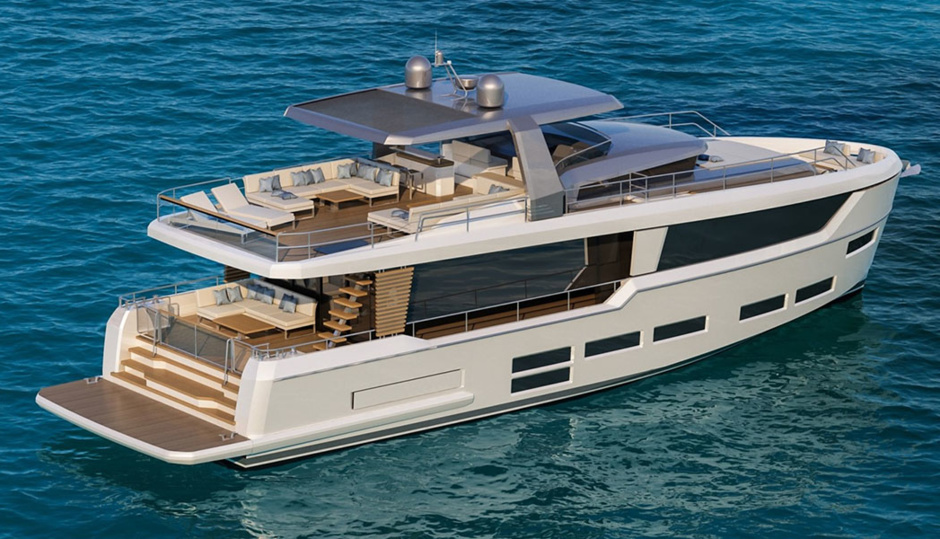 The 18.95-meter model, designed to accommodate 6-8 people, will have one of the largest flybridges in its class with a range of 900 miles.
The 22.28-meter model will be able to accommodate 8 guests and 4 crew members. She will feature an elevated wheelhouse located between the main deck and the flybridge.