The traditional Sochi Winter Cup regatta series organized by PROyachting is gradually coming to an end. On March 6-8, the fifth, penultimate stage of this year's competition was held at the resort «Imeretinskiy».

There were 8 crews in 6 races on sailing ships GP 26. Festive weekend pleased yachtsmen with excellent weather: temperature about 20 degrees and various wind and wave conditions from almost flat calm to 12 knots, and from the calm sea to noticeable waves.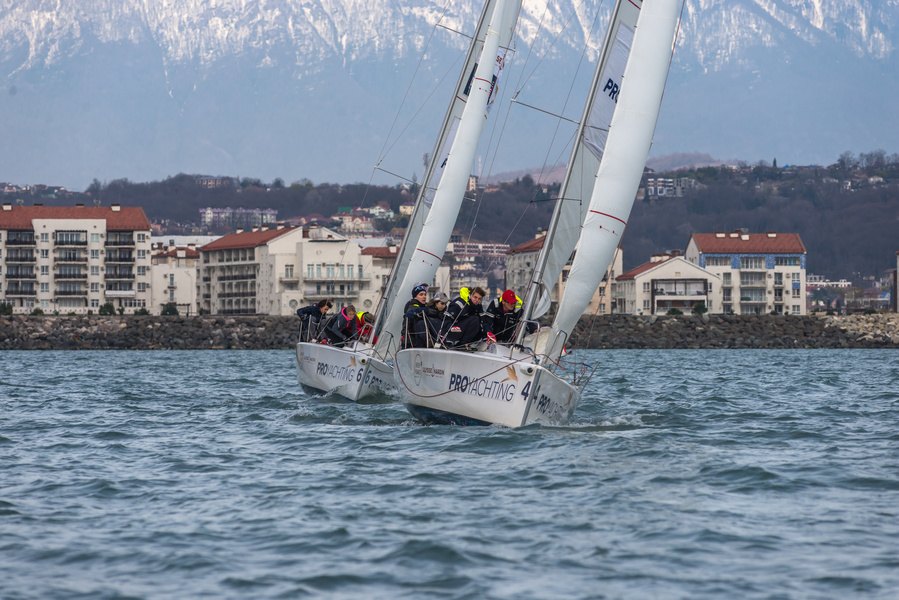 The winner of the fifth stage was Fun Sail of Maxim Avdeev. Now, on the eve of the final, it is firmly entrenched in second place in the overall standings. The team believes that the main factor of their success is their cohesion. The crew, which arrived in Sochi in March, has participated in the Sochi Winter Cup three times before.
«We are planning the finals with the same line-up, we do not change horses at the crossing», - says IrinaFedoseyeva, a permanent member of the team.
The second place at the fifth stage and the first place in the overall standings remained with the MSC Evgeny Vasilyev's crew.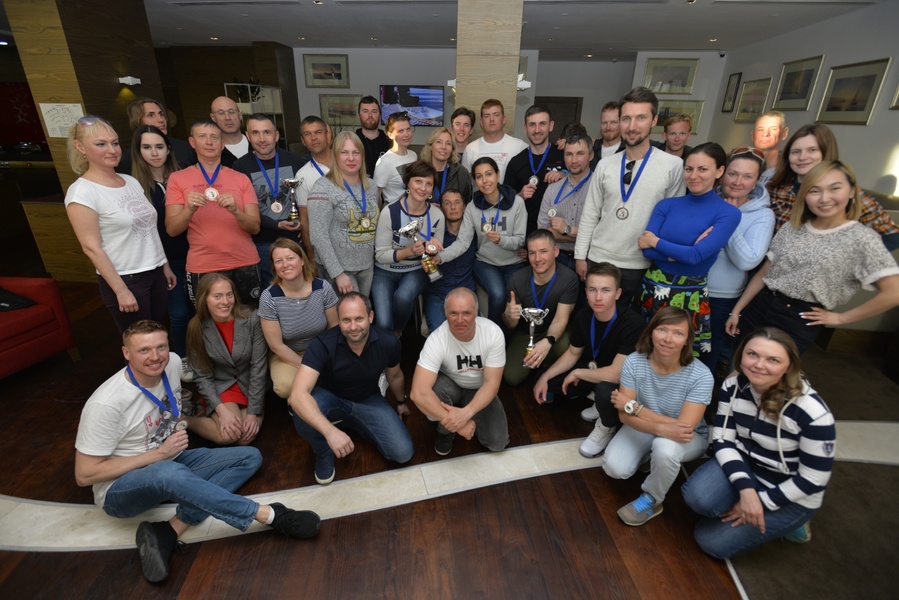 The series finale is scheduled for the first weekend of April. Races of the sixth stage will be held in the port«Imeretinskiy» from April 3 to 5.