In mid-January the yacht Lady L. Heesen the yacht named Lady L. «Lady» is already the eighth hull in the yard's series of 44-metre aluminium semi displacement yachts.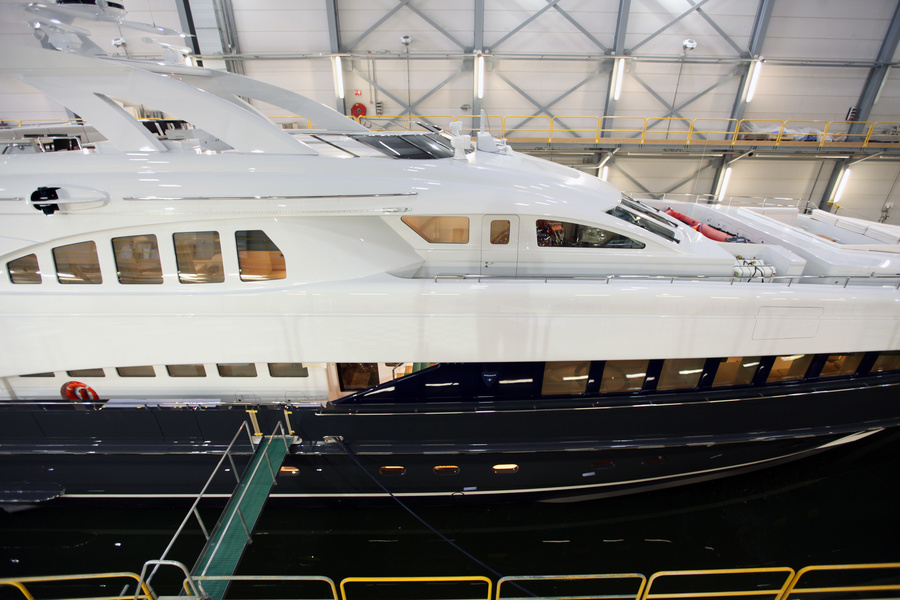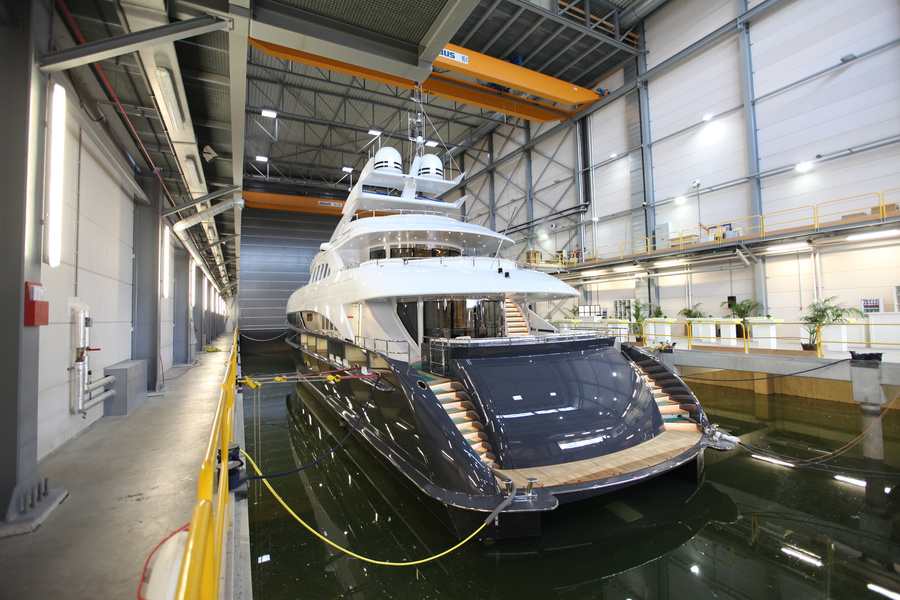 Lady is being contracted to build and supervise the construction of the vessel. Nakhimov Yachts. It is responsible for the overall coordination of construction, procurement of additional equipment and interior furnishings, hiring of designers and crew.
As the company director told us Sergey Dobroserdov «is Nakhimov's third Heesen 44 series. It is a tried and tested project but we are interested to make the Lady L even better than its predecessors while customizing it to meet the specific needs of the client. And, of course, we will create a unique style for her - which is why the owner came to us at Nakhimov».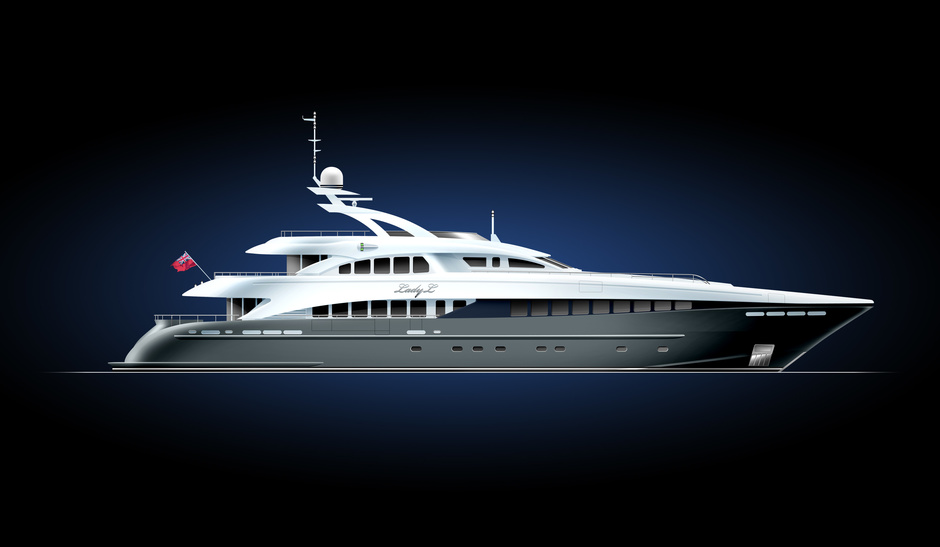 The exterior styling elements, including the two-tone hull paint scheme and logo, have been developed by Monegasque designers. Dobroserdov Design. Even a specially commissioned 21ft Castoldi tender was stylized to match the yacht's colors. The captain is Australian Paul Hutchinson, who previously worked with Nakhimov on My Petra - the personal boat of the yard's founder Franz Hisen.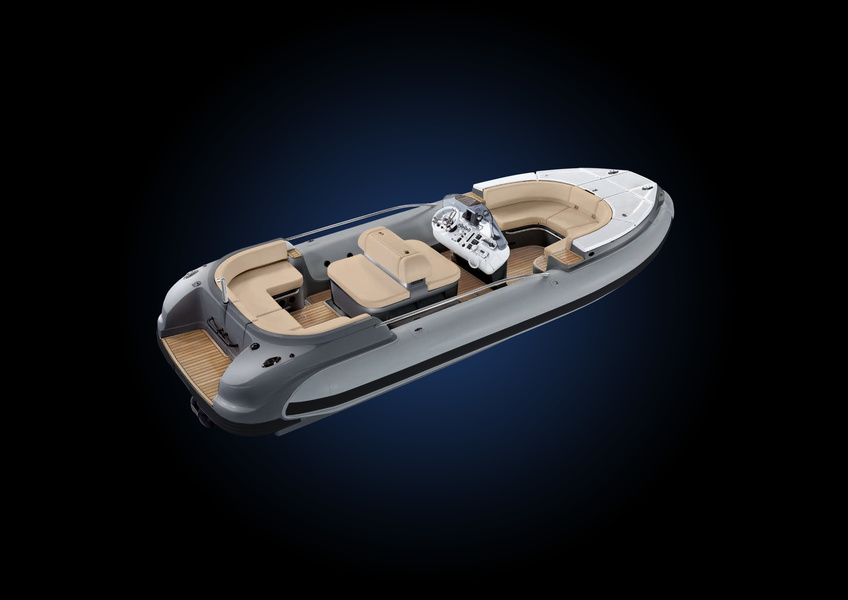 Thanks to a pair of MTU diesels (2720kW each) Lady L can reach 25 knots. She is currently the fastest semi-series vessel on the market at «40+ meters».
Lady L will be handed over to her owner on April 13, 2012 and will be delivered to the Mediterranean in time for the start of the season. Nakhimov is carrying out a comprehensive management of the vessel.