In water area of St.Petersburg world championship in SB-20 class sailing yachts will take place. More than 70 crews from different countries will compete for prizes on the territory of the City on the Neva from 6 to 12 September ITAR-TASS reports referring to the President of the All-Russian Association SB-20 Oleg Zherebtsov.
According to the organizers, 20 out of 70 declared teams will represent Russia.
It is planned to hold 16 races within the frames of the event, all of them will take place in the Gulf of Finland. «The length of the racing route» - one nautical mile. The exact route is still unknown: it will be announced immediately before the start.
The competition of the best and the best will be possible to watch from the dike, from the Park of the 300th Anniversary of St. Petersburg and from your own boats.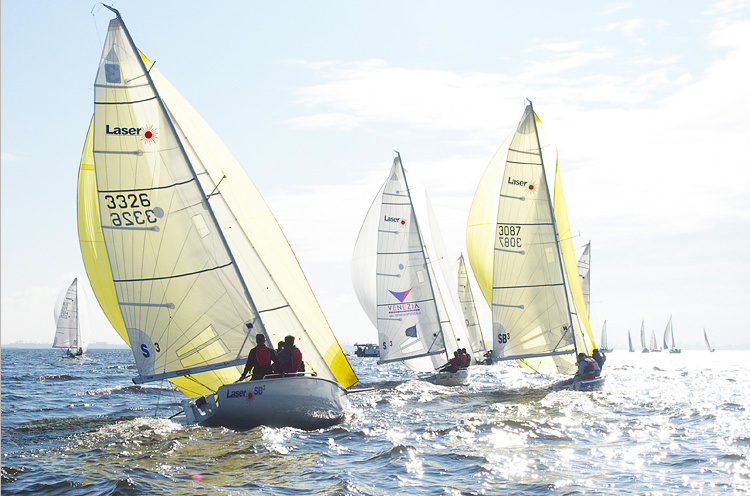 Championship in SB-20 class is not the only yachting event in St.Petersburg. This year about 60 regattas will be held in the city. Among them there is a stage Extreme Sailing SeriesBaltic regatta Nord Stream Race, regatta «Sails of White Nights».