The fifth round of Extreme Sailing Series regatta was completed in Cardiff. The Wave Muscat crew , headed by skipper Lee McMillan won the competition, second place was taken by Swiss Alinghi, third place went to native of British Isles Ben Ainslie and his crew - J. P. Morgan BAR. P. Morgan BAR.
The team representing Russia - Gazprom Team Russia - finished in 8th position after four competition days.
The stage leader is Alinghi, followed by The Wave Muscat and Realteam by Realstone. Gazprom Team Russia is on the 6th place.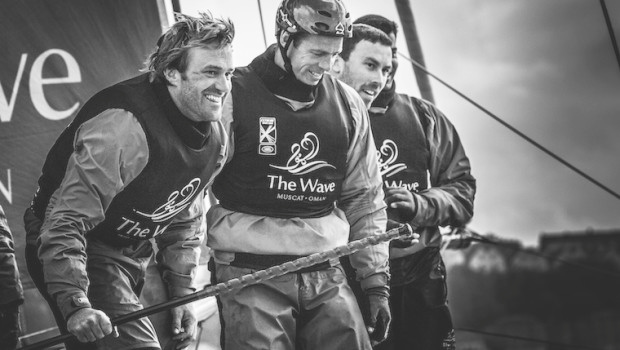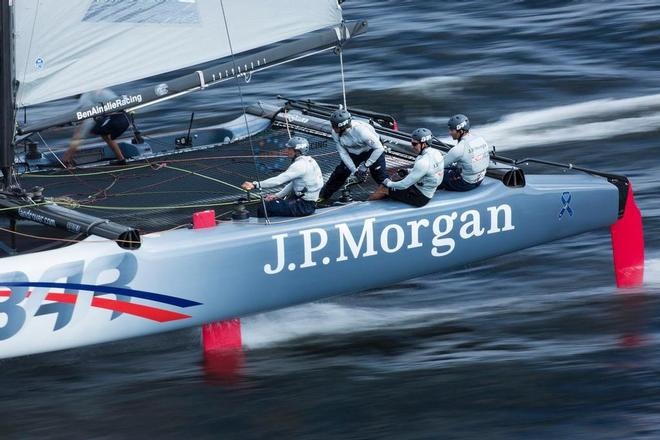 The next races of the regatta will be held in Istanbul and Nice. The season results will be announced in Sydney.
Let us remind you that for the first time in history this year one of the Extreme Sailing Series' stages was held in Russia - in Saint-Petersburg.