Motor yacht

Motor yacht

Benetti B.Now 55M
Benetti B.Now 55M Specifications
The motor yacht Benetti B.Now 55M was produced by the brand Benetti Yachts from 2020 to 2022. The Benetti B.Now 55M is a 55.00 meter motor yacht with a steel hull with 7 guest cabins and a draft of 2.90 meters which can reach speeds of up to 16 knots. The yacht has a steel hull with a CE certification class (A) and can navigate the open ocean. The Benetti B.Now 55M is no longer in production and the price of used models varies. Please contact the itBoat team for more information on used yachts and pricing details.
Cabins & Passenger Capacity
Classification
Expedition yachts and trawlers
Benetti B.Now 55M Overview
Benetti B.Now 55M is an option for those looking for a bright superyacht in a compact size. Thanks to Benetti's new approach to shipbuilding, a yacht can be built in a very short time, despite the high degree of customization of the project.
Exterior and interior design
The design of the yacht and the interior design was made by Benetti specialists, the exteriors were developed by British design firm Redman Whiteley Dixon. The concept of the whole Benetti B.Now series provides an innovative approach to the organization of premises and life at sea. Open spacious saloons and cabins, not cluttered with furniture and unnecessary details, a huge area of glazing, smooth transitions between interiors and deck spaces create an atmosphere of special coziness on board, where luxury is next to laconicism and the main character is always the sea.
Amenities on board
The yacht can comfortably accommodate up to 12 guests in 5 or 6 cabins.The yacht offers cozy lounges, outdoor terraces with soft sofas, a stern swimming pool, a huge beach club, a sun deck with a sunbathing area, a Jacuzzi, a bar and dining room, as well as many water toys hidden in the garage.
Features
Benetti B.Now 55M is suitable for long cruises in small company. But not just for them. During daytime coastal cruises on board the yacht it is possible to take much more guests and arrange bright festivities on the water in harmony with nature and the sea, as well as noisy parties filled with hedonism and stylistic luxury.
Swimming area
The yacht is certified for ocean sailing and has the appropriate level of autonomy. So you can plan almost any voyage for her. The only limit will be your imagination.
Buy Benetti Yachts B.Now 55M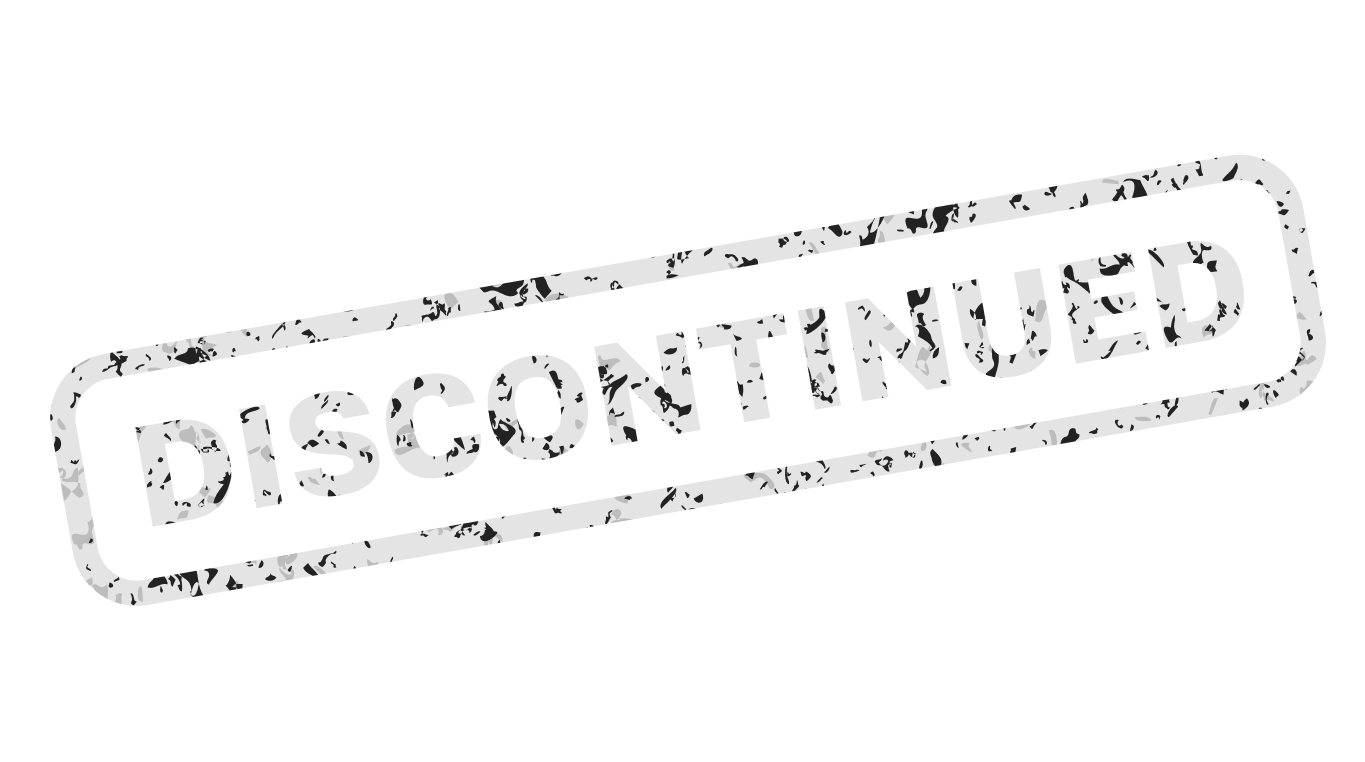 Benetti B.Now 55M is out of production. To buy a used one or to choose a similar model, please contact your yacht broker or use the form below to send a request
Your request has been sent.
You will be contacted shortly
Similar Boats by Other Builders
More Models from Benetti Yachts