Sailing yacht

Amel 64 Specifications
The Amel 64 was produced by the brand Amel with production starting in 2010. Amel 64 is a 19.60 meters center-cockpit yacht with a draft of 2.40 meters. The yacht has a fiberglass / grp hull with a CE certification class (A) and can navigate in the open ocean. The Amel 64 originally sold for €2.2 million but is no longer in production and the price of used models varies. Please contact the itBoat team for more information on used yachts and pricing.
Classification
With central / scandinavian cockpit
Amel 64 Overview
The Amel 64 appeared as a response to the shipyard's customers' constant desire to have a bigger boat. All the wishes of the regular owners of Amel yachts were taken into account and all the features of Amel boats were preserved: two mast arms, comfortable well protected cockpit, easy operation and excellent noise insulation. Of course, watertight bulkheads and the ability of the engine and generator to operate even in the flooded yacht have been preserved.
According to the shipyard itself, despite the increase in size, this yacht is still a family vessel that does not require a full-time captain or bosunner.
Buy Amel 64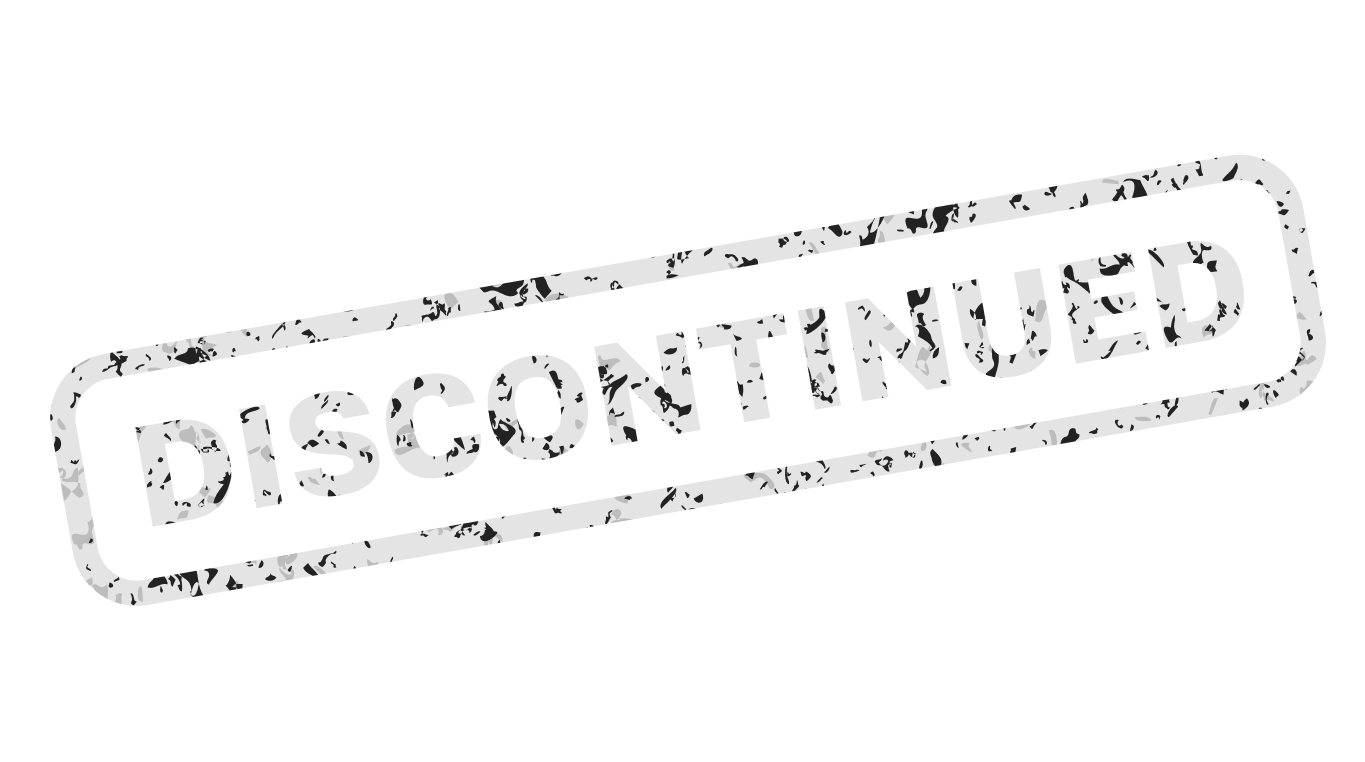 Amel 64 is out of production. To buy a used one or to choose a similar model, please contact your yacht broker or use the form below to send a request
Your request has been sent.
You will be contacted shortly
Similar Boats by Other Builders
More Models from Amel