Sailing yacht

Sailing yacht

Privilege 445
Privilege 445 Specifications
The Privilege 445 was produced by the brand Privilege with production starting in 2004. Privilege 445 is a 13.45 meters sailing cruising multihull with a draft of 1.35 meters. The Privilege 445 is no longer in production and the price of used models varies. Please contact the itBoat team for more information on used yachts and pricing details.
Privilege 445 Overview
The catamaran Privilege 445 was created on the basis of an early 435 model. This yacht belongs to a very high class of production sailing catamarans, as evidenced by her excellent kitting and quality finish as well as her high performance.
As has already become typical for the company. Alliaura Marine...the vessel has some unusual layout elements. The layout of the cabin is based on two circles. The right circle forms the table and the large C-shaped sofa that surrounds it. The left circle is skillfully inscribed in the unusual U-shaped galley, very comfortable to work not only in the parking lot, but even on the move.
The Prestige version offers only three cabins instead of four, with the owner's cabin taking up all the space in the bow from the salon both on the bridge and in both hulls (the right cabin has a toilet with shower, the left cabin has the owner's office). This version is the most popular on the market.
Buy Privilege 445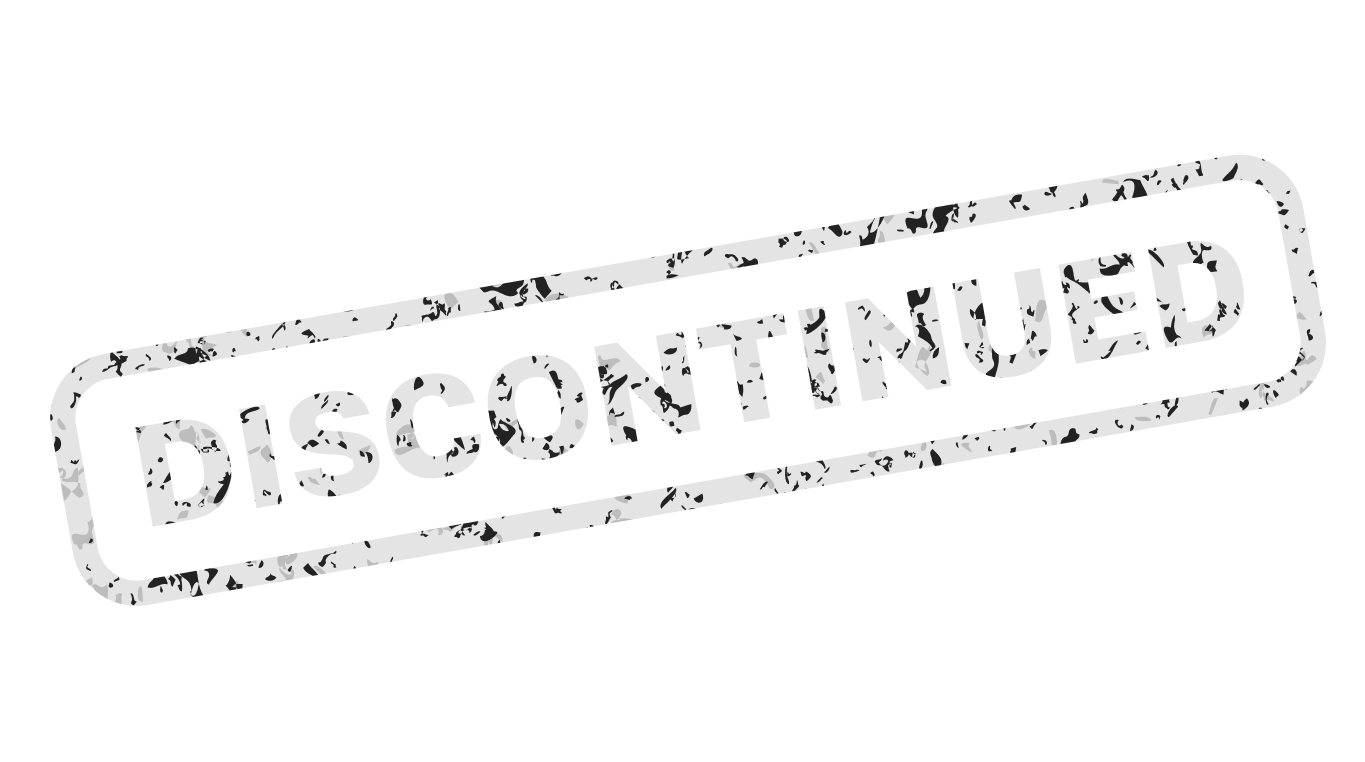 Privilege 445 is out of production. To buy a used one or to choose a similar model, please contact your yacht broker or use the form below to send a request
Your request has been sent.
You will be contacted shortly
Similar Boats by Other Builders
More Models from Privilege