Sailing yacht

Sailing yacht

Privilege 515
Privilege 515 Specifications
The Privilege 515 was produced by the brand Privilege from 2007 to 2012. Privilege 515 is a 15.10 meters sailing cruising multihull with a draft of 1.57 meters. The Privilege 515 is no longer in production and the price of used models varies. Please contact the itBoat team for more information on used yachts and pricing details.
Privilege 515 Overview
The Privilege 515 has brought a new look, tested on large models. Privilege 745 and -615, in a more modest size. A number of specialists consider this solution disputable - streamlined forms of cutting at speeds up to 35 knots do not matter much, but the useful volume is eaten quite noticeably. However, there is no denying the other important point for an expensive and prestigious vessel - in any marina the Privilege 515 will attract attention with its unusual appearance.
She is available in three different layouts: a four-cabin charter, a four-cabin master stateroom (with a large owner's stateroom occupying the bow of the bridge and part of the right hull) and a Prestige, in which the owner's stateroom occupies the bow of the bridge and both hulls.
There are also various finishes: maple, cherry or walnut can be used.
Buy Privilege 515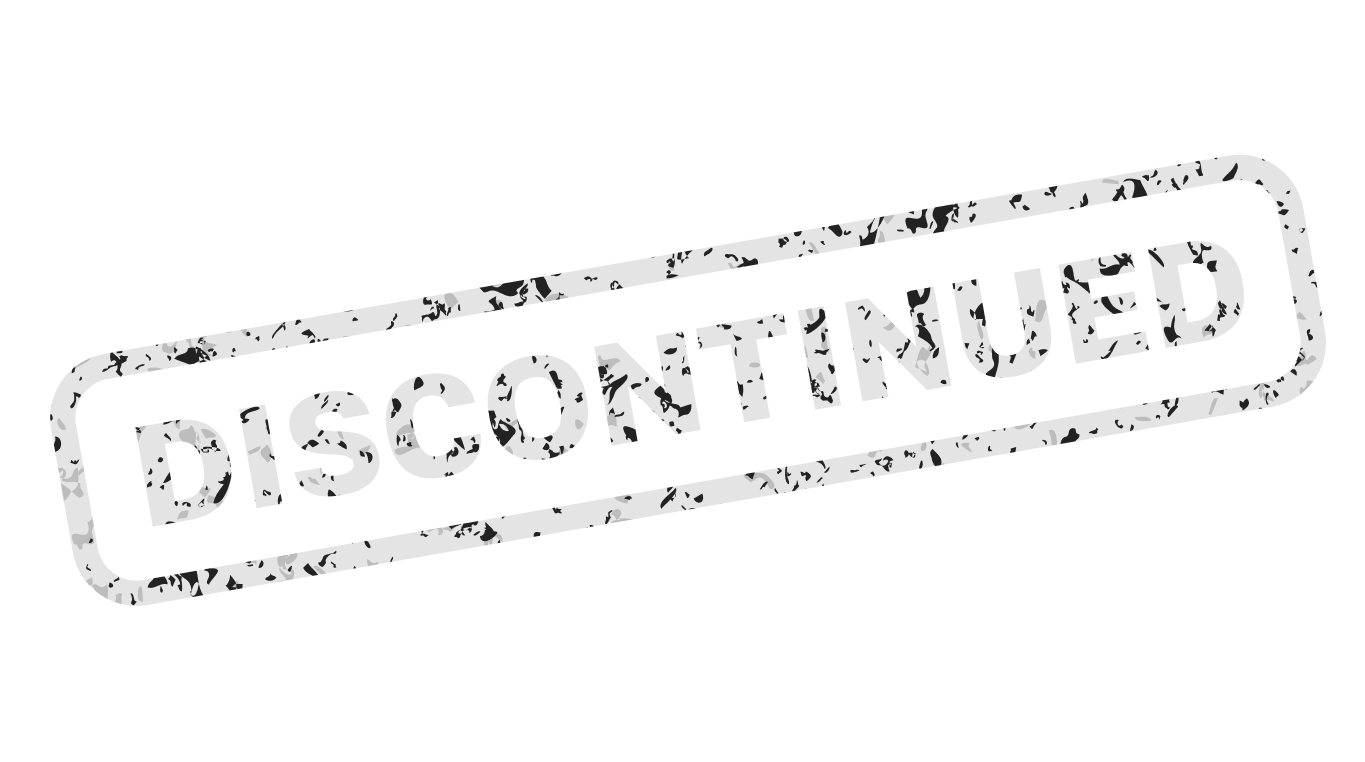 Privilege 515 is out of production. To buy a used one or to choose a similar model, please contact your yacht broker or use the form below to send a request
Your request has been sent.
You will be contacted shortly
Similar Boats by Other Builders
More Models from Privilege