Sailing yacht

Sailing yacht

Privilege 615
Privilege 615 Specifications
The Privilege 615 was produced by the brand Privilege from 2006 to 2011. Privilege 615 is a 18.50 meters sailing cruising multihull with a draft of 1.78 meters. The Privilege 615 is no longer in production and the price of used models varies. Please contact the itBoat team for more information on used yachts and pricing details.
Privilege 615 Overview
The Privilege 615 has entered a very serious market - any boat over 60 feet long belongs to the prestigious models, customers who are extremely sensitive to any detail on board. Alliaura Marine has chosen the reduced price as one of the weapons - against the background of the Catana 65 or Galathea catamaran Privilege 615 looks underestimated, because it is almost a million euros cheaper. But cheaper doesn't mean worse. It's just that when designing and building a catamaran a great deal of attention was paid to technology, and ways of saving money were sought so that it did not affect the final quality and appearance. For example, expensive vinylester resin was only used to laminate the underwater part of the enclosures. Comfort, assembly and finish quality, habitability - all at the highest level.
But with the driving qualities and "sense of steering", a catamaran is not lucky: it is by no means the fastest or the most sensitive on the steering wheel. However, such qualities are not required from prestigious vessels of this class.
Buy Privilege 615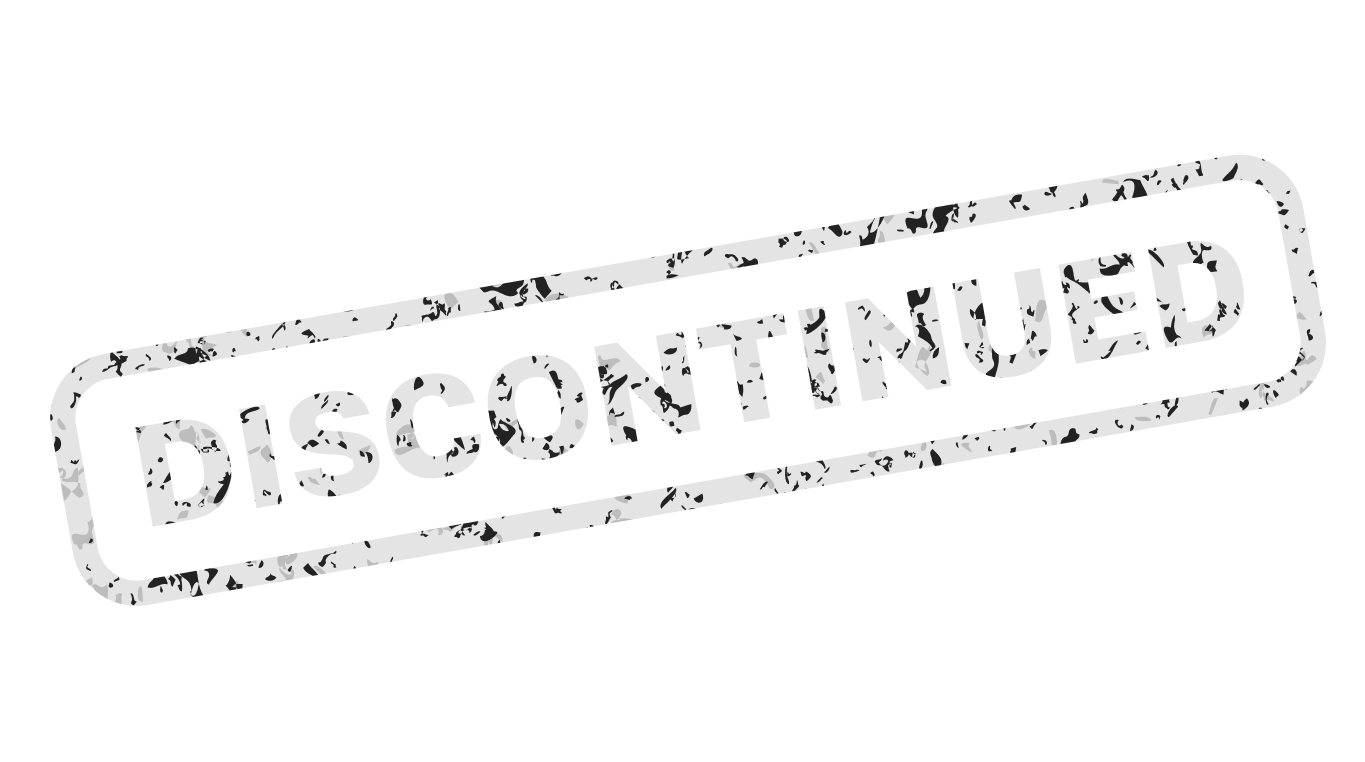 Privilege 615 is out of production. To buy a used one or to choose a similar model, please contact your yacht broker or use the form below to send a request
Your request has been sent.
You will be contacted shortly
Similar Boats by Other Builders
More Models from Privilege