Motor yacht

Motor yacht

Riva 76' Bahamas
Riva 76' Bahamas Specifications
The motor yacht Riva 76' Bahamas was produced by the brand Riva Yachts from 2017 to 2022. The Riva 76' Bahamas is a 23.25 meter yacht with hardtop and semi-enclosed saloon with 3 guest cabins and a draft of 1.98 meters which can reach speeds of up to 32 knots. The Riva 76' Bahamas originally sold for €4.2 million but is no longer in production and the price of used models varies. Please contact the itBoat team for more information on used yachts and pricing.
Cabins & Passenger Capacity
Engines & Performance
sterndrive MAN V12 - 1550 л.с.
sterndrive MAN V12 - 1800 л.с.
Riva 76' Bahamas Overview
Exterior and Interior Design
The motor yacht Riva 76' Bahamas debuted at the Fort Lauderdale show in 2017. Like her sister in the 88' Florida range, this designer motor yacht was designed with Officina Italiana Design and received a retractable hardtop. When folded, it covers the sunbed (in front of the windshield), but when lifted, it becomes a full-fledged boat with a semi-closed saloon. The interior spaces are decorated with white veneer and dark leather with an accent of stainless steel.
Amenities on board
The deck of the yacht is decorated with three sunbathing areas, and aft there is a wide swimming platform and tender garage. The salon is occupied by a spacious bright living room with sofas and a table. The dining area is on the lower deck and there is also room for a galley. There are three cabins for guests: the Owner's suite on the midships, a VIP number forward and a standard with two separate beds.
Features
The Riva 76' Bahamas combines the benefits of an open cruising yacht with the semi-enclosed interior. At the same time, her transformation takes only 90 seconds. The boat also impresses with its speed performance, developing to 32 knots and a range of up to 320 nautical miles. It will be a pleasure to spend a week on the road or have fun with friends.
Swimming area
According to the technical data, the Riva 76' Bahamas does not reach ocean class A a bit, but at sea it will give a forum to many people.
Riva 76' Bahamas Videos
View video reviews, onboard virtual tours and walkthroughs, sea trials and test drives of the Riva 76' Bahamas motor yacht from the manufacturer and independent yachting experts. Convinced the Riva 76' Bahamas is for you? Contact our team today to learn more.
Buy Riva Yachts 76' Bahamas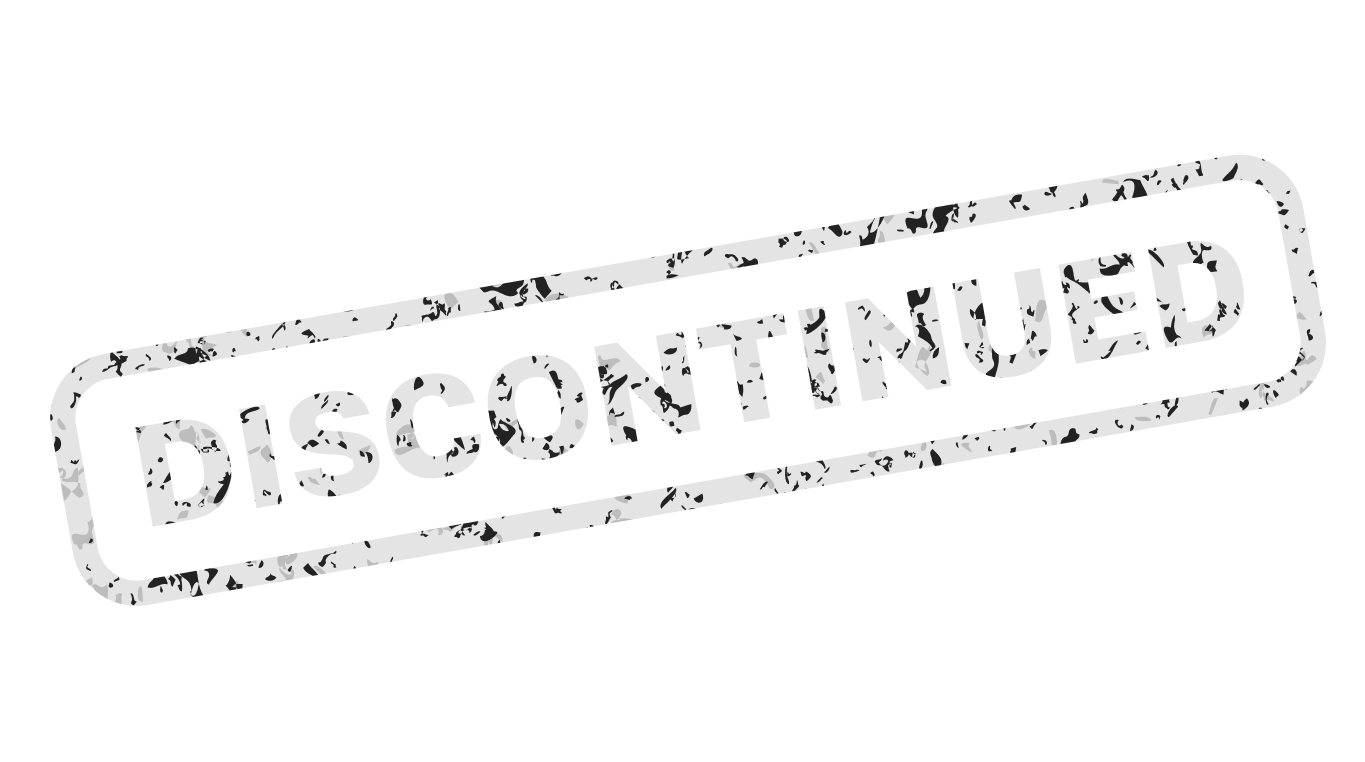 Riva 76' Bahamas is out of production. To buy a used one or to choose a similar model, please contact your yacht broker or use the form below to send a request
Your request has been sent.
You will be contacted shortly
Similar Boats by Other Builders
More Models from Riva Yachts