Emancipation today is no surprise to anyone. The slogan known from the popular movie «A woman is also a human being! » is nowadays embodied in life almost completely. In fact, after women flew into space, there are few places on earth where they have not yet had time to apply their irrepressible energy.
But such places are still there. Let, however, and with a certain bias - well, as with the racial tolerance: as soon as the signs disappeared «Only for Whites», as soon as there appeared less official, but therefore much more severe instructions «Only for Blacks». So it is with women - the recommendations «Only for men» have been removed from almost all human activities, but the signs «Only for women» have recently begun to multiply with alarming force.
What are we talking about? In this case, a new regatta. A regatta that is exclusively for women - I don't think that's ever happened before in history. Ladies took part in complicated races as Whitbread Round the World Race and Volvo Race, raced alone across the Atlantic and around the world as strong sex, they set world records of solo around-the-world races - in general, were at a level without any indulgence. But here we decided to have a girls' night out on our own - a purely female transatlantic regatta from the southwest coast of England to the West Indies, rounding Azores from the south. From Plymouth, where the race is scheduled to start, to Antigua (the finish point) is approximately 3,500 miles on the general course. Quite a challenge that was officially announced last week.
True, the race is not a solo race, but a pair race - or as it's often called, «four-handed». We get it: you can chase, you can chat with your girlfriend - however, complete loneliness is hard to bear for the fair sex. (And still single races are very hard for women: such stubborn - in a good sense - ladies as Ellen MacArthur are very few in number).
And at least the first announced pair of racers are two British BFFs: Hannah Jenner and Sammy Evans. These two ladies have been racing together for almost four years and have become great friends over this time. The stand-out amongst them is Hannah (although the media often focuses more on the more glamorous Sammy) who is the only woman to have not only skippered the Clipper Round the World Yacht Race but also made it to the podium. Interestingly enough, one of Hannah's heroes is versatile athlete Steve Fossett (sadly, already deceased).
Of course, Hannah has not succeeded in 7000 m climbing, car racing, dog sledging and record jet flights (still? She is only 31), but she has already participated in New Yorkmarathon, though she could not win there (unlike her idol) and took one of the first places.
With her eight years (wow!) sailing experience Hannah is now one of the most promising sailors in the UK.
And in her own words, Hannah is quite radical and emphatic: «I am a man of extremes. I believe we are all capable of more than we realise. I want to break the glass ceilings of convention and stereotypes. I want to inspire and encourage people to step into the unknown. You yourself will be amazed at what you can do».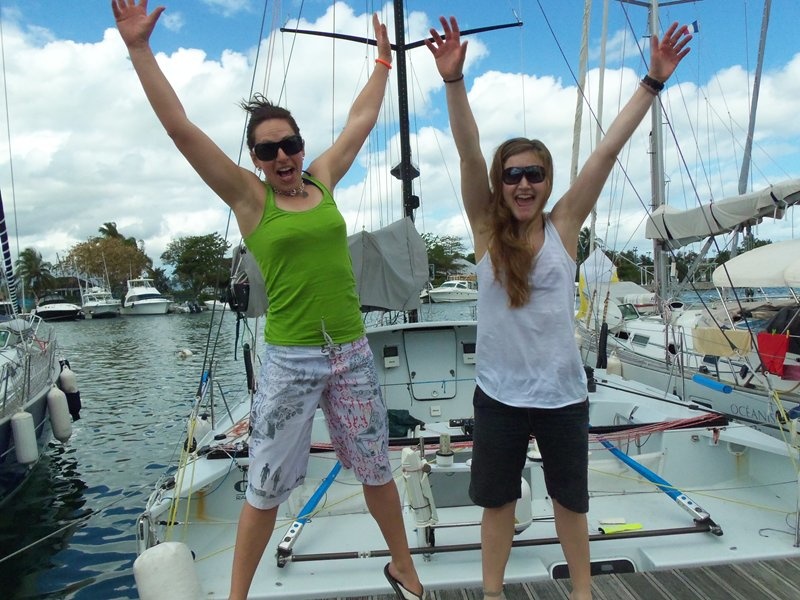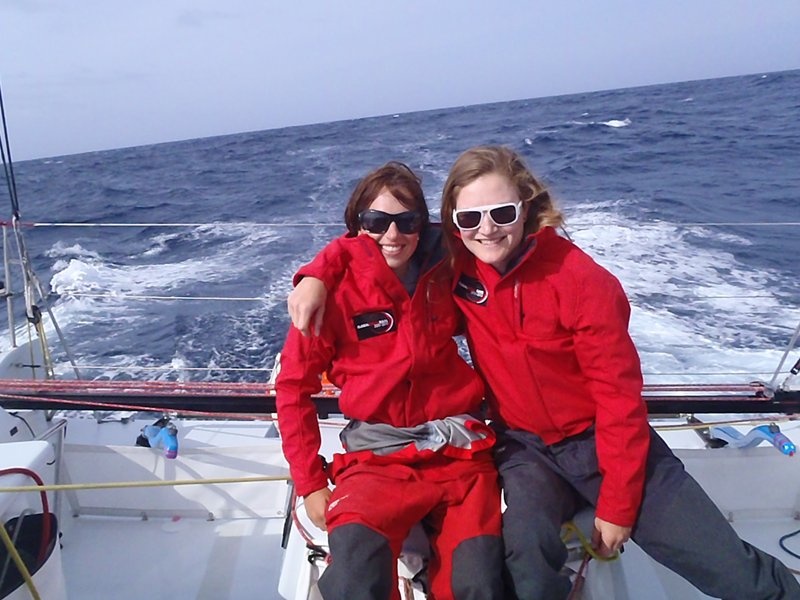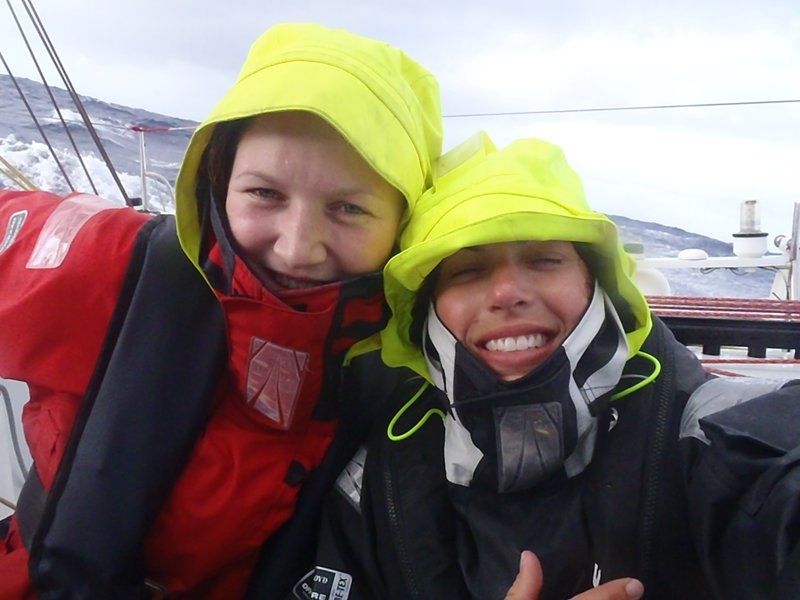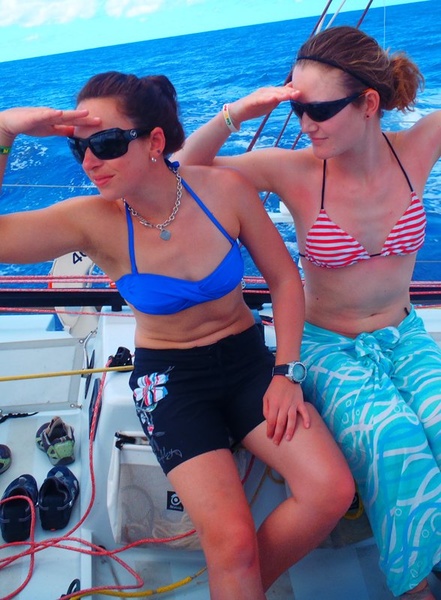 The choice of yacht for the regatta is not original either - it is
a 30-footerFigaro
2
production
Beneteau
. « Figaroists» - as they call racers on these popular boats in France - is almost a special class of yachtsmen, or rather, caste. After all, racing
a 30-footer
in the open sea (and Figaro has a
transatlantic regatta
as well) is not
that
easy, the boat is too small. Note that many of today's famous French yachtsmen come from the clan «figarists». In France, this yacht is to a yachtsman on the high seas what
Optimist
is to a novice yachtsman.
Well now we have to wait for it as not every officially announced regatta reaches its launch, especially now in the middle of the economic crisis. Well, we'll wait for October 28 when it starts in Plymouth and we'll see then.
The name of the regatta, by the way, will be
Women's Offshore Worlds
- or WOW Race which can be translated as «Wow, the race!»