Do you know what those words are? Approximately so in translation into Russian may sound the motto of the Serious fun Heineken big regatta, which started yesterday on one of the small Caribbean islands. For us it is interesting because this year it is expected quite a big number of domestic crews - up to 10. So what kind of race is it?
The Heineken regatta is one example of how a small event, started by a small group of enthusiasts, can, if properly managed, become one of the year's major yachting events. In 1980 only 12 yachts started on the island St. Maartentoday the list of participating vessels reaches almost 300 pennants.
In fact, one of the major harbours of the event, Budget marine, was founded just a year beforehand in 1979 by a lone enthusiast, RobbieFerron, who came to St Maarten by ferry and found the island a great place for sailing. Robbie opened his first small workshop... in an empty container which started his business.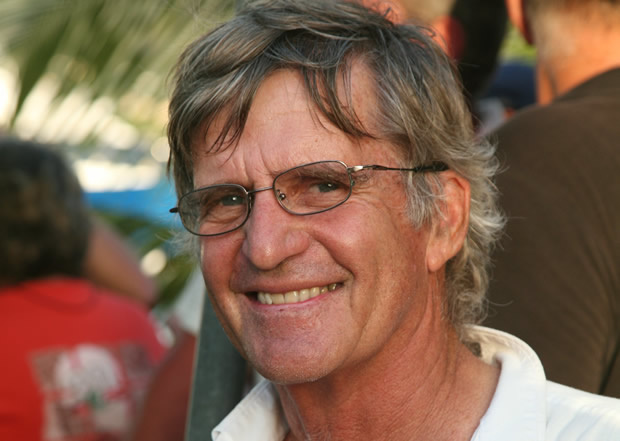 From an organizational and historical point of view, this race is also interesting because of the extremely long-lasting agreement with the title sponsor - the brewing company Heineken.
Heineken has been a major partner since 1983, demonstrating the uncommon stability of the relationship between sponsor and organizer.
Perhaps the conditions contribute to this: in addition to the Caribbean islands, which are beautiful in their own right, it's four days of racing and four nights of hot, fiery partying, with guests warmed by a variety of local drinks as well as a host of music bands flocking to the island specifically for the duration of the regatta.
So, what about the race itself? This year, as our correspondent reports, 230 boats in 16 divisions have already registered (registration at the time of writing this blog is still ongoing). The number of domestic crews at that time was 6 (including our good acquaintance Dmitry Zaritsky Kaliningrad), but their number is expected to increase. Among interesting or rare yachts participating there are three big Swan (two 100' and one 90'), VO 70 (ex-Telefonica Black), Med Spirit and many smaller and more unassuming yachts.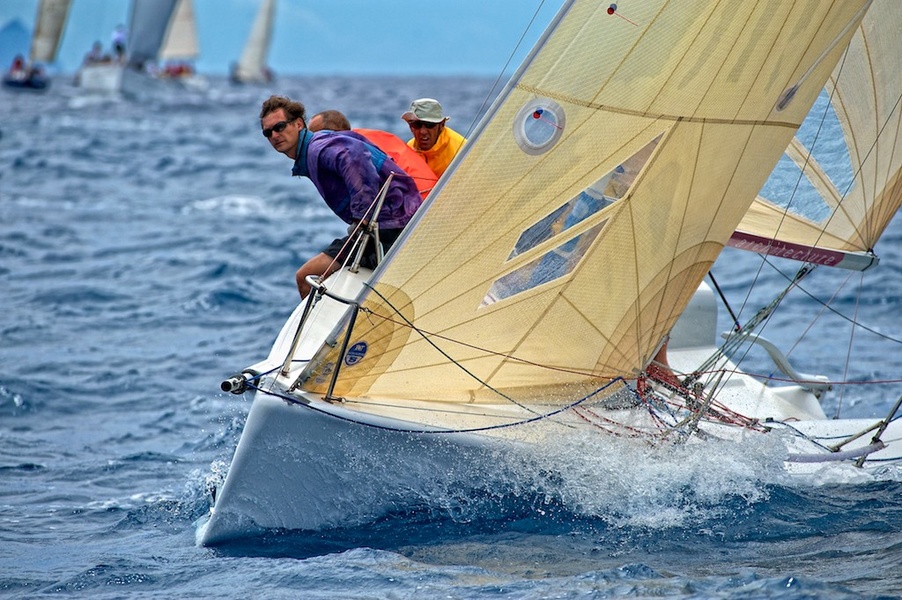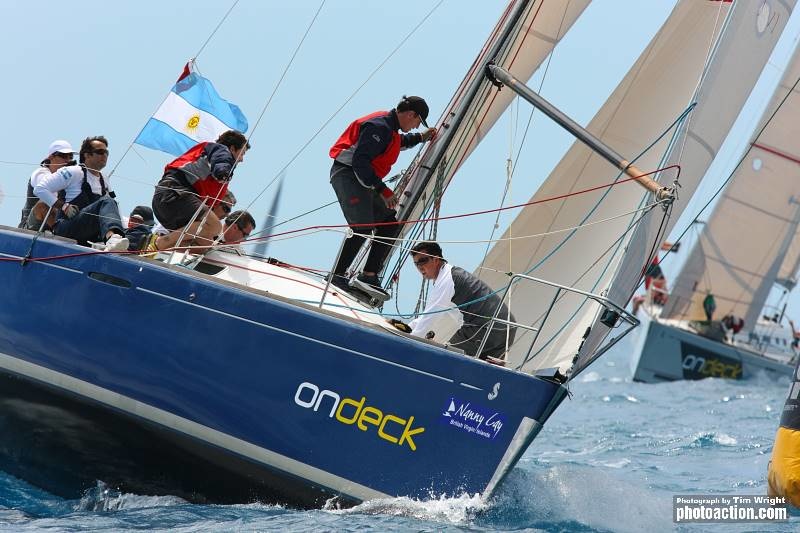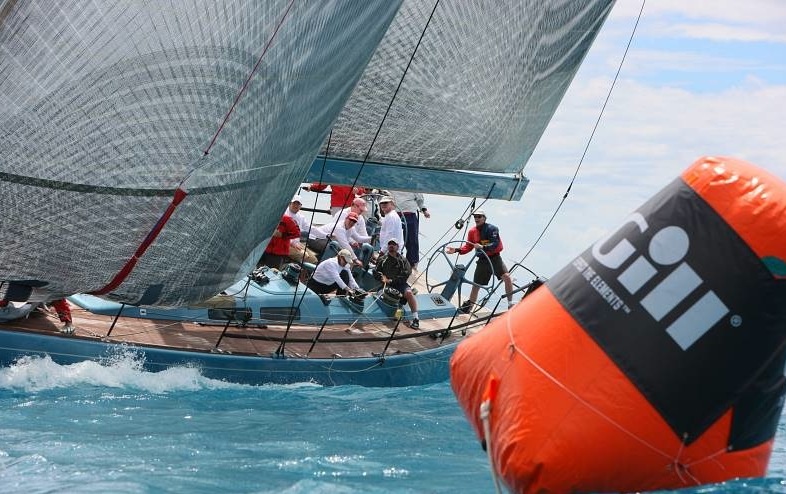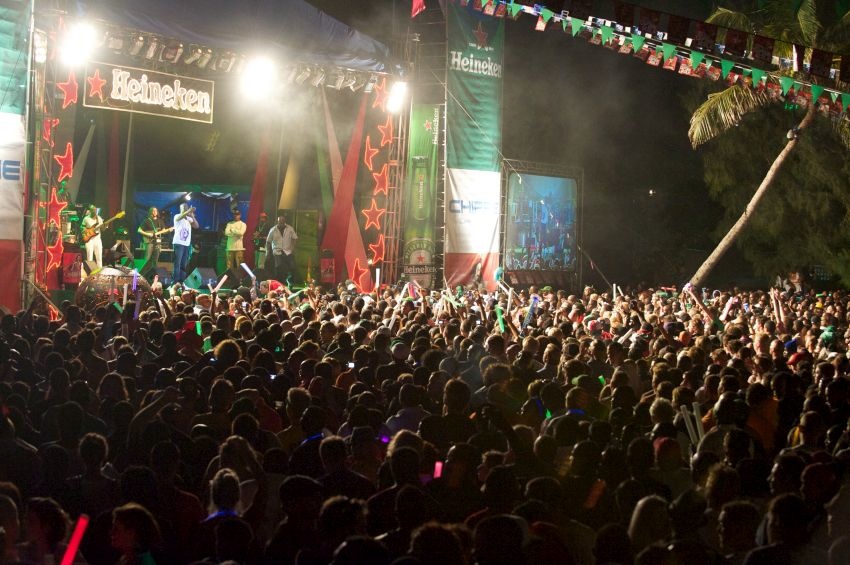 All this merry merry-go-round will last till March, 4, when it will be possible to sum up
some
results of our (I mean - domestic) participation in this most interesting event.