On June 25 in Yacht Club of Monaco Dobroserdov Design company presented new yacht brand.
«Semi-displacement and displacement yachts in Gran Turismo style with a long range (from 3 000 miles and over), high speed (21-25 knots at»), spacious and, as it is accepted at Dobroserdov Design, ecological style will be presented under Dynamiq brand.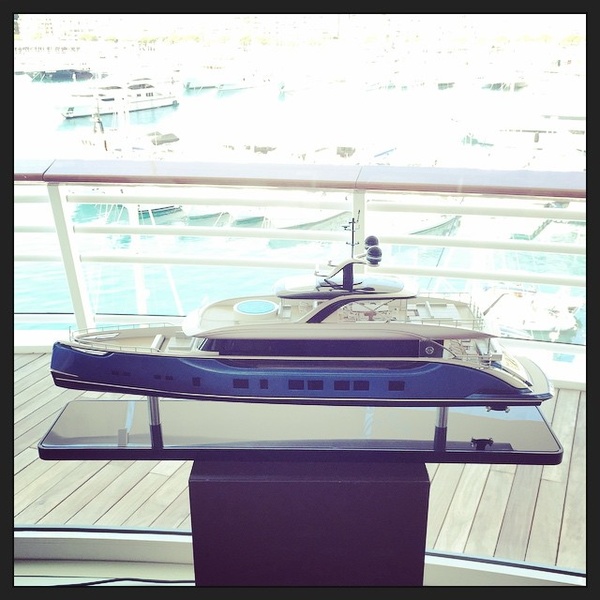 The basis of the new brand is the concept of a new type of superyacht - as stylish and fast as a sport cruiser but at the same time as comfortable and capable of crossing oceans as good old
displacement boats
.
For example, the 47 meter long Explorer D5 Hybrid has a cruising range in excess of 7,000 miles on economic cruising. This motor yacht is capable of speeds up to 19 knots when required. The company was able to achieve high speeds due to the efficient lightweight aluminum hull. Dobroserdov Design is responsible for the exterior styling and Azure for the naval architecture.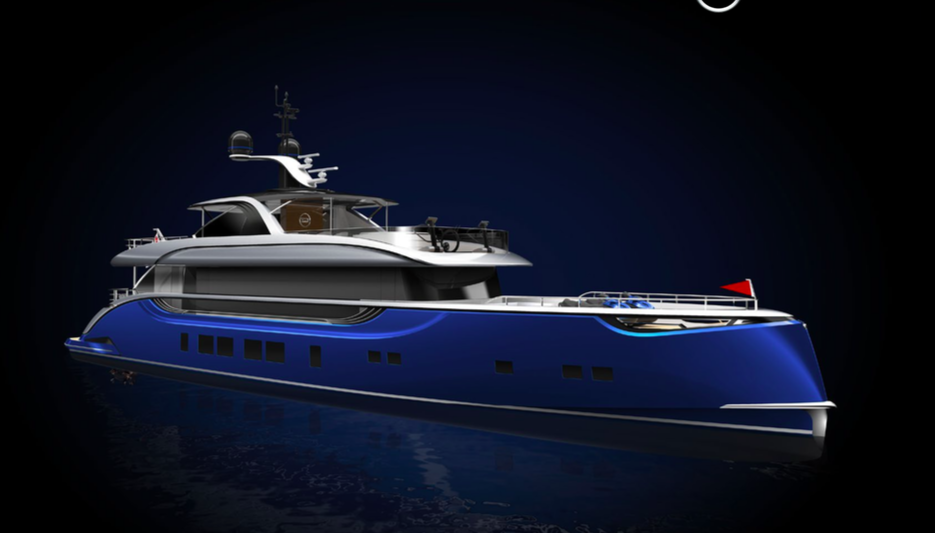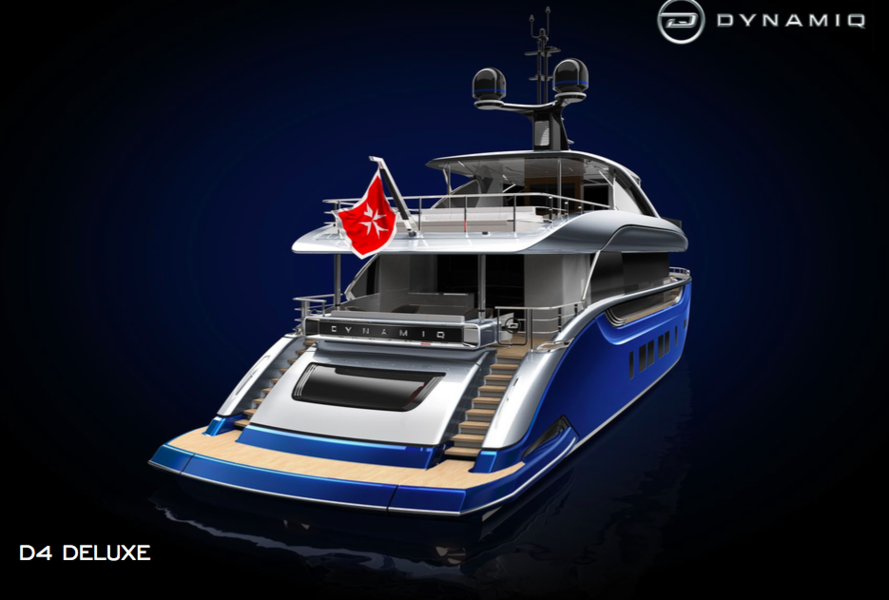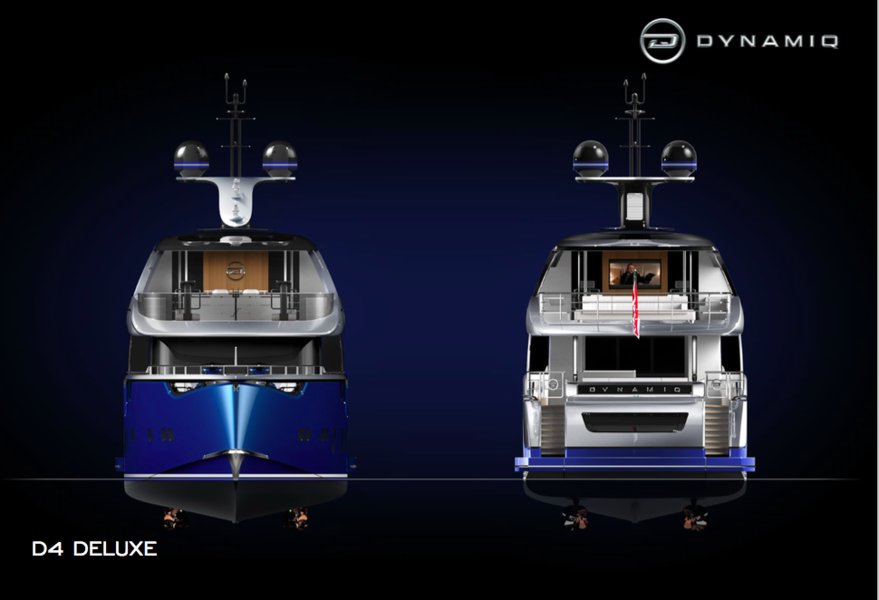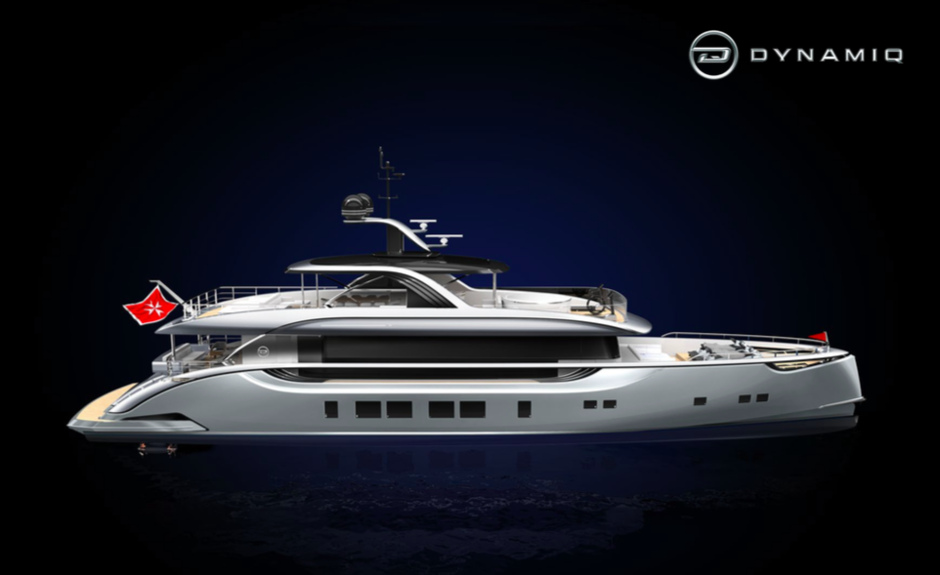 At the moment there are three yachts in the range: D4 Cruiser, S4 Sport and the already mentioned D5 Hybrid.
The D4 will be the first model to go live - the first hull is already in production and will be launched in July 2016, and the yacht will be presented at the Monaco Yacht Show in autumn.
The company's showroom is located in Monaco and production is based in Italy. In CIS countries the company will be represented by online broker itBoat Boutique.