Dear readers! Let me start a little formally, but the tone is in keeping with the scale of the event - today the new Editor-in-Chief of itBoat, Alexander Bespoldenov, has taken up his duties.
The yachting world is small and probably many are familiar with him personally or through social media. Nevertheless, here are a few facts presenting the new member of our team.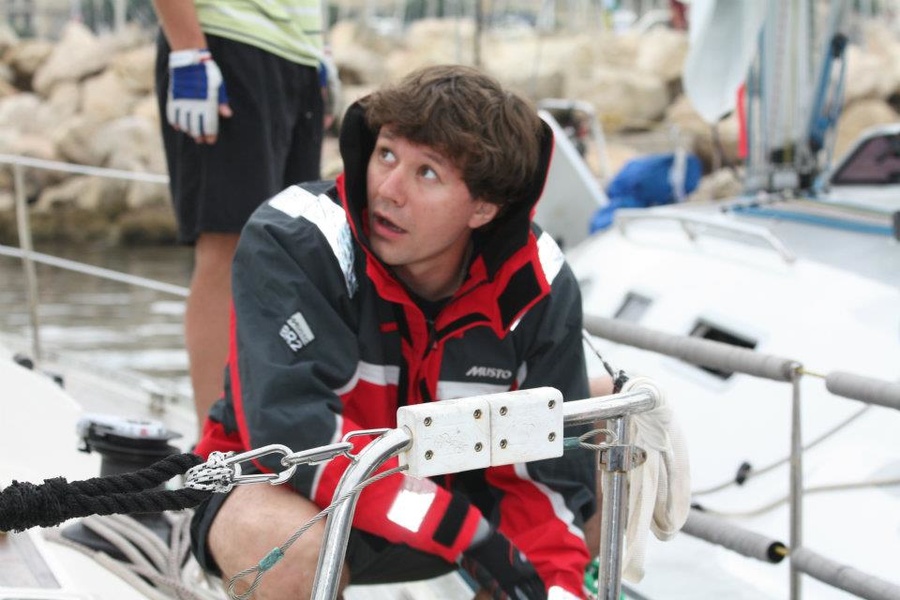 He has more than a decade of experience in the media: he has published his texts in the newspapers Kommersant, Vedomosti, Expert, Dengi, etc. and has worked as a journalist for an online magazine, Rodionov, and the print media. Gazeta.Ruand in Rodionov's and Sovershenno Sekretno's print editions, and he wrote for different kinds of sites. He managed to make a name for himself on the other side of the barricades as well, conducting public relations for the largest media holdings, organizing global projects in social networks for international companies and launching youth publishing projects on a federal scale.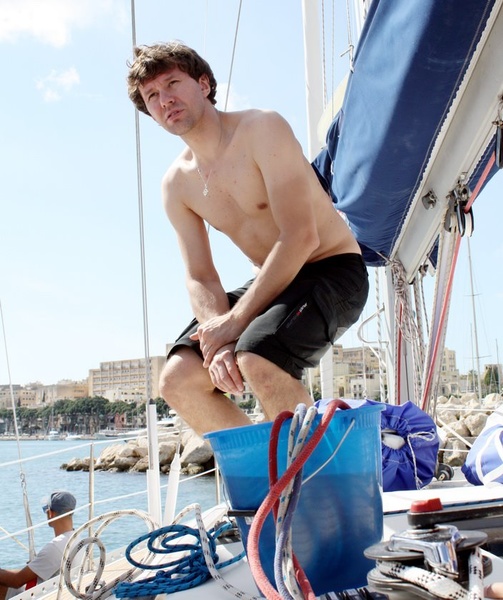 He's been sailing since childhood and has been through all the stages: from enthusiastic reading of the novels by Vladislav Krapivin to taking part in large-scale regattas and races.
According to him "the main vector of the project activity in 2012 will be the gradual evolutionary development of the trends laid down by the creators: the rapid notification of all friends and readers of the magazine about the brightest events in the world of yachting, the cultivation of colorful and imaginative language of printed materials, author reports from the major sporting events and exhibitions, interviews with the leaders of the industry. The goal is to reach a fundamentally different level of development of the project as a whole, to provide new, unique services, to gain the leading position among the yachting resources".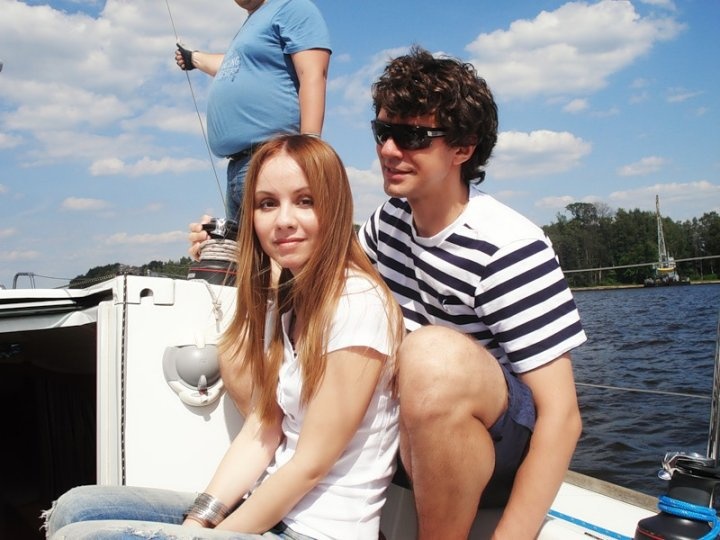 We are very pleased that our team was strengthened by another professional of the highest level.
In the very near future we will make our project even better - to become, in the end, better than everyone else.