On August 15 in the elite Moscow yacht club RoyalYachtClub business regatta will be held at the Moscow Yacht Club. Those wishing to participate should submit their applications no later than August 1.
This year 10 leading companies and brands will have a chance to compete for the prize. PROyachting Cupwhich is supported by the magazine Forbes, and at the same time strengthen their business ties.
Previous yachting experience is not required. Each boat will be crewed by four people representing different companies. Each team will be accompanied by an experienced skipper.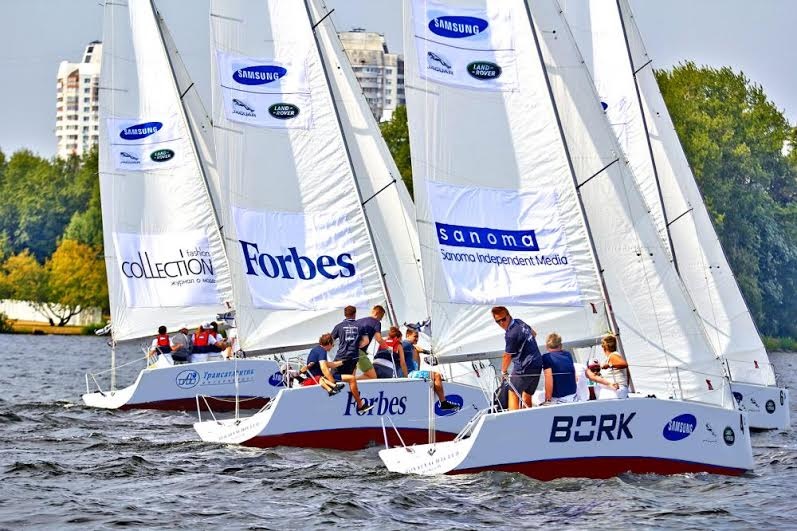 Spectators will enjoy the races from the comfortable stands of the Water Stadium. In addition to the sports part, participants and spectators will enjoy an active coastal program: master classes, launching of radio-controlled yachts, a buffet and much more.