In Italy at Nautico Scarlino this Saturday started the European Open Finn Championship. This is a somewhat unusual event - unusual in the sense that for the first time the European Championship in this class starts earlier than April - usually it was held at a later time. However, weather forecast promises very favourable.
Another unusual (and pleasing for us!) circumstance was that a real Russian landing force landed in Italy - the honour of our flag was defended by 10 athletes at once! Even the Italians, the hosts of the water, defeated us by a mere seven athletes. Our team, including two juniors, is headed by honored riders with names: Eduard Skornyakov, Vasily Kravchenko, Egor Terpigoriev. The name of Arkady Kistanov attracts special attention - last year he was the winner of the Silver Cup in Finn class.
Although foreign observers don't place our yachtsmen among provisional favourites of the Championship, itBoat editorial office hopes that our racers will win not by numbers but by skills.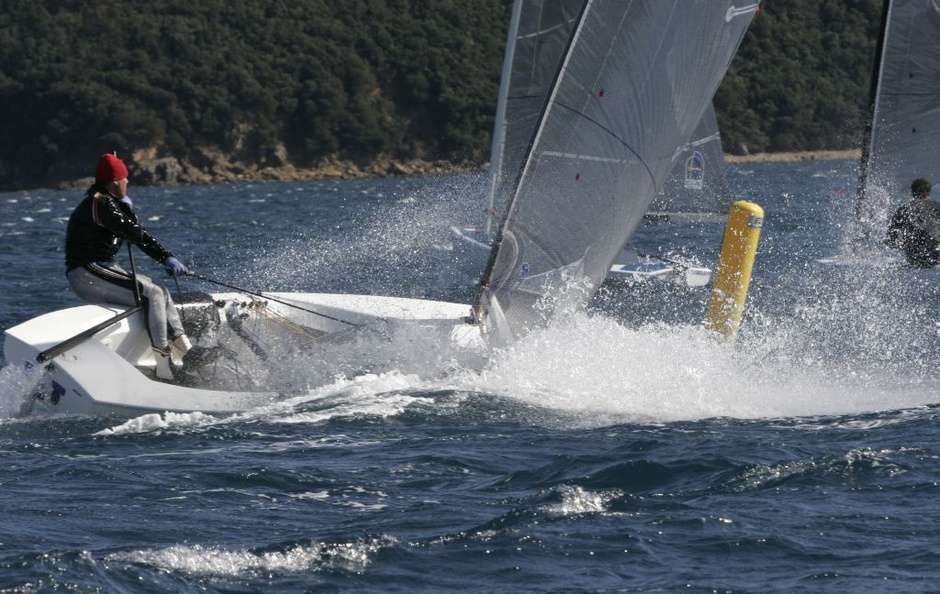 Well, the races will start only today as the athletes are just warming up.