As it became known, Steven Spielberg is selling his 85-meter Seven Seas megayacht for 120 million pounds (about $186 million at current exchange rates). The reason for the parting is prosaic: Spielberg simply «outgrew» her, wanting a bigger toy.
As if quoting his own character from the film «Jaws», the great director suddenly said: «I need a bigger boat».
His new boat, currently under construction, will be 5.5m longer than its predecessor and cost £160m (almost $248m).
« The too-short» Seven Seas, produced by the Dutch shipyard Oceanco, was specially designed by the design bureau Nuvolari & Lenard for the needs of the director.
Notably Steven Spielberg suffers from seasickness, which is why the yacht has been equipped with a thorough stabilization system.
«Seven Seas also boasts a huge swimming pool with five-meter glass walls that can be transformed into a home cinema», seven cabins for up to 12 guests, a helicopter landing pad, a fitness room, a Jacuzzi, a spa and a massage room. The yacht can reach speeds of up to 20 knots.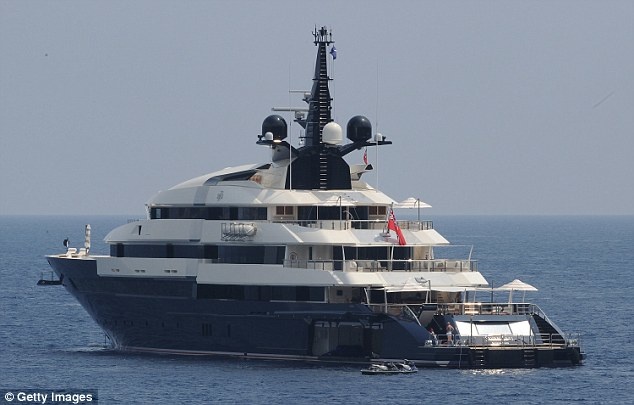 It is known that in 2013, the great director, along with his wife Kate Capshaw and children, had the pleasure to do on «a modest» yacht cruise of 30 thousand miles. They stayed in places iconic to Spielberg's films such as Shanghai («Empire of the Sun»), Sri Lanka («Indiana Jones») or Hawaii («Jurassic Park»).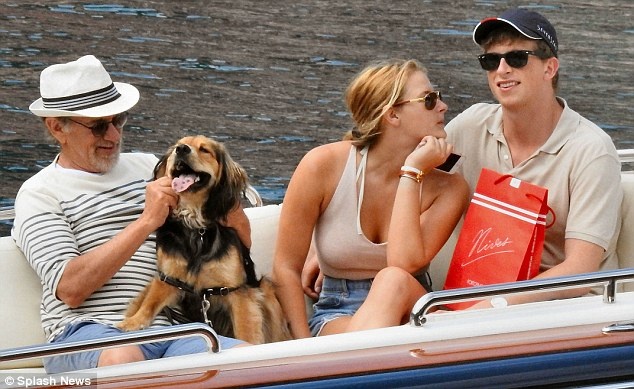 Spielberg is currently renting out his «Seven Seas» for £800k per week.
Incidentally, as it turns out, Steven Spielberg «isn't such an ocean lover at all».
On the contrary, he has always «been a bit afraid of» water - this explains his passion for large boats, which is the main thing to love hot tubs.