Over 800 yachts from 18 different countries have descended on Britain's Cowes to take part in the oldest yacht regatta in existence since 1826.» The event runs from 8-15 August in the atmosphere of «classic yachting glamour of olden times.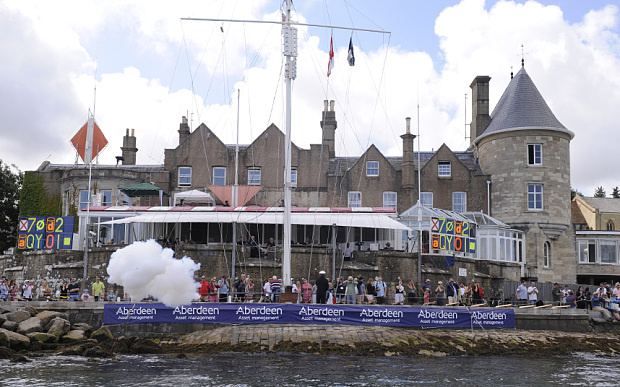 As well as the traditional sail across the Solent, Cowes Week events include a lavish celebration of the bicentenary of the Royal Yacht Squadron, based in Cowes. The Royal Yacht Squadron has a long tradition of welcoming women into its ranks only two years ago.
Apparently, the organisers of Cowes Week will have to pay for the past sexism for a long time to come.
So, on Tuesday, August 11, will be «Women's Day», during which female sailors will be awarded «for their contributions and dedication to navigation».
Last year the top award in this category went to Denice «Dee» Caffari, who in 2006 made a solo circumnavigation «backwards» against the winds.
This year's Cowes Week features Olympic champion Pippa Wilson, who won Olympic gold in 2008 in Beijing.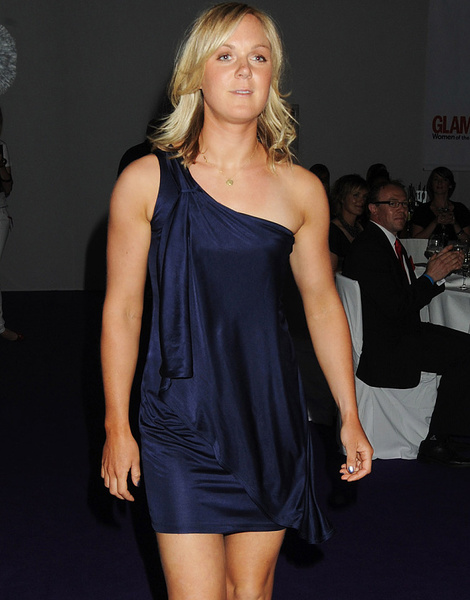 During Britain's premier sailing event, the Royal Yachting Association (RYA) reported a growing influx of people wanting to take basic yachting courses. Between 2010 and 2014, the number of people in the UK sailing increased from 2.7 million to 3.5 million.
The association believes the «Ben Effect» is to blame.
Inspired by the Olympic victory of England's premier yachtsman Ben Ainslie, the nation «comes» to yachting.