Already a sailing classic, the Transat transatlantic regatta will start on 2 May 2016. The event will follow a historic route from British Plymouth with a finish in Manhattan, New York. The 2016 regatta will race Class 40 forty-footers, 50-foot Multi 50 and IMOCA 60 multihulls.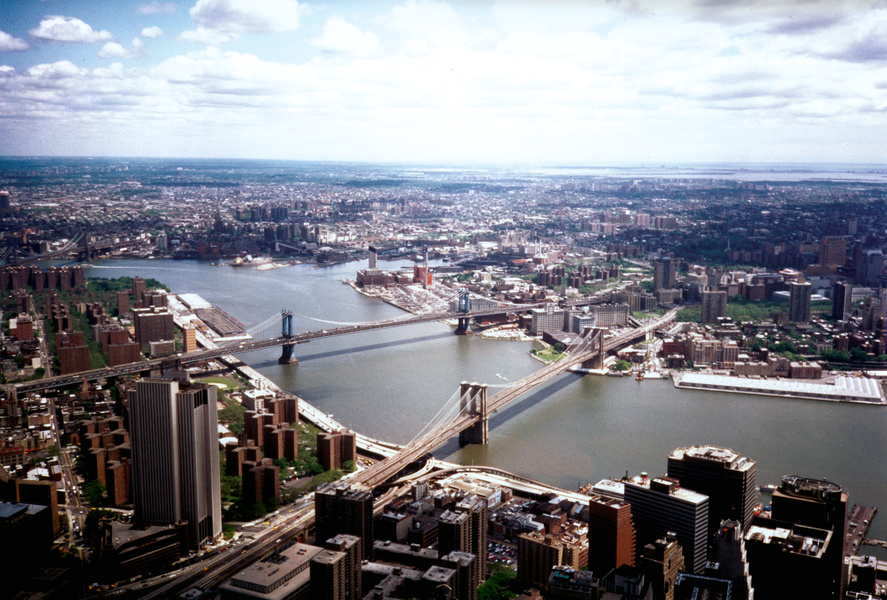 Loic Peyron, a three-time Transat winner, has endorsed the route choice:
«The 2016 New York Finish brings the competition back to its roots. For me it will be an interesting and challenging challenge, a kind of preparation for the Vendée Globe».
The very first Transat regatta in 1960 followed the same 2,800-mile course - the fastest boat passed it in 40 days. In 2008 Loïc Peyron took it in 12 days and 11 hours and 45 minutes on the IMOCA 60.
Michel Desjoyeaux, however, on a 60-foot multihull, passed it even faster - in 8 days 8 hours and 29 minutes in 2004.
Organizers are expecting about 40 boats at the start of 2016. By the way, the regatta is organized by OC Sport, famous for the series of sailing races on catamarans Extreme 40.
As a reminder, Transat was once famous for such sailing legends as Sir Francis Chichester, Eric Tabarley, Lady Ellen MacArthur, Loïc Peyron and Michel Desjoyeaux, to name a few.