The Nord Stream Race will start this Sunday, 20 September, in the bay of the German town of Flensburg. The fleet will then head east, passing the southern tip of Bornholm Island. The 800-mile race on the Baltic Sea will finish in St. Petersburg.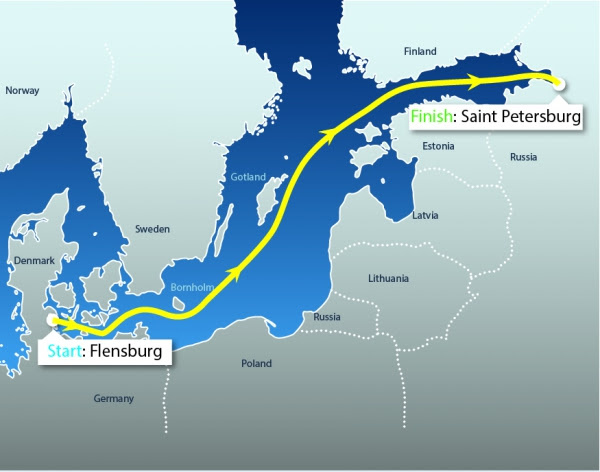 Two years ago the race was held on the same route. Then the organizers fixed a record of a distance: three days, 38 minutes and 23 seconds. The fastest was a German racing yacht Outsider sailed by skipper Tilmar Hansen.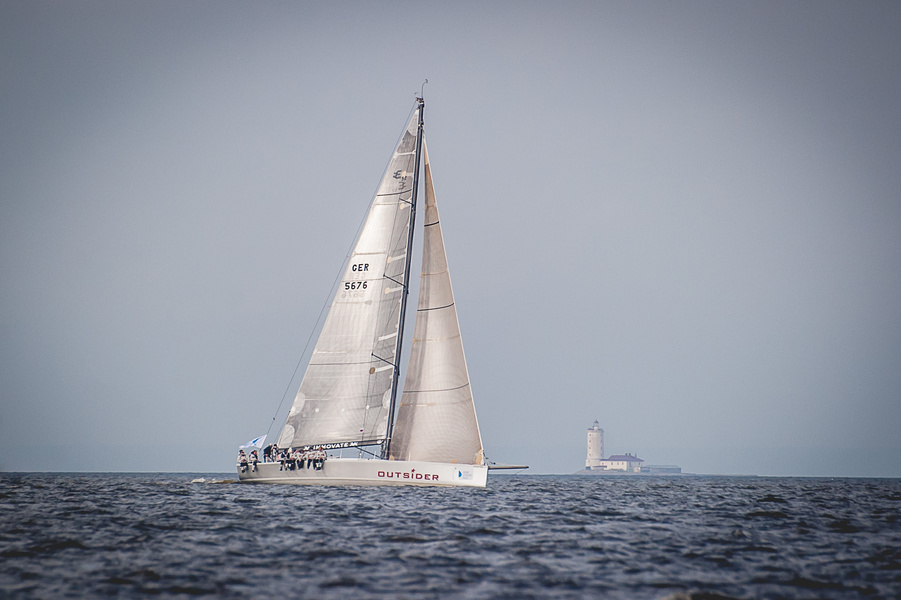 Russia's «Battleship» and Gazprom Youth Sailing Challenge will compete in Swan 60 class against combined European Team Europe of Tim Kröger, Spanish Petite Flamme and German SGM. Battleship has already won the Nord Stream Race twice and this year's team also has a good chance of winning.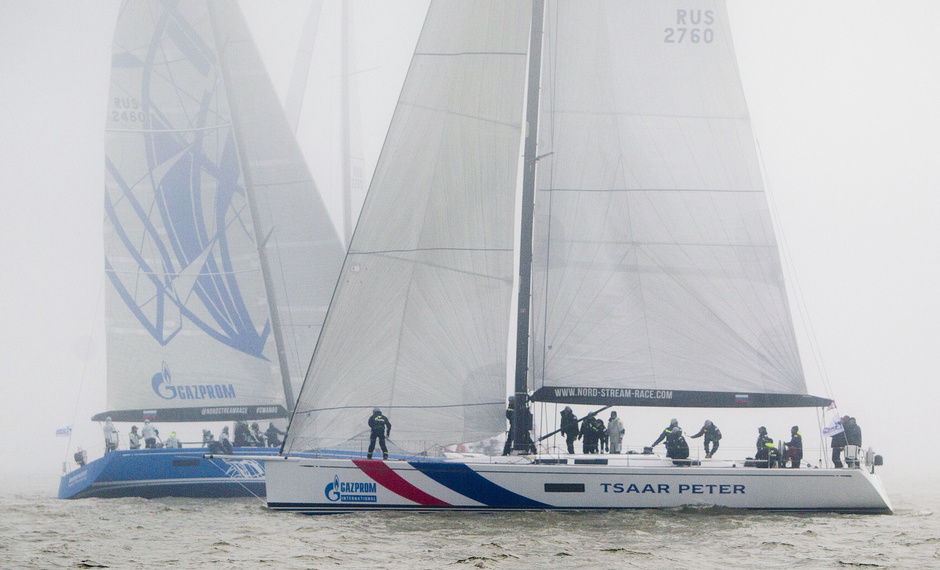 Team Bank von Bremen and Team Broader View Hamburg will compete for the trophy in the ORC classification. The Nord Stream Race finish line will be at Tolbukhin lighthouse, and then the participating yachts will head for the yachting port «Hercules» where the fleet will be based.
See the highlights of the 2014 regatta in our photo gallery.