Russian investors may be among the main bidders for the purchase of several Italian marinas, reports Superyacht Business.
As stated by the Italian government, five yacht marinas, including ports in Capri and Sardinia, will be put out to tender. In total the authorities intend to sell 2.5 thousand berths at a total cost of 50 million euros. Sources close to the Italian Investment Agency say that in case of high investor demand for berths, marinas in Salerno, Trieste and southern Calabria may also be put up for sale.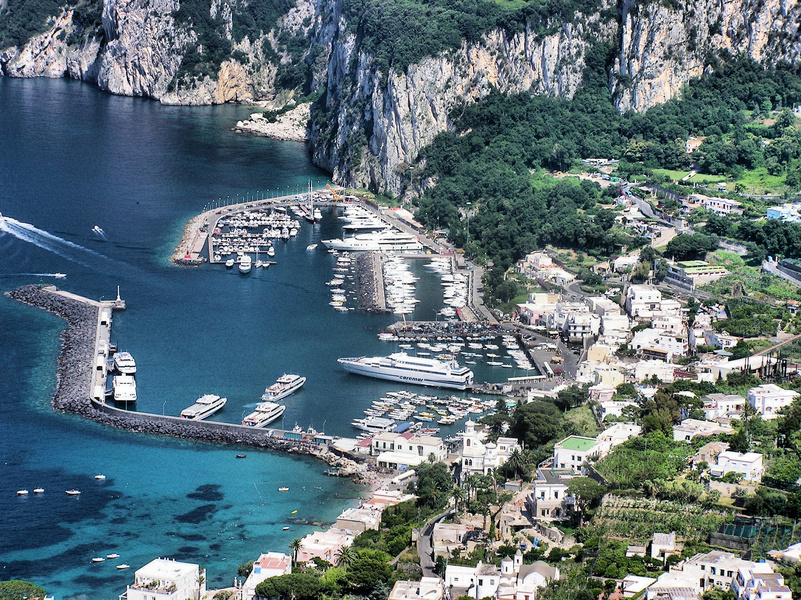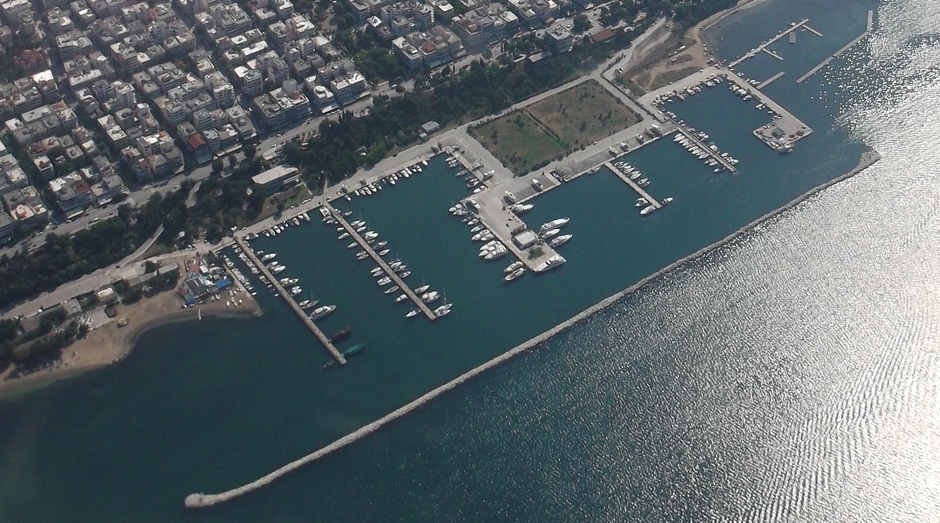 In addition to Italy, Greece intends to sell ports. Greek government has already decided to sell marinas in the ports of Piraeus and Thessaloniki. Tenders for their sale will be announced at the end of October.