Smart Yachts is offering several premium Cobalt boat models at 2013 prices. The promotion applies to the Cobalt A25, Cobalt SD 26, Cobalt 323 and Cobalt R5 models ranging from 7m to 10.7m in length and is valid until the end of 2015.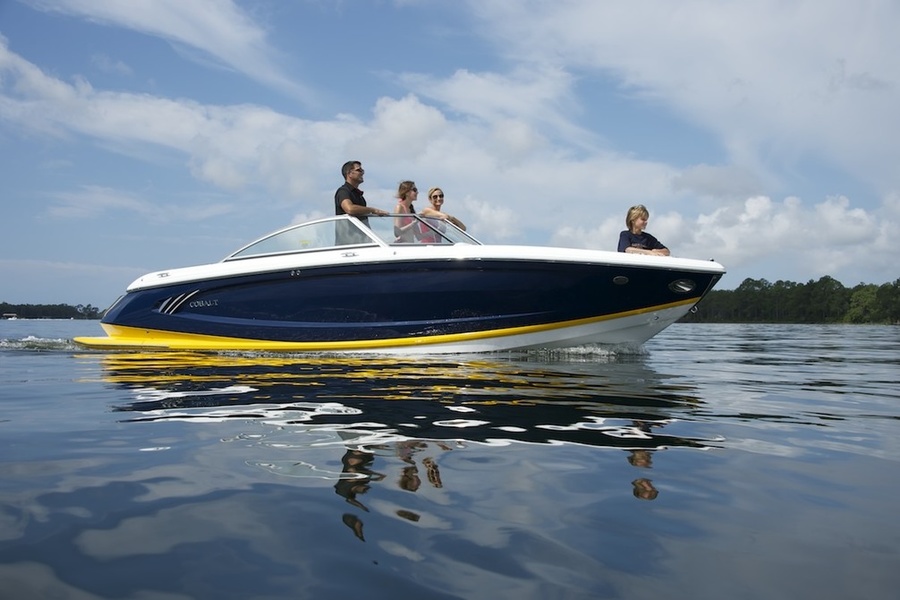 The most budget-friendly option available is the Cobalt A25 recreational sports boat. It is sold for 6.9 million rubles. The model has good sailing characteristics due to the hull with increased cleavage. The boat is located in Moscow and is available for viewing in the yacht club «Spartak». The price includes custom fee.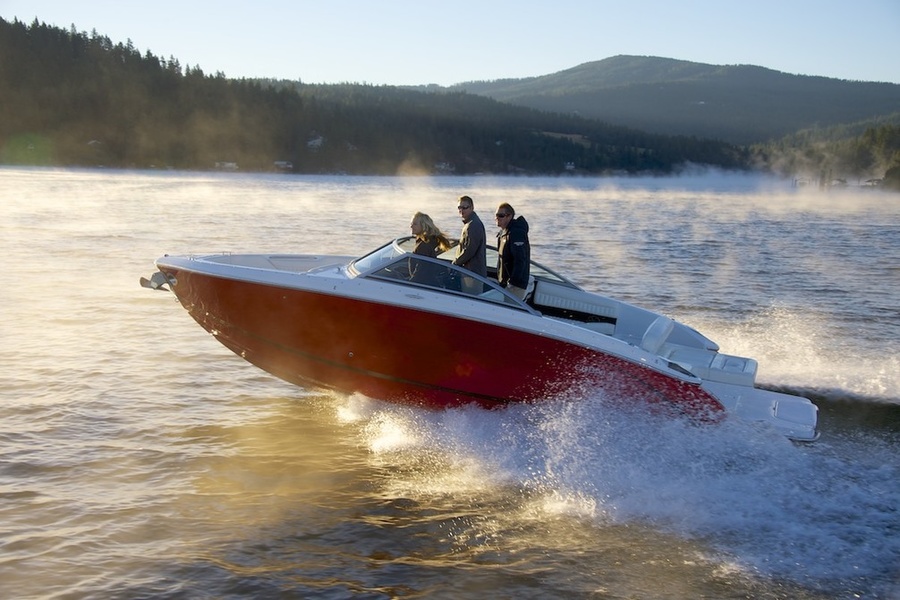 For customers who want to use a boat abroad, you may be interested in Cobalt R5 model for $94k, located in Riga. The boat is equipped with a forged 430 hp MerCruiser engine that is 40% more powerful than the standard model.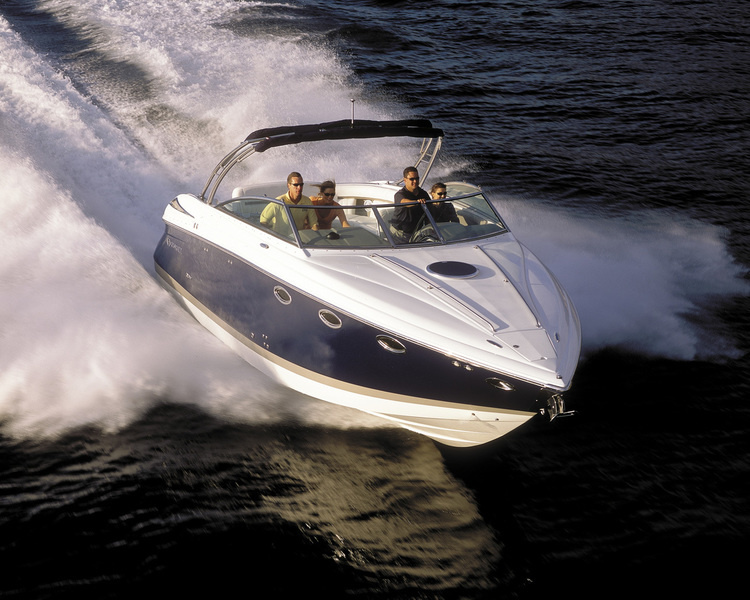 The most expensive boat among those participating in the action is Cobalt 323 for $234,000. This is a classic representative of the so-called cuddy - boats with a V-shaped cabin in the bow. On its ten meters there is a cabin for two with a galley and a bathroom, where the producers managed to stick a toilet, a cosmetic table with a mirror and a sink, the faucet of which can be extended and turned into a shower head. Two 380 hp engines will let you enjoy the speed, especially if you use the feature to switch the exhaust into the side. The boat is in Riga.