For the first time in the history of Russian sailing a Russian will take such a high position.
The head of International Dragon Association «» (International Dragon Association, IDA) was elected in Paris. Russian Vasily Senatorov, President of Russian Dragon class association «» and publisher of Yacht Russia magazine has been appointed. Senatorov served as vice president of IDA until his recent appointment.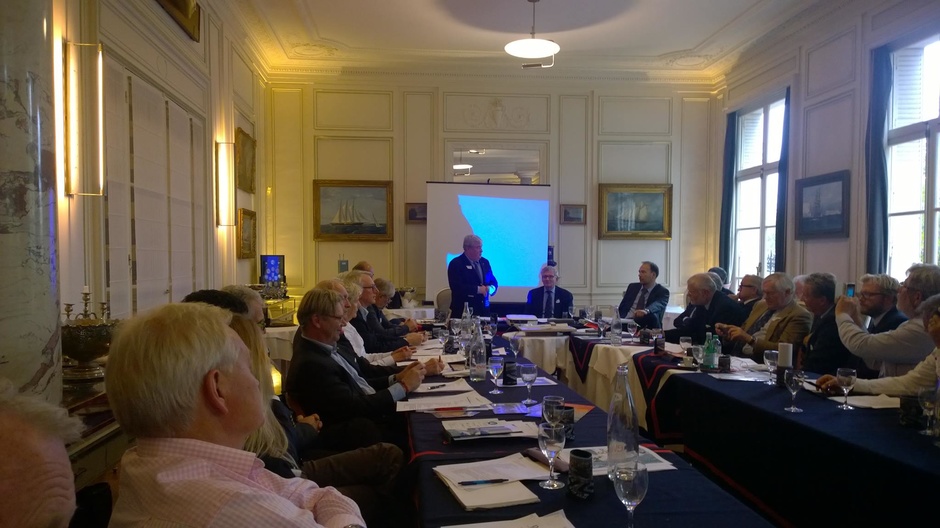 » Vasily Senatorov was behind the revival of the «Dragon class in Russia. It was Senatorov who ensured that the next World Championship for this class will be held in St.Petersburg. He not only organizes regattas but also actively participates in them. His latest victory was a gold medal at the Dragon Saint-Tropez Regatta that ended on October 17th in France.