Sailing School project, which previously existed only in social networks, now has its own website. In the blog Sailingschool. Pro blog will publish stories of people who are in love with sailing and travel. There you will be able to read interviews with yachtsmen and surfers as well as their first-person stories.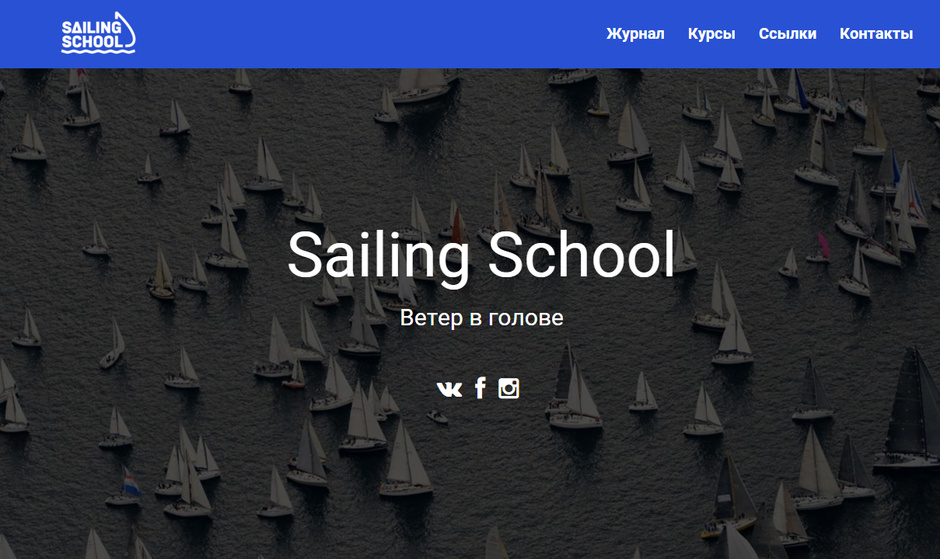 The design of the magazine is not final and we encourage you to share your opinions and suggestions for improvements in the comments section of the magazine.
«We love sailing - especially its amateur segment, unique personal experiences, brave people trying to turn their lives around, brave madmen, travel and of course nature," reads the title post by Sailingschool.pro. - We don't like motor yachts, fuel stains on the water, overpriced boats and other unsportsmanlike behavior».
Sailing School is an online sailing magazine and skippers' school in Eisk.