Vladimir Prosikhin's team «Nika» became the winner of the RC44 Championship Tour racing series season, which ended on November 29 on Gorda Island (British Virgin Islands).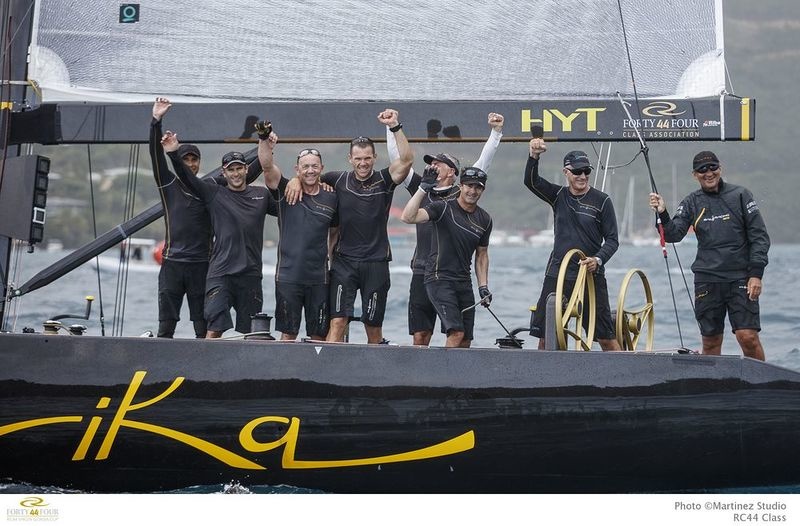 After four stages «Nika» has got the same amount of points with team «Armadillo» of Vladimir Lubomirov. The jury awarded «Nika» the title of the winner based on their previous achievements: the team won the world championship held in Cascais in September and October.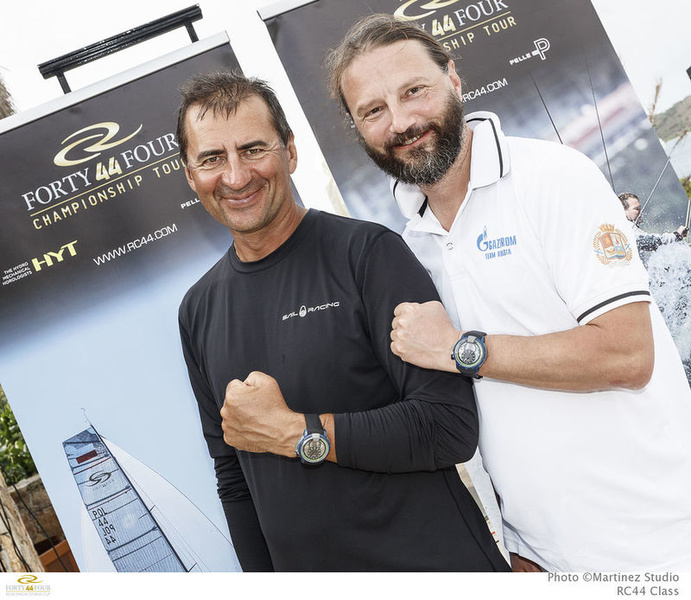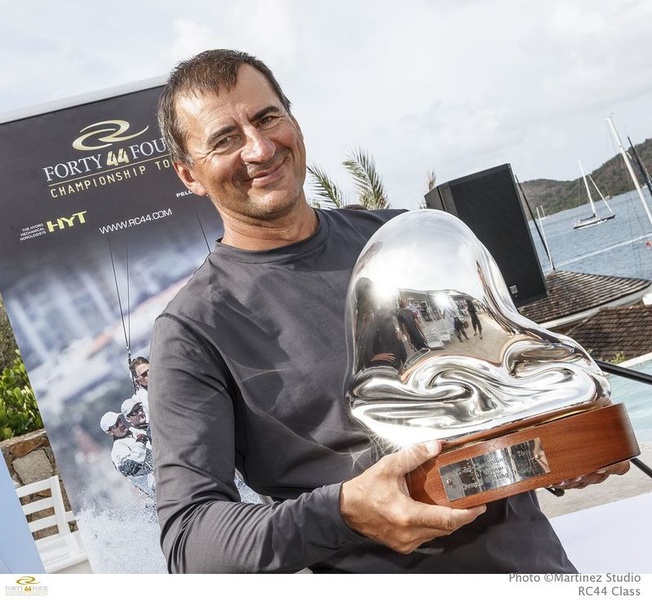 Before the start of the last stage of the competition «Nika» was in first place, trailing «Armadillo» by only 1 point. On the Gorda, a real duel played out between the rivals. For «clean» victory both teams had to take such a position in the standings that they were separated from their opponent by one more team. However, they failed to do so: the boats were going as glued, with a one-point gap between them. As a result, «Nika» came in fourth place, and «Armadillo» in third place. Both teams scored the same number of points in the season standings.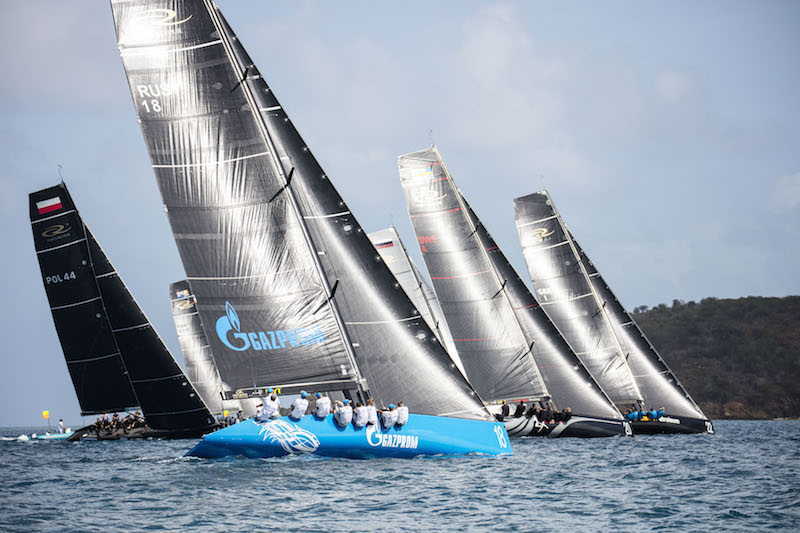 As a reminder, the leaders in the match race standings were determined earlier on Gorda. The winner there was «Armadillo», «Nika» took fifth place.
Two other Russian teams, «Katusha» and RUS7 Anywayanyday took part in the RC44 Championship Tour. They took eighth and tenth places.