French skipper Franck Camma was seriously injured in his right leg during a training session in preparation for the America's Cup «».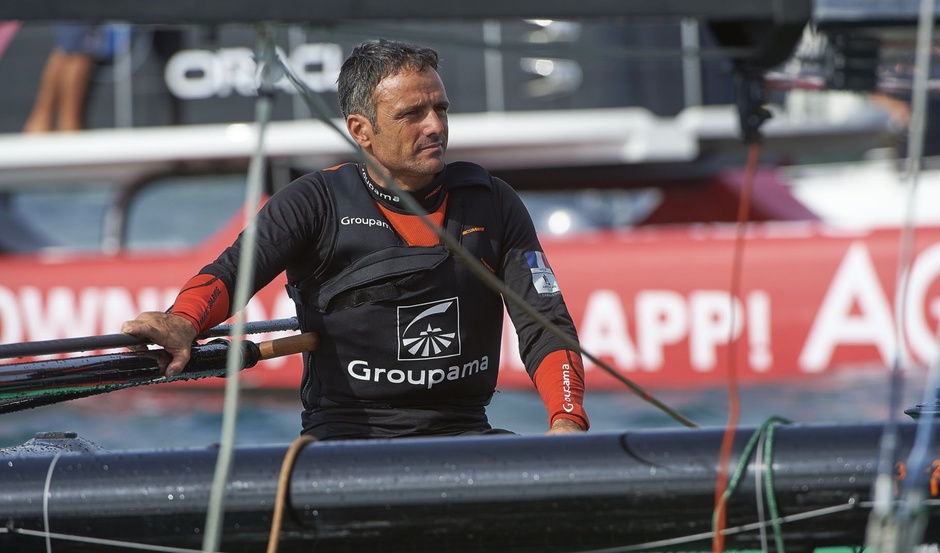 The incident happened yesterday in Quiberon Bay in western France. The GC32 was running at full speed in 20 knots of wind when Franck, who was helmsman at the time, went overboard and hit his foot on the rudder blade.
This resulted in an open fracture of the lower right tibia. He was immediately rescued by the accompanying catamaran safety boat and transferred to Nantes by helicopter.
Franck Camma is the skipper of the French team Groupama, competing in the America's Cup «» , which will be held in Bermuda in 2017. The team uses GC32s, 32-foot hydrofoil catamarans, for training. The Cup itself will be held on 49-foot multihulls.