The Sochi Winter Cup regatta, organized by PROyachting, will be held in Sochi on 8-10 January 2016. The races will be held on GP 26 yachts in the waters of the Imereti port. Both amateurs and professionals can take part in the regatta.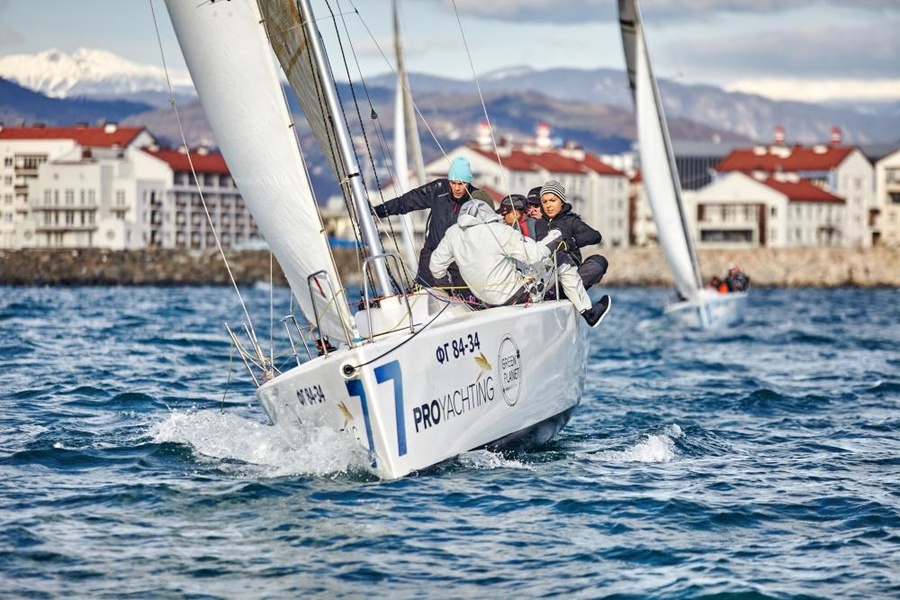 January regatta in Sochi will be the third in a series of winter sailing races by PROyachting. Participants of previous regattas highly appreciated organization of the events and infrastructure of the port. The way from the airport to the hotel is only 10 minutes, and there is a berth with boats within walking distance.
The cost of individual package for participation in the regatta is 45 000 roubles.
It includes accommodation, educational lectures, boat hire with a professional skipper as well as yacht parties.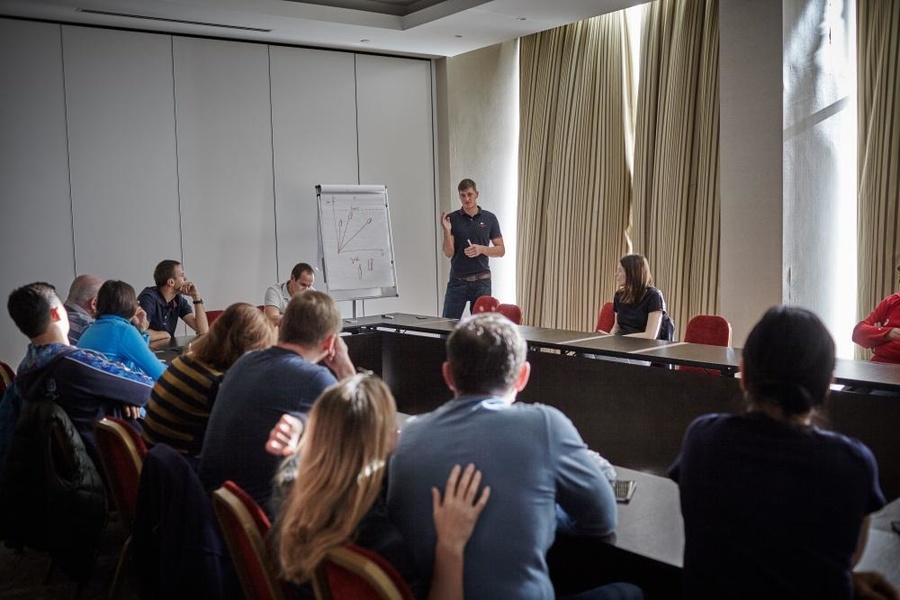 The Sochi Winter Cup series of races was launched in November 2015. The competition consists of six stages, the last of which will be held in April 2016. The winner of the series will receive the Sochi Winter Regatta Series Cup.