The atmosphere of scandal surrounding the world's most prestigious yacht race is heating up. For example, key figures from the city government met in San Francisco yesterday, resulting in a new new development plan that will make the city pay more and get less than expected.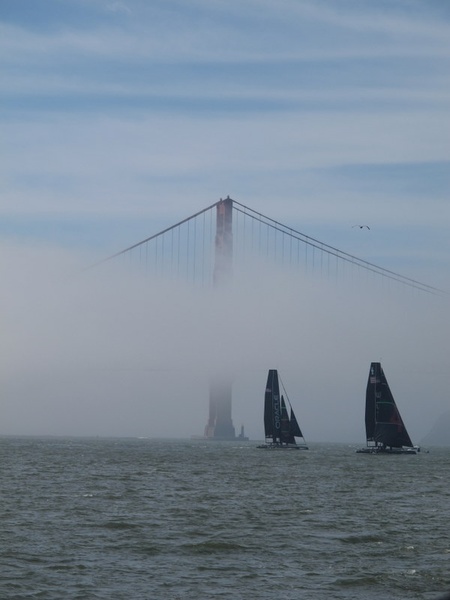 Among the radical decisions, in addition to refusing to spend a planned $111 million on waterfront improvements, is a drastic reduction in Stafford, which seems highly unexpected in a crisis America amid promises to improve the lives of city residents through race.
"We're going to have a tough dialogue," Board of Supervisors President David Chiu said before the meeting began, but the decisions made "have our unanimous support," he also said after the vote ended.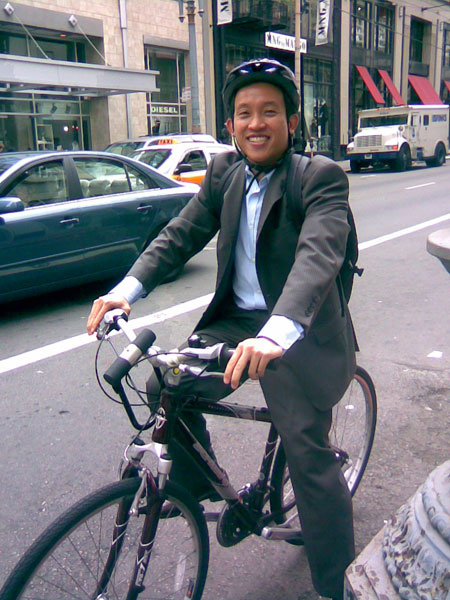 Mayor Ed Lee, a strong supporter of the America's Cup, praised the agreement: "I thank the members of the review board for unanimously supporting the hosting of the 34th America's Cup, which will bring new jobs, capital from foreign investors and long overdue waterfront improvements to our city," he said in a statement.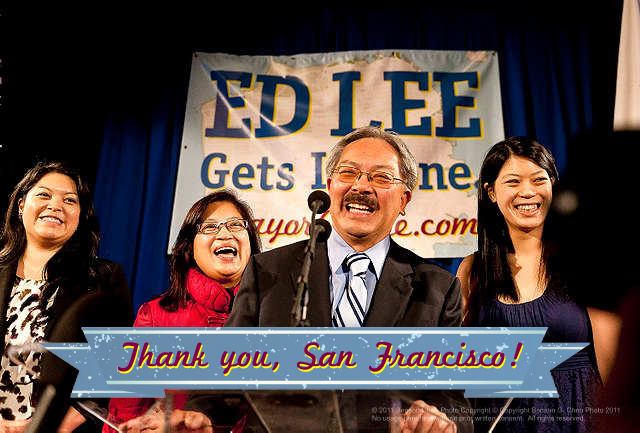 Here begins an almost Russian story, because at first the money was supposed to come from a group of wealthy philanthropists led by Larry Ellison(#6 on Forbes' Top 100). But apparently, the appetite of the city's leadership strained a little, and as a result, they sharply reduced the funding, putting the officials before the need to find the necessary funds themselves. As a result, it was decided to reduce the budget to $22 million, part of which will be obtained through the city port issuing its own bonds worth $16 million, part - withdrawn from other city projects, and only $1.6 million will give the organizing committee.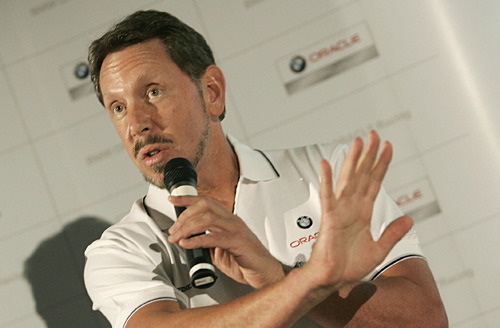 The city pier, especially at the race site (30 - 32), is almost rotten. Before yesterday's meeting, $60 million was planned to be spent on its renovation, but the new budget calls for spending only $8.5 million, with much less work and free labor from city residents and community organizations. Frankly speaking, after such statements it's a bit scary to go there - as if the pier underfoot didn't move down into the ocean...
The race plan has undergone changes too. The planned two races in a row in August will be separated - one will be held, as desired, at the end of summer, the other one in October.