The French branch of Coldwell Banker has put up for sale Winston Churchill's Amazon yacht. The 38.89m steel vessel was built in 1936 at the British shipyard J Thornycroft. Winston Churchill, who ordered the yacht for his personal use, was then the first Lord of the Admiralty. The politician became Prime Minister of Great Britain during the Second World War.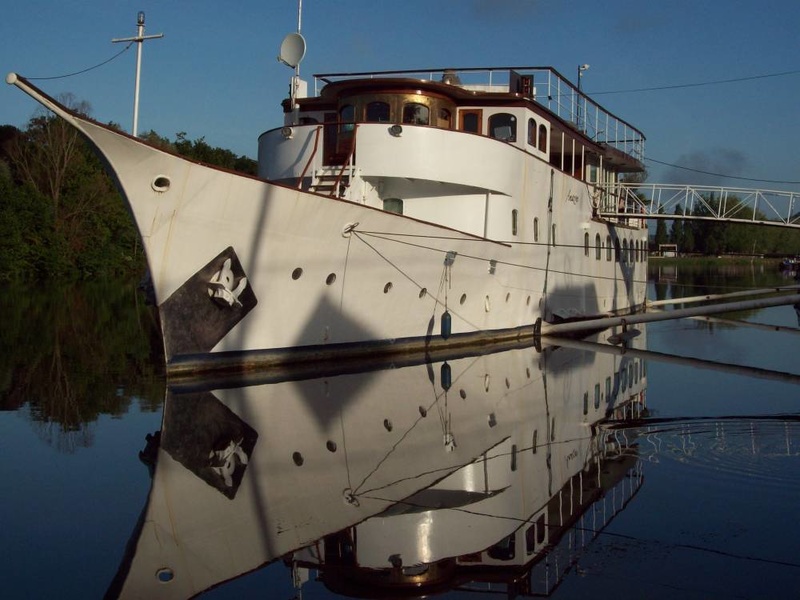 On a cruise, Amazon accommodates up to 12 people in six staterooms, and without an overnight stay, the yacht can accommodate up to 60 guests at a time, not counting the eight crew members.
The large salon includes a lounge with the famous cigar and brandy bar where Churchill enjoyed a relaxing drink and a dining and conference room. The sun room and large Jacuzzi are located on the upper deck of this tri-deck yacht. The yacht can reach 11 knots powered by twin 700hp Cummins diesels.
During its long history, Amazon has traveled more than 4,000 miles on all world oceans.
She has been fully moderated twice, in 1990 and in 2005. The refit did not, however, affect the interiors, which remain as they were in Churchill's time. The parquet flooring on which the politician stepped and the mahogany furniture have been preserved.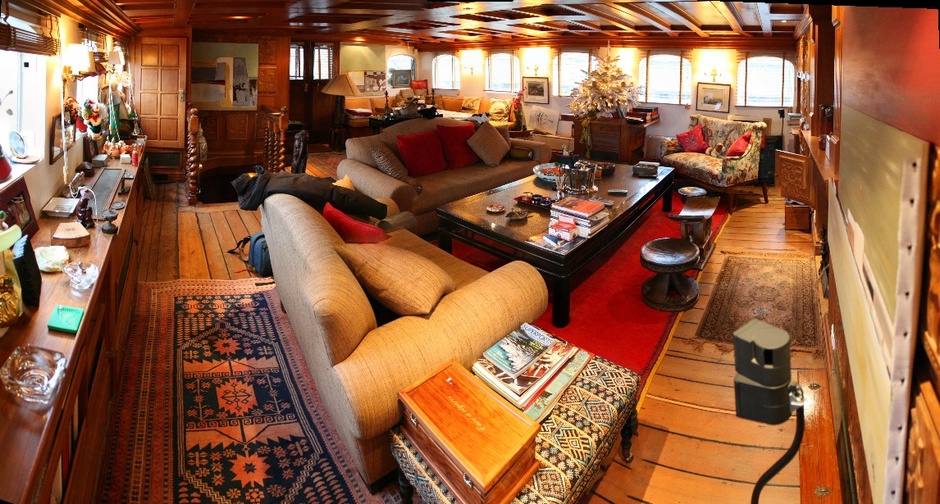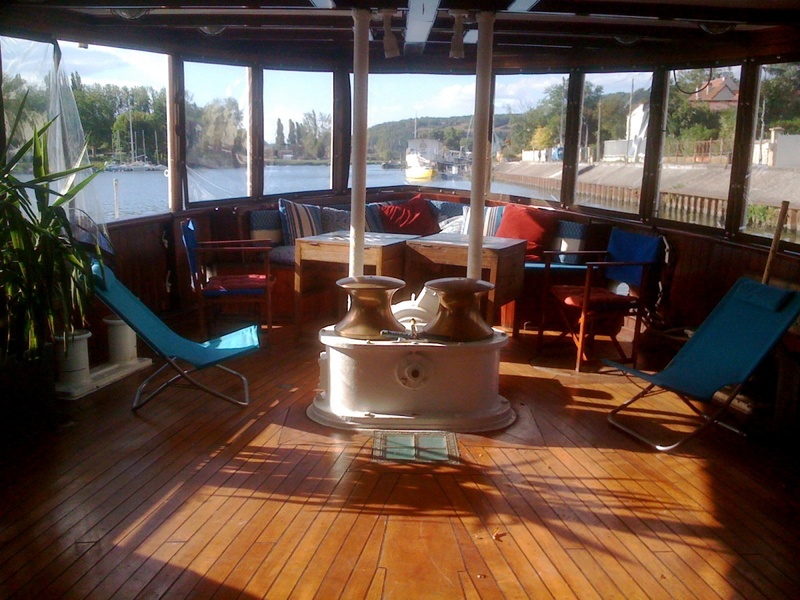 After Churchill sold his yacht, it was renamed Welsh Liberty, then Evangeline, until it finally got its original name back.
Amazon is now based in Limeuil , France. The seller is asking €2 million for it. The buyer must be approved by the yacht's current owner, architect Mireille Huet, who has already turned down several applicants. «Preferably, the buyer should be a collector or a history buff who will honor her dignity», said Mireille in an interview with Le Parisien magazine.