PhilippeMellier will be succeeded as Chairman of Princess Yachts by Antony Sheriff. Anthony Sheriff was previously Managing Director of McLaren Automotive. Despite stepping down as chairman, Philippe Mellier will remain on the board of directors.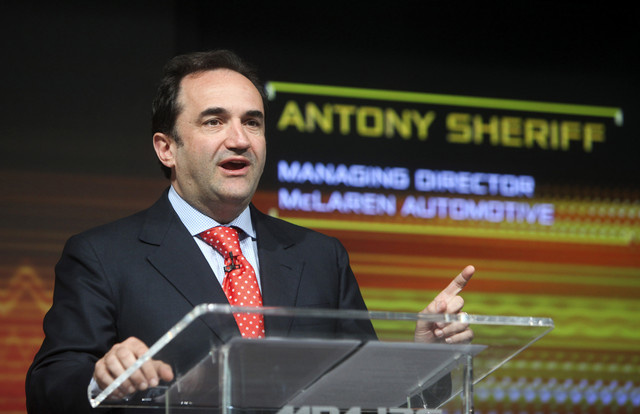 Anthony Sheriff, 52, said «happy to join the luxury brand, no doubt a world leader in its industry». He said that in his position he will try to help Princess grow into a truly iconic British brand.
During his tenure for McLaren, Anthony Sheriff built a global sales and distribution network, transforming McLaren into a technologically advanced and profitable premium car brand. Under his leadership, the automaker has produced several successful models such as the MP4-12C, 650S, 570S and P1.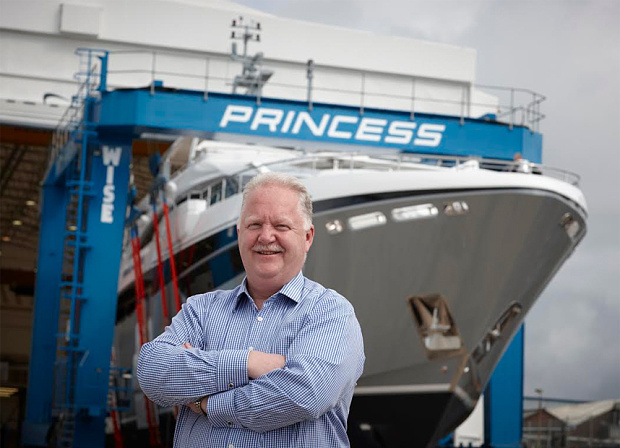 Britain's largest shipyard, Princess Yachts, announced earlier this year that it would lay off 350 workers out of 2,300 by May. Managing director Chris Gates said the company had been forced to make the cuts due to the ongoing global economic recession. He stressed that Princess Yachts has been expanding production over the past few years despite the economic crisis, launching six new models over the past six months. As the new product development phase has ended, the company no longer needs the employees who were involved in it.
In 2014, Princess Yachts' profits did not exceed £1.7 million due to a hurricane that severely damaged its production facilities.