According to Lifenews, Ukrainian oligarchs are the owners of the yacht Princess 95 Queen Anna , which burnt down on January 21 in Ece Marina. The yacht belonged to brothers Oleksandr and Serhiy Buryak, who own the agricultural holding «Svarog West Group». Earlier it was reported that the owners of the yacht were Russians. According to the newspaper, the captain of Queen Anna Volodymyr Lopata is also a Ukrainian citizen. We recall that during a fire on the yacht he was poisoned by combustion products and was taken to a hospital in Fethiye.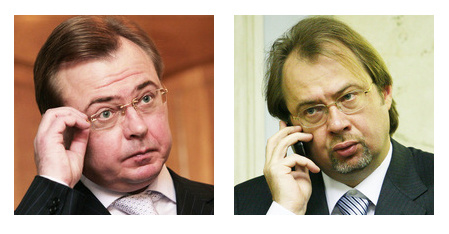 The 29-metre vessel Queen Anna was based in Crimea, in the Balaklava yacht club, until 2014. After Crimea's annexation to Russia, the yacht was moved to Turkey. A fire broke out on the vessel in Fethiye Marina and completely destroyed the yacht. She sank 500 meters from the pier, where she was moved for the safety of other boats moored at Ece Marina.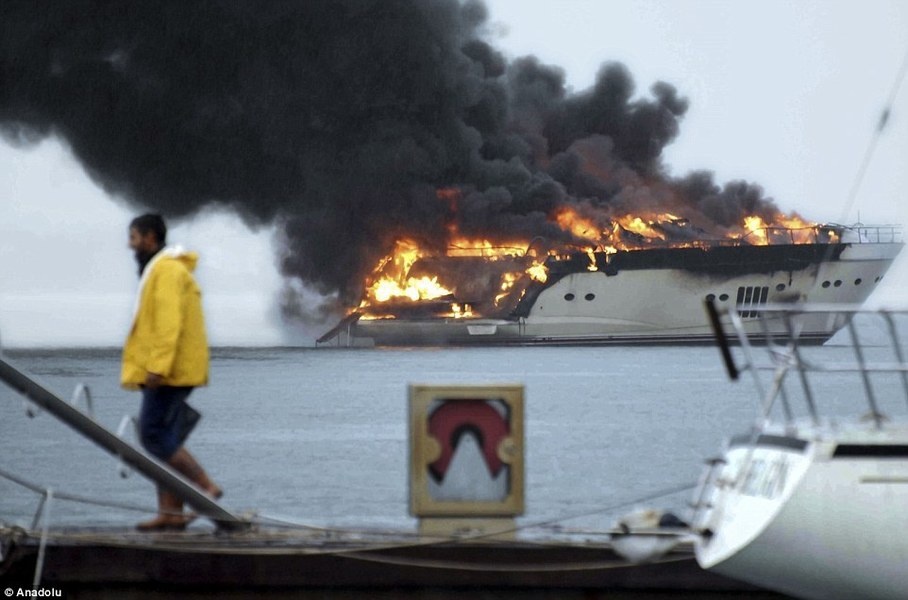 The Queen Anna was built by the British shipyard Princess in 2009. She has a maximum cruising capacity of eight passengers. The yacht has a fiberglass planing type hull. The vessel is powered by twin MTU 16V 2000 M93 diesel engines. It is valued at $5,7 mln. In the list of the richest Ukrainians, made by Forbes, the Buriak brothers are ranked 62nd and 68th. The fortune of both of them is estimated at 40m dollars.