Near Cape Needle in South Africa, an overturned boat was discovered that is most likely the Sunsail catamaran that went missing a year ago.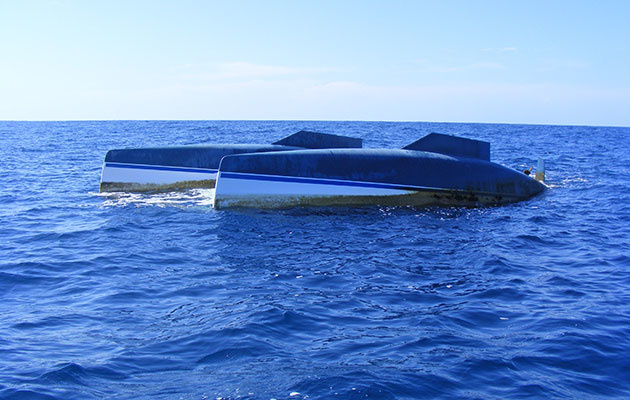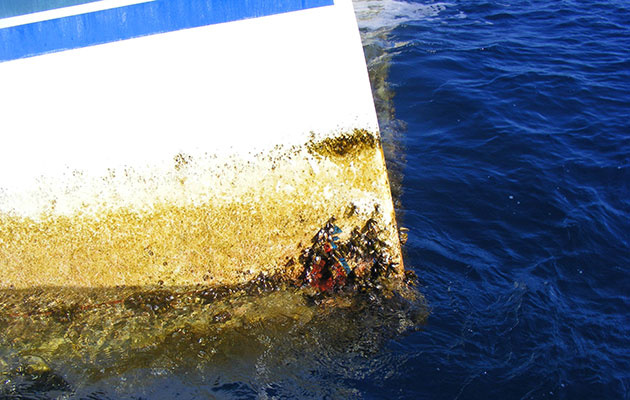 The capsized boat was spotted on January 18 by a Brazilian warship. The National Institute for Maritime Rescue sent specialists who photographed the hull of the vessel and attached a beacon to it.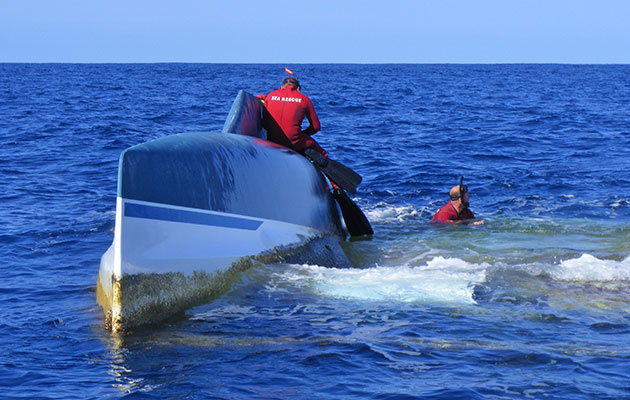 The tug The Peridot, owned by rescue company Smit, took the catamaran in tow, but due to deteriorating weather conditions, the boat became detached from the tow rope.
Sunsail Shipyard has funded a search for the newly lost vessel from the sky. The search is still ongoing.
Divers have not found any markings on the hull of the multihull that would make it possible to identify the vessel with 100 percent certainty. However, Sunsail examined photos of the hull and concluded that it was very likely the Sunsail RC044-978 that went missing in February 2015 from Cape Town to Thailand. There were three people aboard the catamaran: skipper Anthony Murray, 58, and two crew members - Reg Robertson, 59, and Jared Payne, 20.